Hello dear steemian in a going to tell that there are special tips needed for the good health ,
I am going to share some important tips for the health benefits:
Here are the name of the vegetables and there used :
Lemon :


image source
We use lemon in different scenarios is show different important in different situation Like .
For acne Treatment: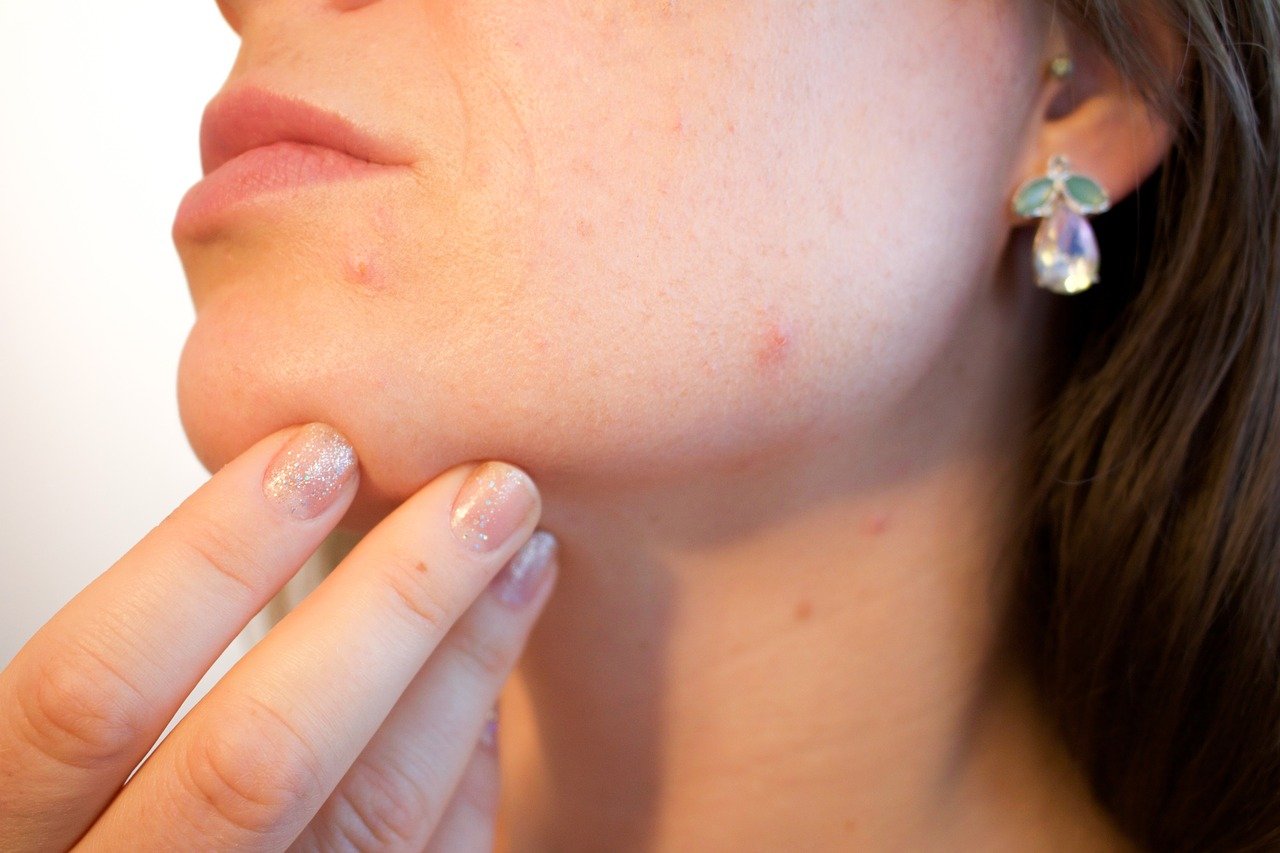 image source
when you acne on the face you have to wash your face first with the soap of just wash it with the fresh water and then take 2 lemons and extract there juice and keep that in a spoon and apply gently on the affected parts of the body.
For Fats Control:
When you have some problem regarding the fat such as fatty lever,fat in body, high cholesterol ,we should use 2 lemon and extract the juice from them at early morning and we will mix that juice in the warm water almost at 30C.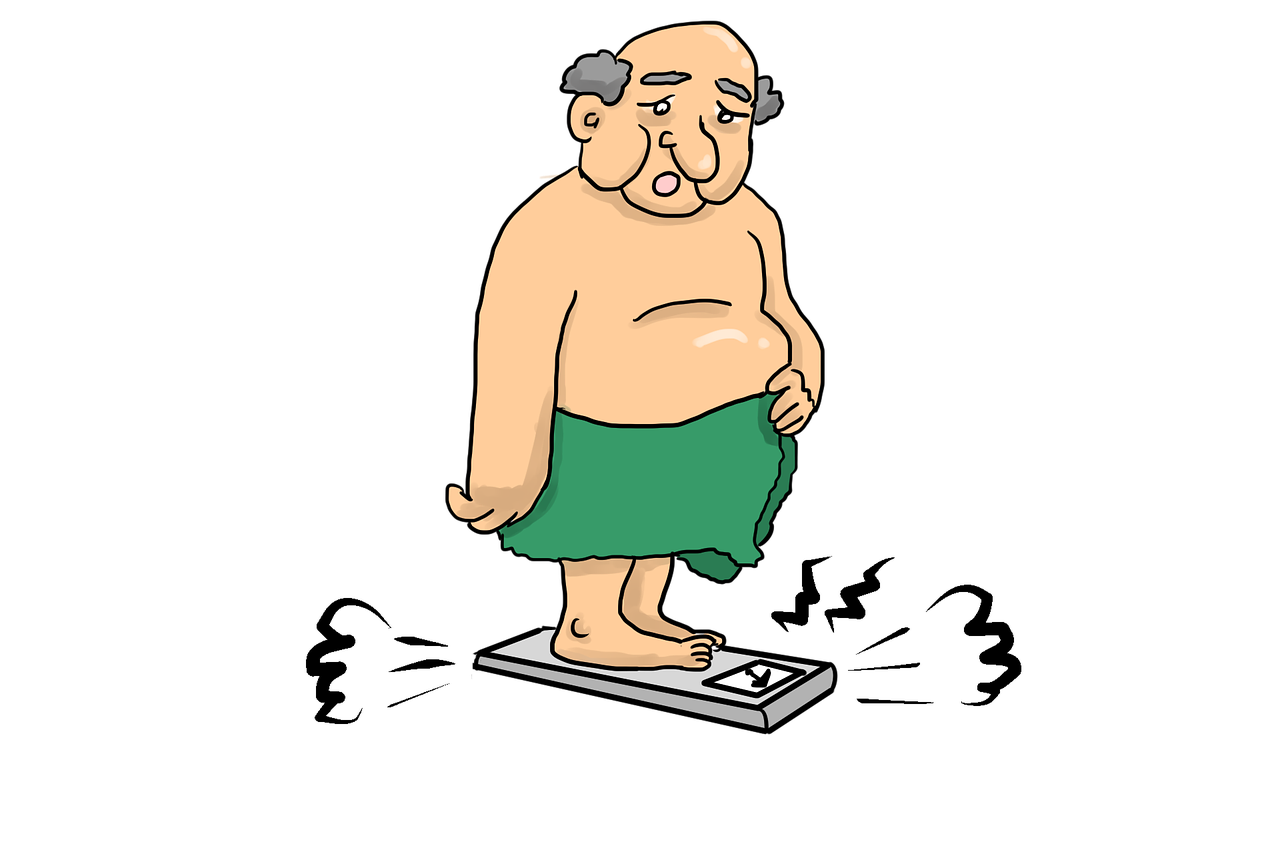 image source
By using these small tips you will get a good health for sure i hope my small tips will give you some benefits a