#16 : How I tranformed my Body | Fitness Freak | You want me to do something … tell me I can't do it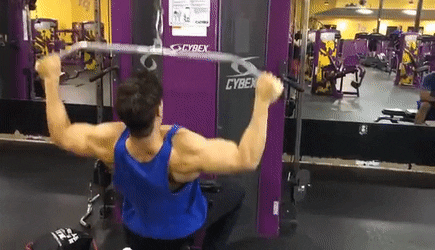 Hello Steemit Community,
I hope you all are having a great Time on internet today! I am back again with something new to serve you with.
This Time I have something for people to motivate with.
Before starting this out I want you to just remember one thing. In your life if you are living it for yourself, it is the best time of your life enjoy to the fullest but do remember a time will come when you have to live for others like your parents, your wife then children and then you will die.
Making yourself healthy and wealthy will create a path you will enjoy when you will live for others in your journey . So invest in yourself, Let's build an Empire together for wealth. Together we are growing on steemit day by day.
Wealth is just not enough. There should be a balance between wealth and health. Give yourself at-least one hour daily for workout.
You are giving time to everybody why not 1 hour to yourself?
Let me show you what will happen if you will give 1 hr to yourself for 365 days without any investment.
Day 1 : 31/05/2017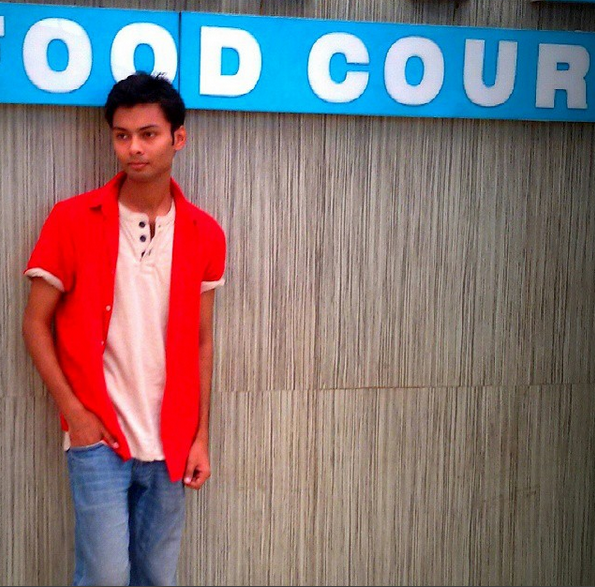 I just hated my self at this point and wanted to transform. (notice my hands)
Day 90 : 31/08/2017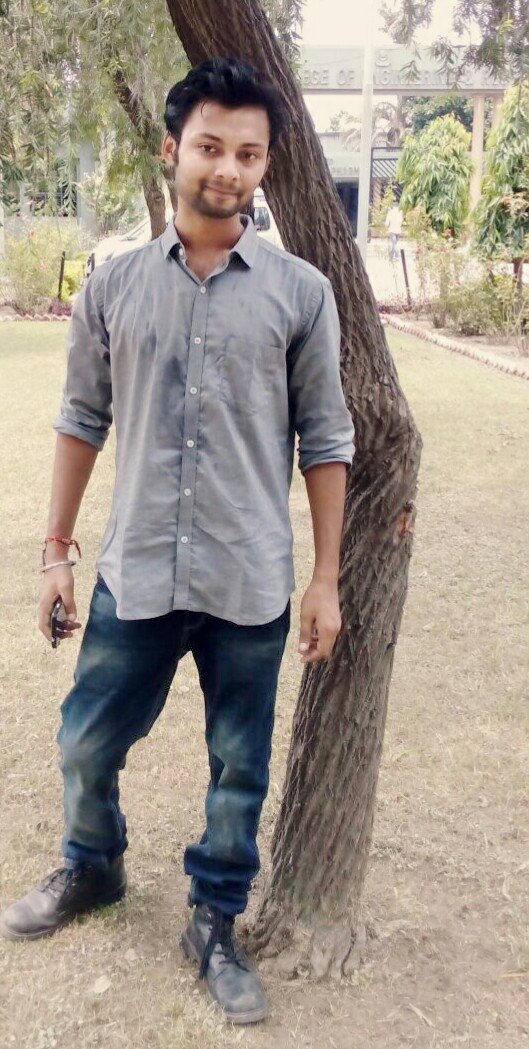 Nothing will work unless you do
Day 180 : 31/11/2017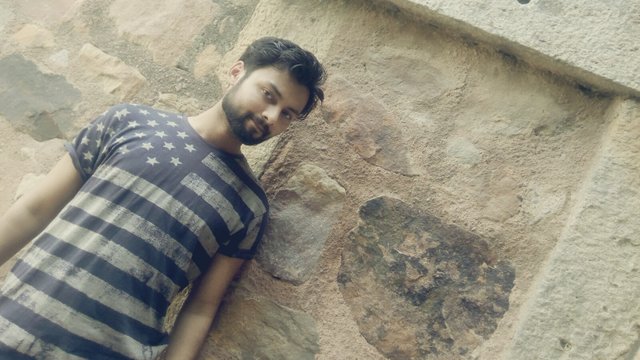 Put all excuses aside and remember this: YOU are capable
Day 270 : 31/02/2018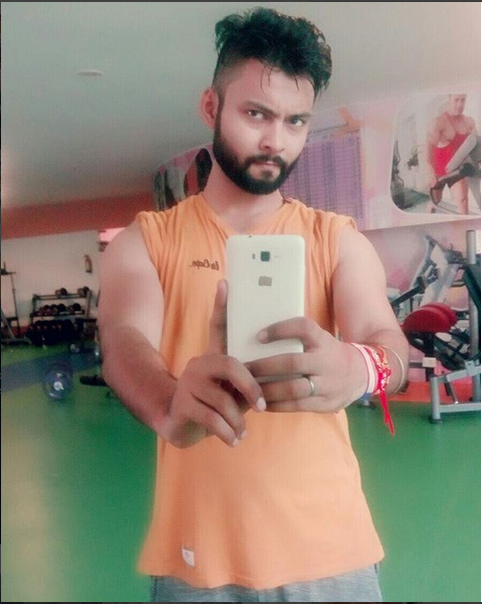 Don't wait until everything is just right. It will never be perfect. There will always be challenges, obstacles, and less than perfect conditions. So what. Get started now. With each step you take, you will grow stronger and stronger, more and more skilled, more and more self-confident, and more and more successful.
Day 300 : 31/03/2018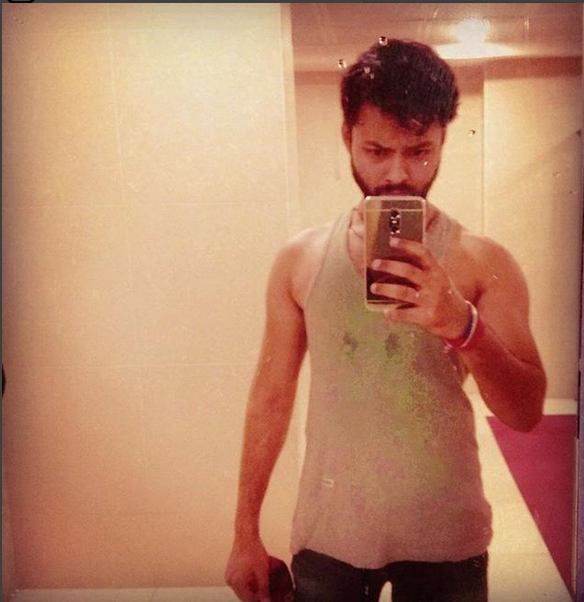 Desire is the key to motivation, but it's determination and commitment to an unrelenting pursuit of your goal—a commitment to excellence–that will enable you to attain the success you seek
Day 330 : 31/04/2018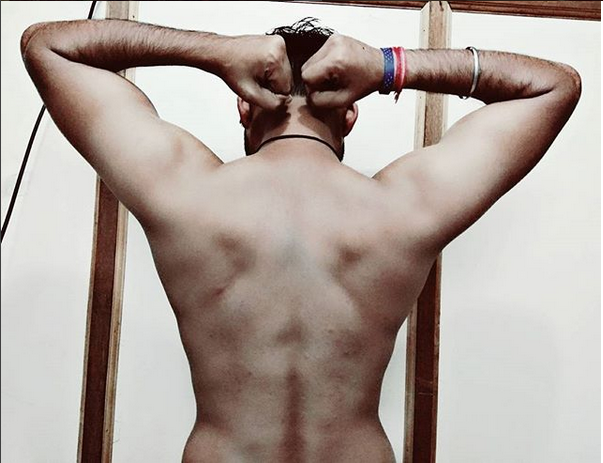 There's nothing more important than our good health–that's our principal capital asset.
Right Now :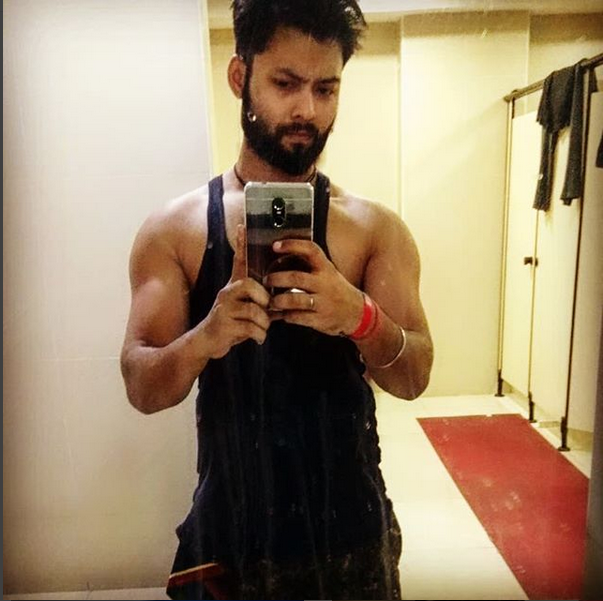 Consistency is the key. I hardly got any result in my 3-4 months but with practice, motivations and mistakes I learned and improved myself.
All you need is willingness and power to never give up !!
What you have witness above is something came from a person who has started from zero!
I and you have also started together on Steemit. Let's Promise today to build this community with quality contents and to help each other grow.
If I have motivated you a little then please support the cause. If you want me to post more blogs about fitness then comment below with what you want to here from me.
Thanks
Aman Srivastava