Hi everyone!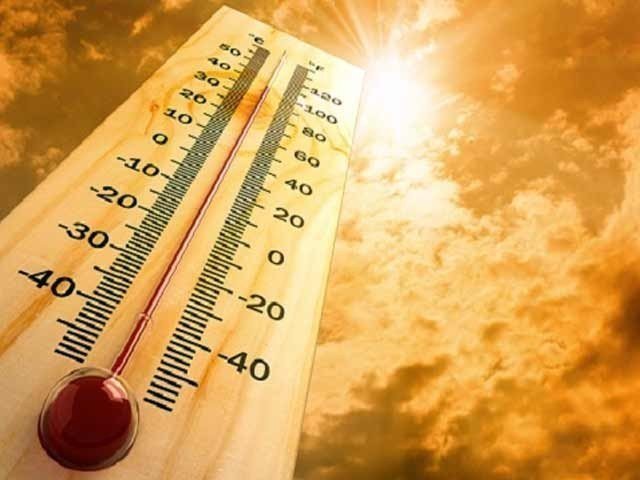 Did you know what is  Heat Wave?
The Heatwave has occurred only in summer any country where the temperature is above 30C degree.It is very dangerous some time for people of hot areas especially for patients because it directly attacked nervous system which causes for unconsciousness.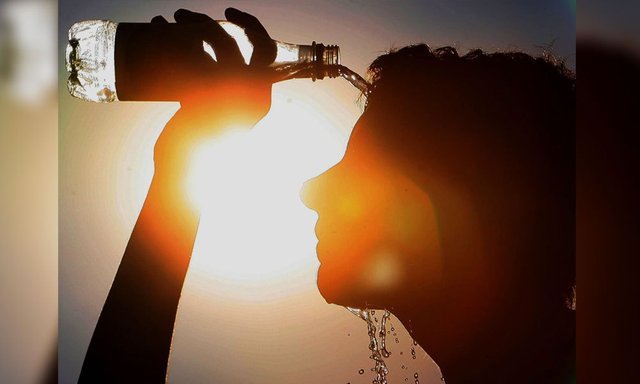 How to prevent from HeatWave:
Do not go outside in summer after 10 am - 4 pm when it is hot.
Always keep bottle of water.
Lid a wet cloth on the head and around your neck.
Use sun glasses.
Avoid to go without important work.

This is very necessary to keep inform these prevention to others.
Hope you like this.
Follow me @ahsanbukhari
Source:https://www.google.com/search?q=heat+wave&source=lnms&tbm=isch&sa=X&ved=0ahUKEwisttuvsJLbAhXDuxQKHcdyA4IQ_AUICigB&biw=1366&bih=637#imgrc=zobtmiqDzATEmM:
Source:https://www.google.com/search?q=heat+wave&source=lnms&tbm=isch&sa=X&ved=0ahUKEwisttuvsJLbAhXDuxQKHcdyA4IQ_AUICigB&biw=1366&bih=637#imgrc=M_sOERaA0bb73M:
Source:https://www.google.com/search?q=heat+wave&source=lnms&tbm=isch&sa=X&ved=0ahUKEwisttuvsJLbAhXDuxQKHcdyA4IQ_AUICigB&biw=1366&bih=637#imgrc=K7D1k7SeJStOlM: