At the moment we are living in the high speed and everyone is curious about his looks, to meet this purpose men and women spends thousands of dollars but they don't get benefit at all, in fact they lose money and their skin also effects very badly.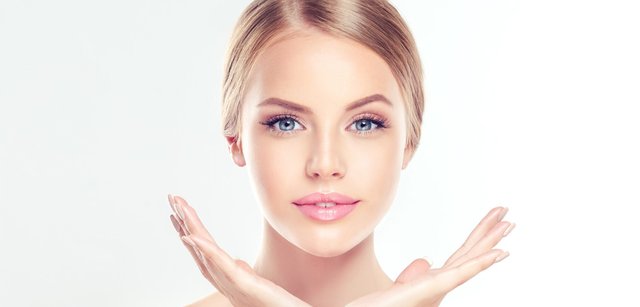 Today I'm here with a very simple and cheap Remedy to get white and glowing skin and the main thing is it has no side effects.
Remedy
Ingredients
Peanuts Oil (1 Table Spoon)

Lemon Juice (Half Table Spoon)
How to do It
Mix both these things and make a mixture. Apply this mixture to the face before going to sleep. Wash your face the other day in the morning with good company face wash. You will feel the change by using this remedy for one day. Your skin will become soft and clean. With one week you will get an amazing result.

Here is The link to Reach My all Remedies.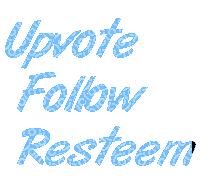 If You want to Reward me for my Work You can upvote my latest post :)
Thanks.
Source