How to Cure Belly's Palsy with Frequency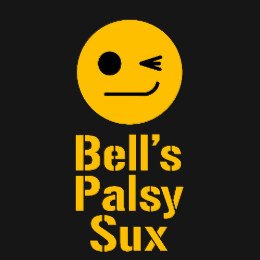 AWARENESS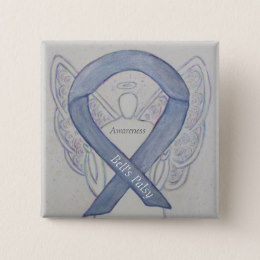 So i have had Belly's Palsy twice in my life, once at 14 and again at 30.
I will explain what Belly's Palsy aka Idiopathic facial paralysis is.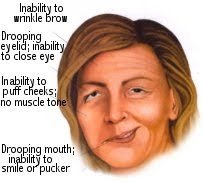 SO WHAT IS BELL'S PALSY?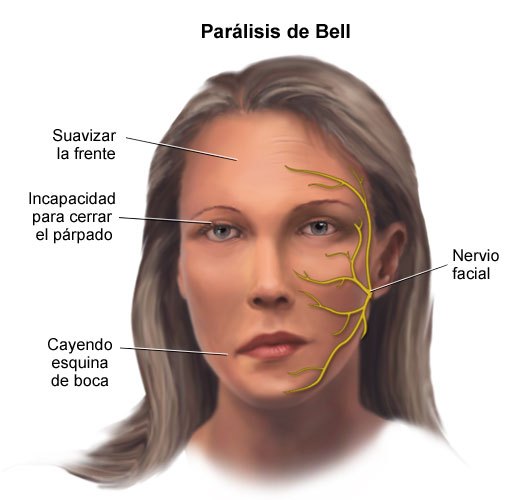 This is easy to explain-Bells palsy is a condition that causes the facial muscles to weaken or become paralyzed. It's caused by trauma to the 7th cranial nerve, and while is annoying as hell is not permanent but there is an 83% chance of getting it again on the other side of the face.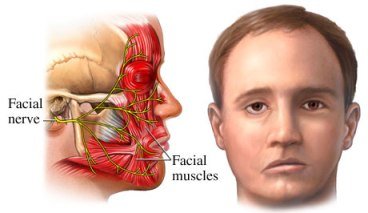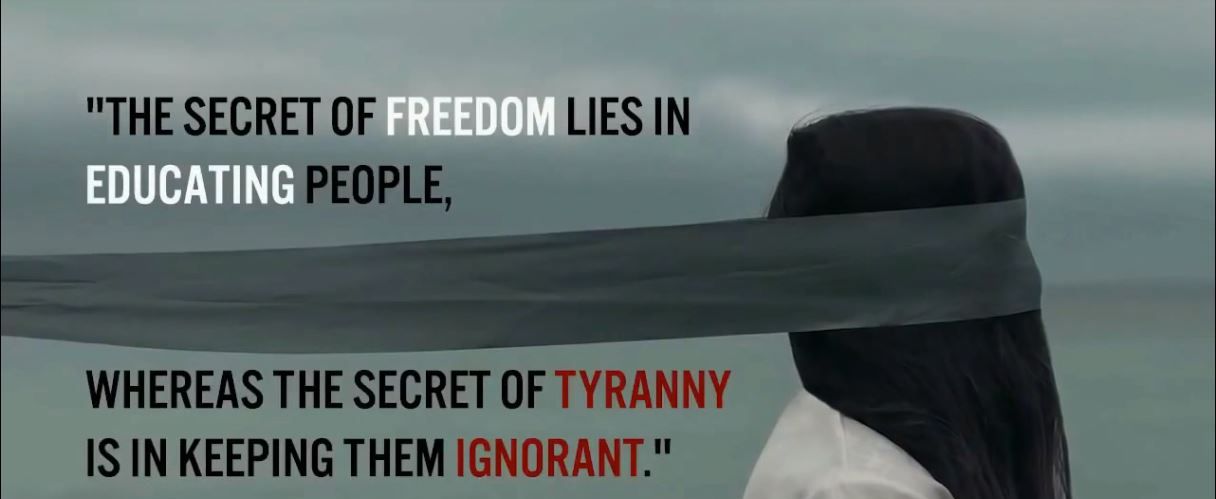 If you have never had or met anyone with BP, about 1 of every 5000 people, and about 40,000 Americans every year are getting Bell's palsy. This only happens in the face because it is the nerve behind the ear that goes numb and stops working.
George Clooney got it in high school.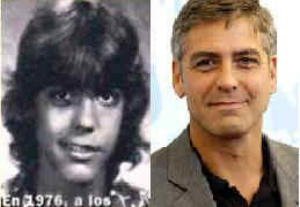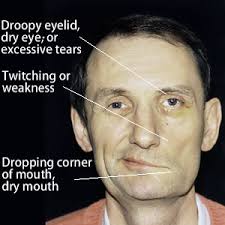 I will not cover why this happens because there are to many opinions on why, lets just say that stress and or trama to the area can cause BP to occure.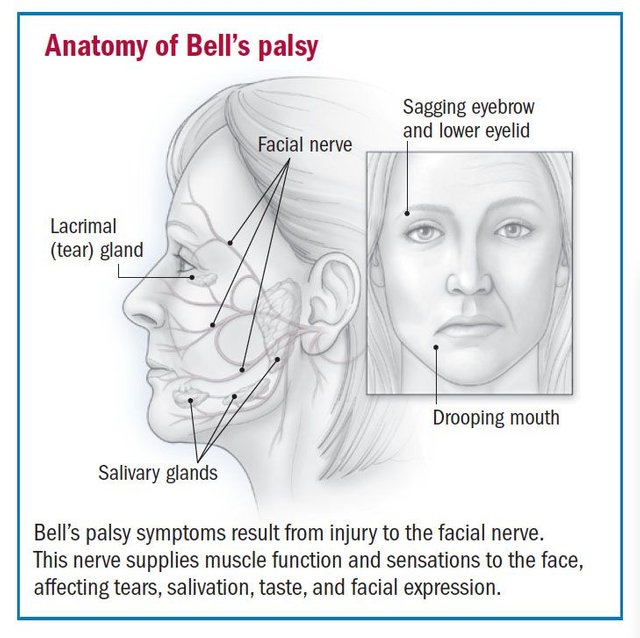 The first time I got BP, they did not really have any idea what was causing this because it was more likely to occure in people much older than 14. Try 70-78 was the most common. Treatment was the same"No freaking clue", I heard a bunch.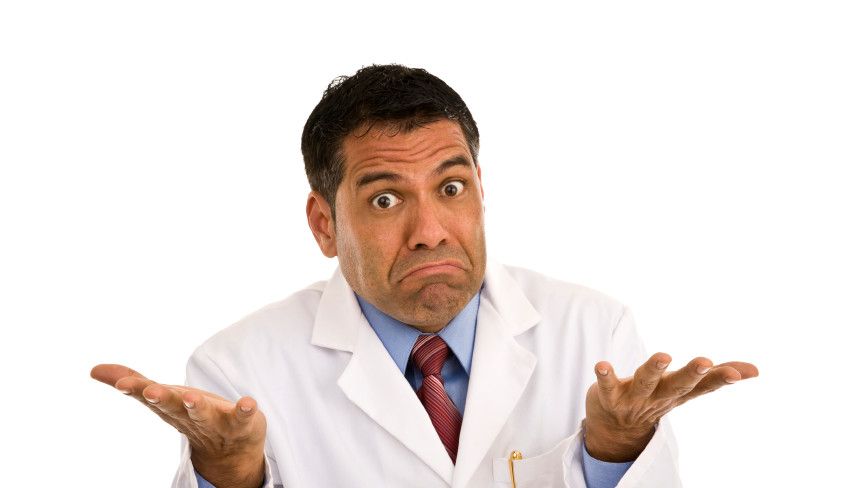 Thinking outside the box, I thought hey lets try that thing with the needles that I saw in that one movie. No clue what the movie was but my mother indulged and we went.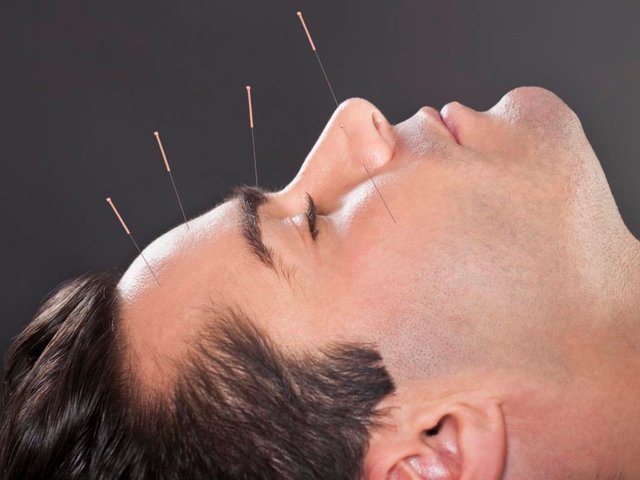 ACCUPUNTURE WITH FREQUENCY CURED ME.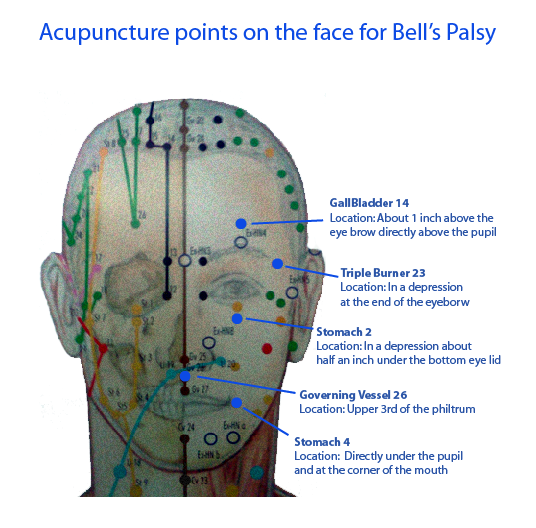 I also want to share with you all that western medicine will give you steriods instead of guiding you to this taboo practice of Accupunture.
Curing or containing what keeps them rich?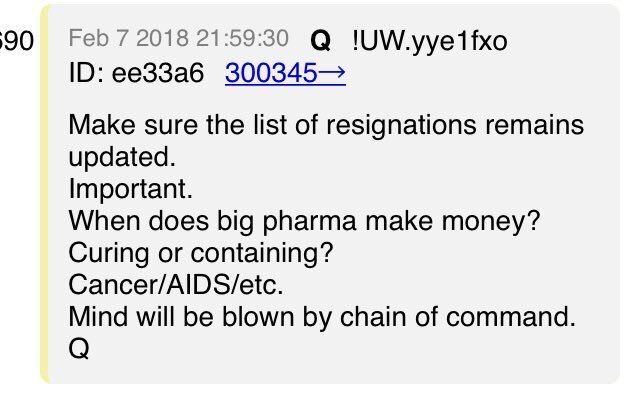 Lol.
This only took 3 visits each time and i was cured. Since I was 14 I have helped cure over 70 people by giving them the my story about accupunture.
The video below shows exactly how it works.
VIDEO SHOWS IT ALL. WATCH TO SEE THE TWITCHING OF THE MUSCLES TO REINVIGERATE THE NERVES.


Lying down is the right method and sitting up like below video, isnt as affective.

Ok now your thinking, whats going on? Simple they are sending electric shock waves to blast and shock the nerve back to working.
Now what is electric shock but FREQUENCY. What is frequency?
Webster describes it as "the number of repetitions of a periodic process in a unit of time: such as
a : the number of complete alternations (see alternation 1) per second of an alternating current
b : the number of complete oscillations (see oscillation 3) per second of energy (such as sound or electromagnetic radiation) in the form of waves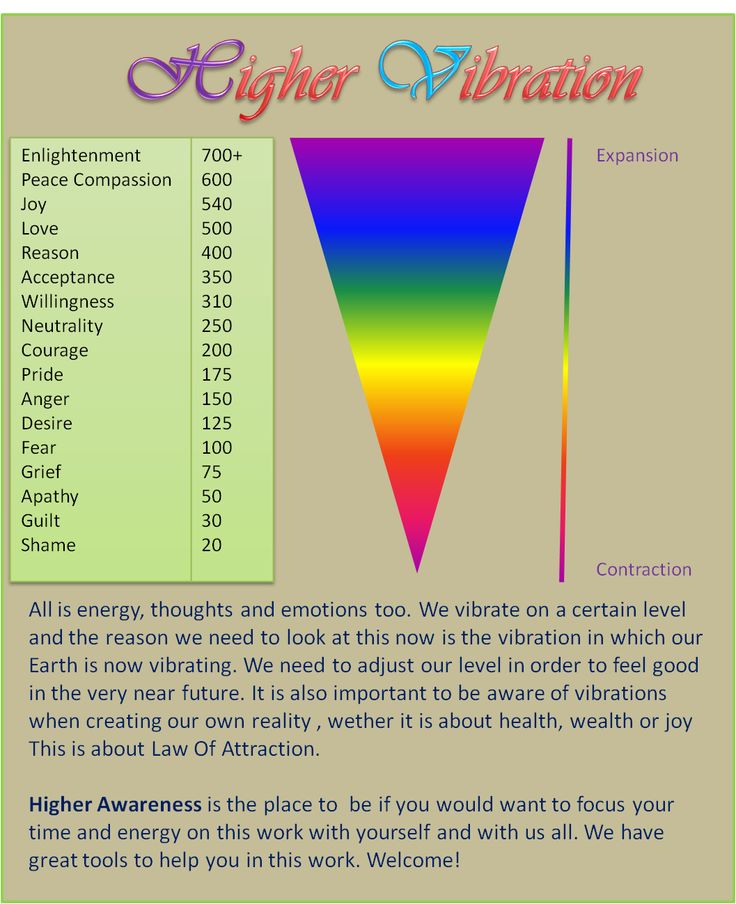 Now lets explain electric frequency. Now for an oscillating or varying current, frequency is the number of complete cycles per second in alternating current direction. The standard unit of frequency is the hertz, abbreviated Hz.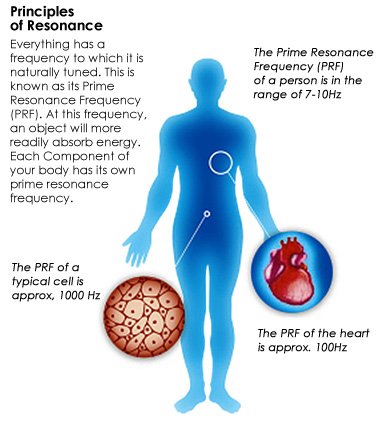 Does electricity make a sound? YES. Listen to a Taser. That charge makes a sound. Watch video and you'll hear it.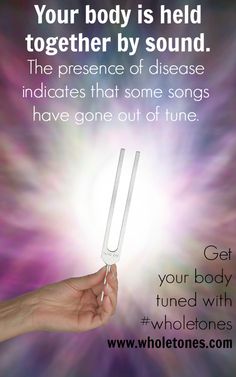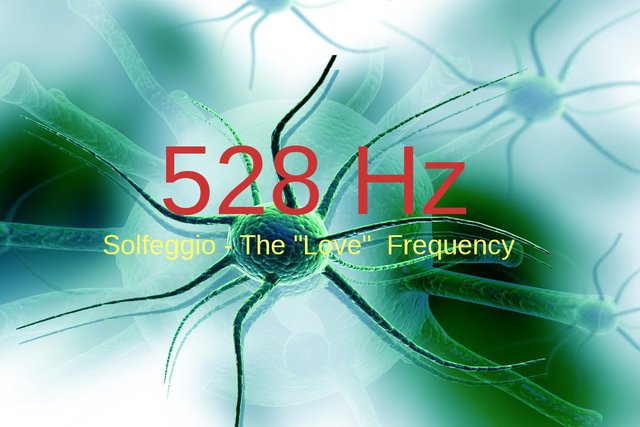 In conclusion I hope I have shown you that frequency can heal in some many ways.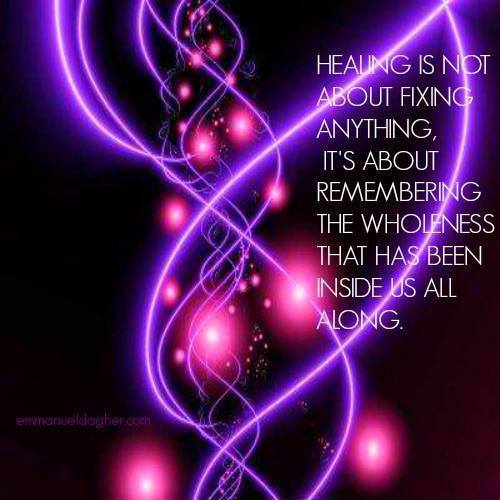 How to avoid getting BP.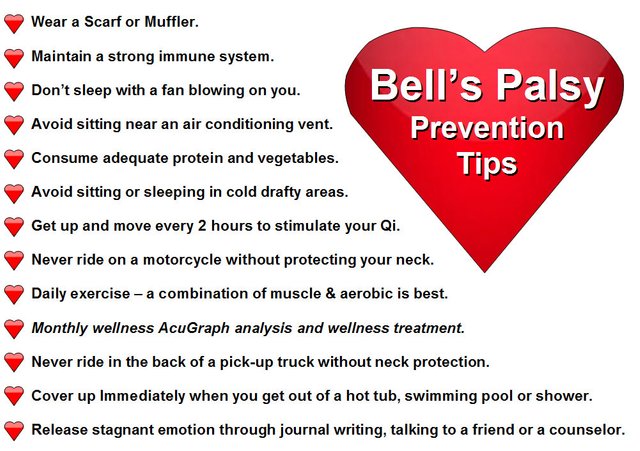 This explains more here.
https://rarediseases.org/rare-diseases/bells-palsy/
Please check out my 5G and the damage of the cell phones post below.
https://steemit.com/news/@johnbcheffin12/is-5g-danger-real-is-travel-channel-warning-us-what-phones-do
PLEASE TAKE HEAD TO THIS MESSAGE IN THE PIC BELOW. THANKS TO ALL WHO LISTEN. GODBLESS