Hi everyone, you won't believe that i have to use the headphone to hear the bassline of some song.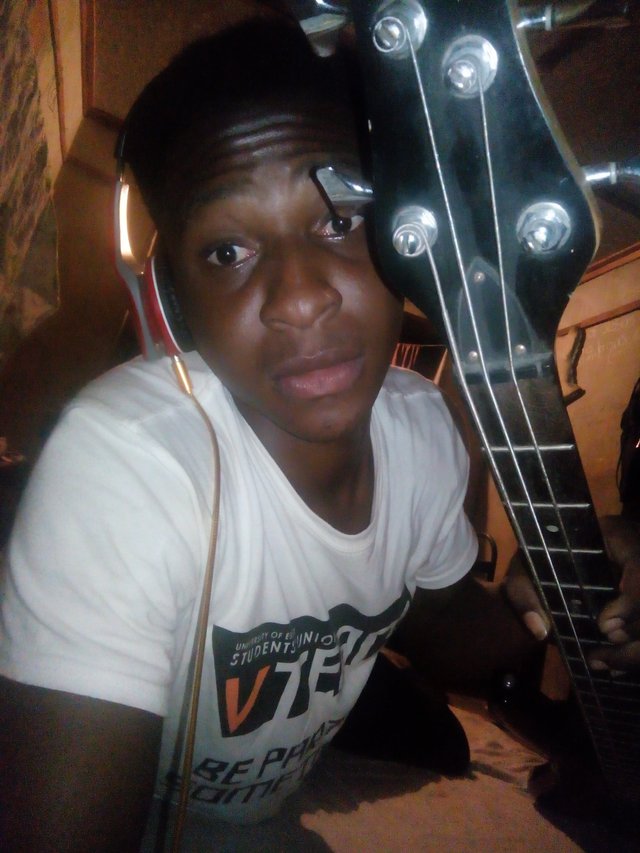 Yesterday i was trying to score the bassline of a song and i couldn't hear the bass. I got to know that i will need a headphone to hear the bassline. At last, i can now score my songs easily.
Did you know that you have to be wise while using the headphone . Try not to listen to music at a very high volume. This is to avoid damage to the hear.
Thanks for reading.
Follow and upvote at eben-bass.