How to Hunt Executive HeadHunters? Same Techniques they use, but with Digital Automation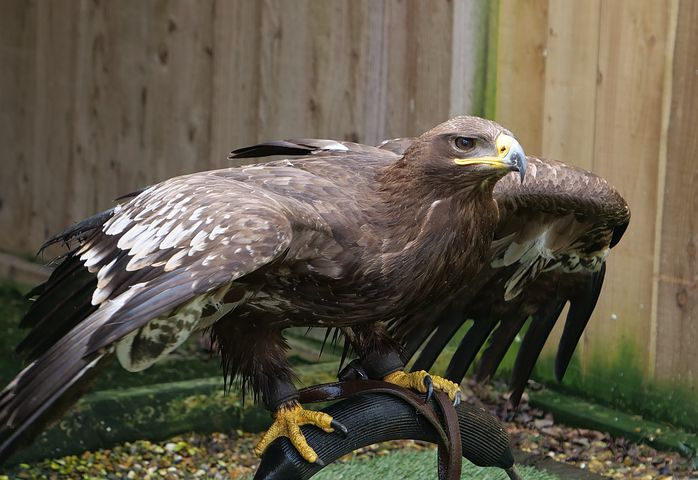 Assumptions:
You are a General Manager, a Functional Director or a Senior Manager, and you have never ever taken care of creating, nurturing and manage your Network of Executive Headhunters
Suddenly, you got fired, just want to jump ships, got tired dealing with business politics or you see a take over coming soon with no chance of surviving.
What to do? Well.... Start what you should have done years ago: Create a Referral Network
Your Network can be implemented via Phone Directory or via Email Data Base. Although I have used in the past, technologies to blast messages via phones, I like more the Email Approach, via LinkedIn Connections or just single blasts using the appropriate software.
But how do I start?
Piece of Cake. You only need to understand that LinkedIn is not a Job Board. It is an Industrial Data Base which contain most of the Big Names in the Executive Headhunting Industry. Just, go Company by Company, tracking their Payrolls and selecting the Headhunters you want to reach.
I do not recommend to sent just blind invites. Make sure you draft a decent presentation in the body of invitation. I will not go into details of how to draft it since I assume you are high level executive.
Busy? Yes, all managers are very busy.
Hence, I am willing to provide in private my Worldwide List of Headhunters. The only Price you will pay, it will be a 1º Degree Connection with me at https://www.linkedin.com/in/justinomora/ and an Airtable Free Subscription
Once you get connected with me, activate your Airtable Account and send me a request to provide an Airtable Link to the Worldwide Headhunters Directory.
Tuesday @t 11:25AM Easter Time, May 08, 2018
Texting: WhatsApp/Telegram/Imo +58(412)767-9222
Audio Skype: justinomora


Source Images: https://pixabay.com