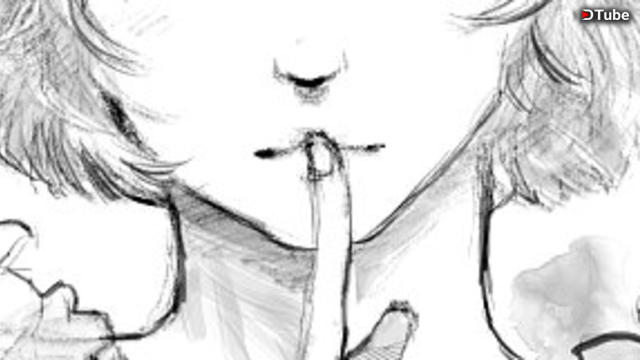 ---
there are... ah, parts where i wasn't moving cuz i was distracted by people poking my face at discord, but most of the time i was drawing, sorry for the waiting parts, though~

Hi everyone !
Today is a bit of a break from the "Boys be Courageous !" series as I finally pulled my shit together and stop twiddling my thumbs. So, back in October, I made a commitment to @scooter77 to help out with the Hayrunners project, and then of course, Inktober bulldozed everything and my focus got shifted on meeting the challenge of drawing one inked drawing a day. Then November came and I was knackered and thought I should kick back for a bit, and now it is suddenly almost at the last legs of the month.... so, here I finally am! Posting about Hayrunners!
SORRY, FELLOW AUSTRALIANS ; __ ;
Anyway!
What is the Hayrunners project, you ask? Well, you can read all about it in this post, which explains it better than I can, but it is basically a charity drive to help out farmers who have been severely disadvantaged by the terrible drought in Australia.
Here is an excerpt:
Farmers impacted by drought often struggle to ask for help and many due to the financial strain of trying to keep the farm afloat also battle mental health issues. Drought doesn't just impact farmers it also has impacts on the local businesses and schools within that community.
How you can help (me help the farmers) !!!
So, as part of being a spider in the spiderland (aka Australia), I am trying to do my bits to help out. So I'm offering commissions of digital art, like the one contained in this post. Here are the price structure:
Headshot without video - 5 STEEMS
Headshot with video - 10 STEEMS
Torso without video - 10 STEEMS
Torso with video - 20 STEEMS
Full Body without video - 30 STEEMS
Remember that all proceeds will go directly to the charity, and not to a spider's pocket :) You'll be helping these farmers get through tough times.
I'm only offering TWO slots for now cuz I am a lazy slob.
I'll draw anything except for NSFW stuff. Also I'm not very good with animals / creatures stuff, unless you don't mind them wonky :D :D :D
So, in summary: the commissioned monies will go to charity, I get to keep the posts' earnings only.
Sample of veryspider's digital art - Headshot Piccar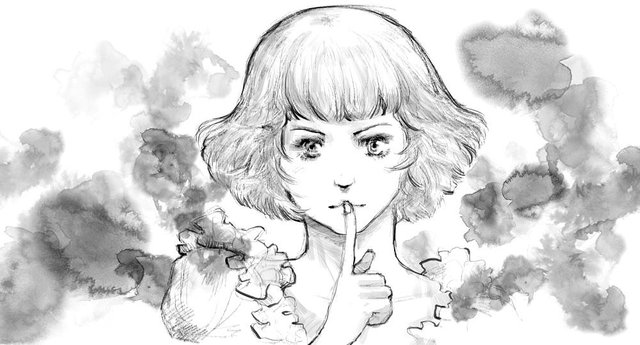 How to order?
Easy, just reply to this post with your character's description and the type of commission you are wanting to order. If I think I can sort of not completely bungle the job, I would accept it. You can send the STEEMs directly to @TeamAustralia with a note of "HAYRUNNERS CHARITY". Once you've done that, I'll start drawing :D
Any questions, ask away :D If you think my prices are crazy, it's because I do not usually do commissions. EVER. I only draw for myself cuz I get super anxious with other people's babies and also have terrible coping mechanism with stress XD;;;;;;; But this is for a good cause, and I do want to help people in need with my meager abilities :)
Okay, I'll go and have dinner now :3 See you all tomorrow, lovely people o/
ORDER STATUS
So, both slots are now gone \o/ I'll post the commissioned pieces soon~
Thank you, both @scrawly and @bdmillergallery !!! Amazing and generous <3

@copyright veryspider. all rights reserved.

To all of you artists out here at Steemit! Hello~ If you ever are lost and lonesome, please join Steem Artists at our discord chat: https://discord.gg/ENN8KCb

We network with fellow artists here on Steemit and we help each other succeed :) Come and say hi~ ^ __ ^


curie curator
---
▶️ DTube
▶️ IPFS