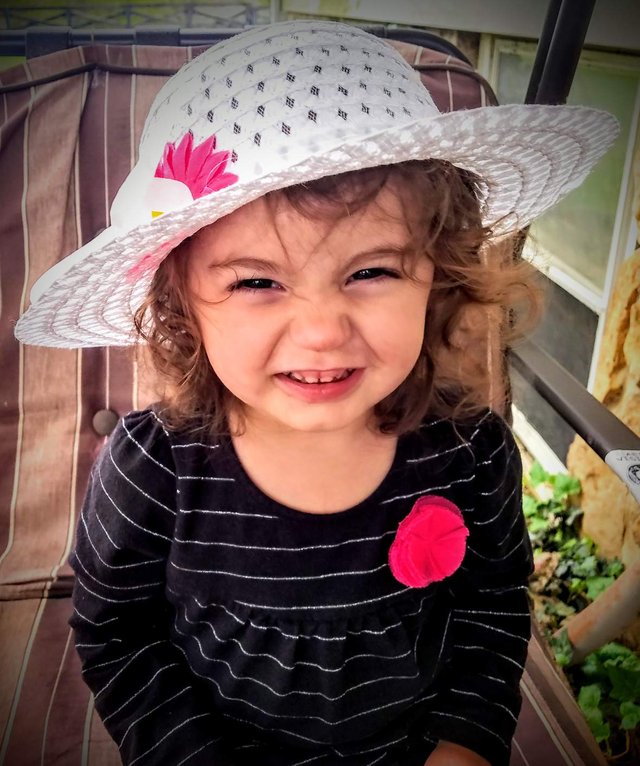 I Got A New Hat!
Isn't it just lovely? My dad got it for me at the store while we were picking up Easter party stuff for my sister's kindergarten class. He likes it when we don't feel left out. We hope you're having an awesome day!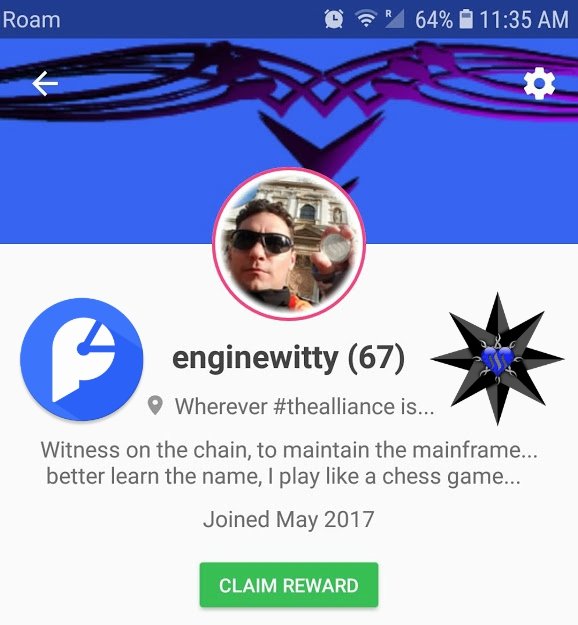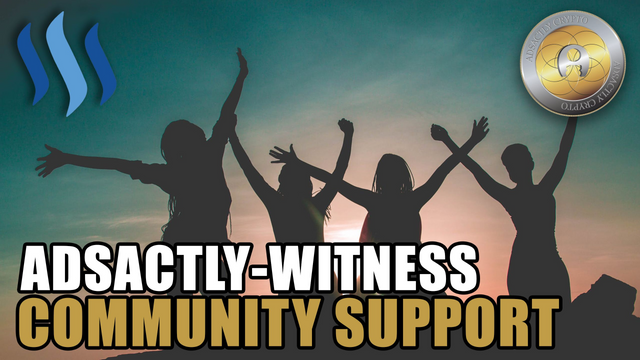 image from the @adsactly-witness blog - vote ADSactly for witness!

Throw @c0ff33a a witness vote!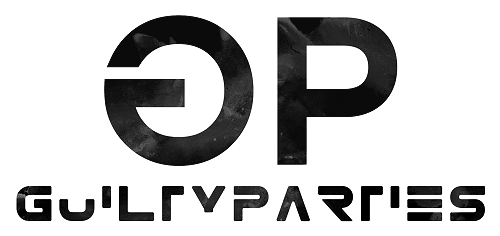 image by @guiltyparties - vote his witness!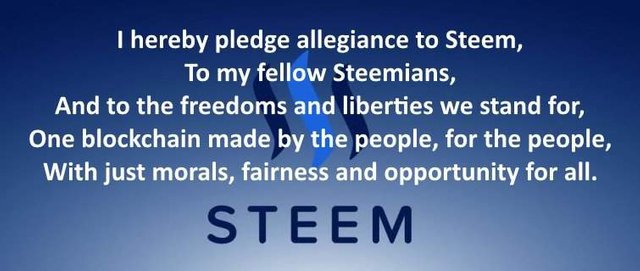 courtesy of @jackmiller - vote his witness!
Where Do You Stand?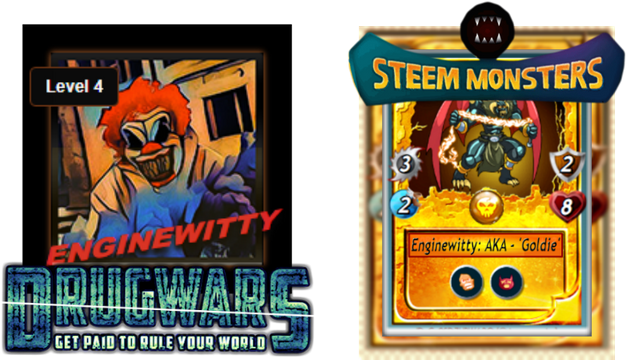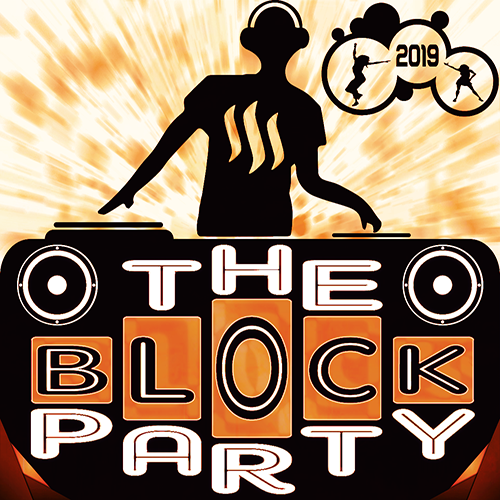 Latest post from @thealliance
Voting WITNESSES too much of a hassle?
Let me do it for you!
Set me as your PROXY VOTER!

@snook made this badass gif

Posted using Partiko Android