UPDATE*
Official URL for Hashkings is https://dlux.io/dlux/@hashkings/sneakpeak
HashKings Launching live on Fried Radio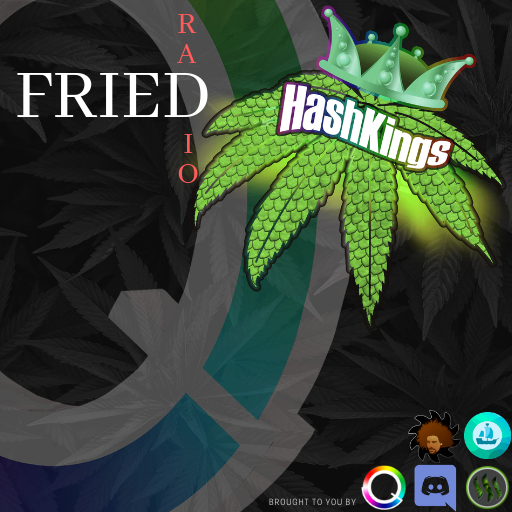 Launch Details
When

March 22nd, 2019
Friday during Fried Radio, 7pm PST
Where
---
---
How do I play?


On the day of launch, head over to HashKings on Dlux (link subject to change the day of launch) and login with your Steem account. You will then be transported to a kiosk where you can purchase your seeds and lease your property. Once you have items in your inventory you may begin planting your seeds and watering daily. There are also some hidden perks which will be explained during the launch podcast tomorrow and written in a post next week.
---
In order to play HashKings you will need seeds and property to grow your farm.
Seed Cost
Basic Seeds - 0.75 Steem
Premium Seeds - 1.5 Steem
Hand-Picked Seeds - 3 Steem
---
These seeds include XP for the Raffle
Basic seeds - 1(XP)
Premium seeds are - 750(XP)
Hand-picked seeds are - 2250(XP)
Join in the conversation on Discord Friday at 7pm PST to learn about XP and the Raffle
---
Leasing Property
When you play our game, you are not actually purchasing land from us. We are giving you an opportunity to lease the extremely rare HashKings property, with only a total of 4200 Plots available. Each lease is 20 Steem and active for as long you wish. Meaning, you can play the game for as long as you would like without us bugging you for the land back.
If you decide you would like to give up your rights as an Aristocrat in our economy then we will happily take our property back and return your Steem to you minus a 2.5% leasing fee. This means that you give us, as a deposit, 20 Steem and we allow you to play the game. When finished playing we return 19.5 Steem.
---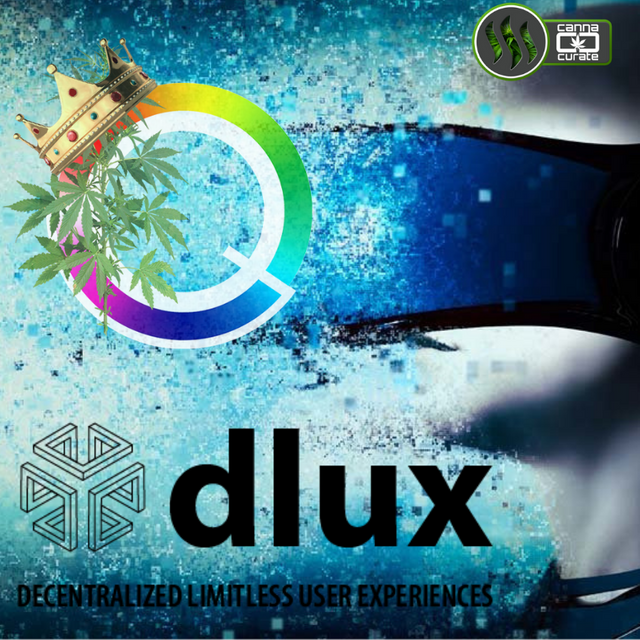 HashKings Economy
When you plant a seed you must continue to care for it through watering and other actions. If you do not care for your plant then it will die and you will need to purchase another seed. However, if you are successful in growing your plant a free seed is produced.
This process allows users to earn 0.7 Steem per seed per growth cycle over a 16 week period.
Which means after 1 seed has finished you are playing for free!
Our developer @disregardfiat has developed a way for you to take part in the Steem Economy through upvotes of user actions. Every time you perform an action in the game such as watering or feeding nutrients, HashKings will create a post on the Steem Blockchain. The game, using its Steem power, will then upvote this post and share the reward with you.
Much more information coming during our Launch Podcast on Discord and Twitch
---
---
Let's get growing with Steem Blockchains newest game, HashKings VR
---
---


If you have enjoyed this post please click here to read more

Please join the Canna-Curate Server with HashKings and be part of this exciting new adventure! 2019 has arrived along with
@canna-curate | The #1 Cannabis Curation Trail on Steemit

@jonyoudyer (@canna-curate)
@bluntsmasha aka CryptnoToad
@fracasgrimm (@greenhouseradio)
@qwoyn (@hashkings)
---

---
Official Links
https://discord.gg/DcsPHUG
http://www.canna-curate.com
https://www.qwoyn.io
---