Happy Saturday Crypt-o-financers! I will be busy soon as a Financial Advisor. But before that happens, I'd like to share my investment experience in the cloud mining site Hashflare. I'll tell you how this changed my life forever. To know more about cloud mining, I've made a review on this post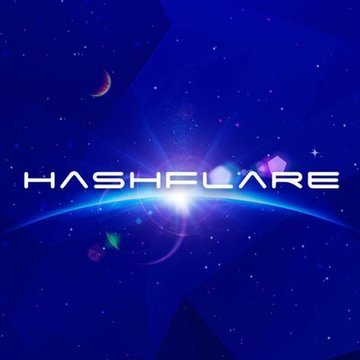 I'm also the author of a similar post found in Wordpress
From Hashcoins, they are based in Tallinn, Estonia. I started investing in Hashflare around 2015 after I fell prey from Coinsera (blog post here). Here's a quick overview of features of Hashflare.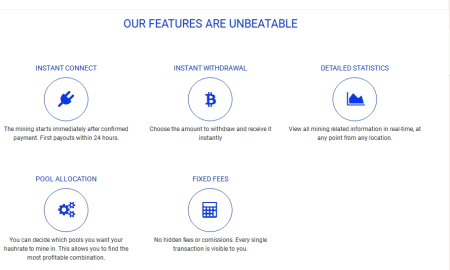 How it works is also explained briefly.

Before, prices of cloud mining contracts started at $17.80. Here, you can see current contracts and their pricing available at Hashflare.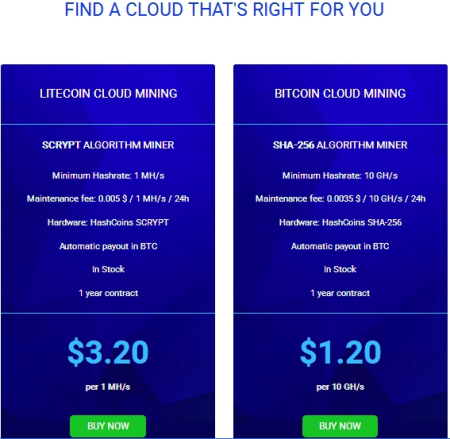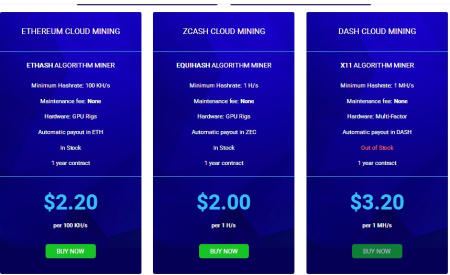 I felt good that time because for that amount, I've experienced passive income through small bitcoin amounts credited to my account daily. This is where you can see your daily balances in BTC, ETH, DASH and ZCASH. I invested in all these contract types because I believe in diversification which means not putting all eggs in one basket, but instead, putting eggs in different baskets.
Here's how their purchase history page looks like: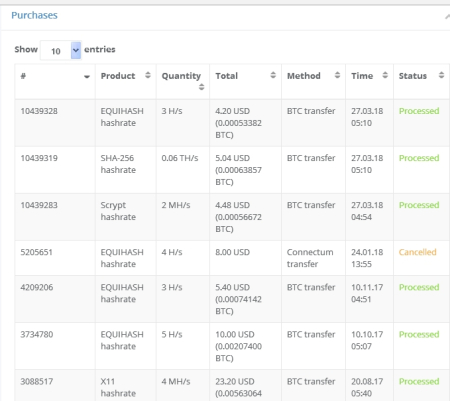 Here's how their account balance dashboard looks like: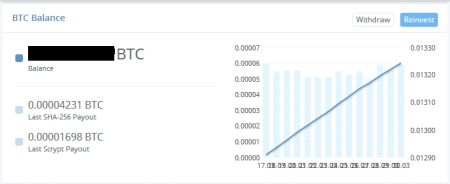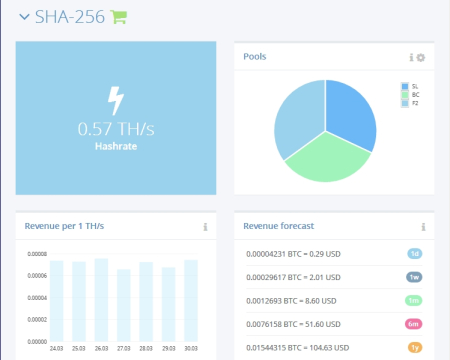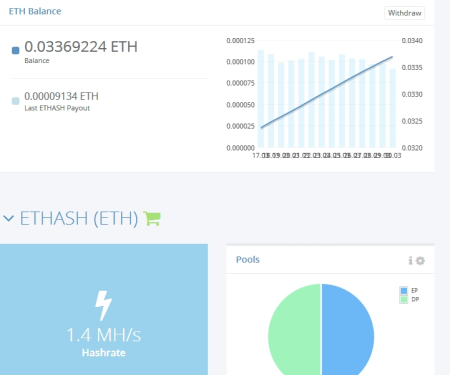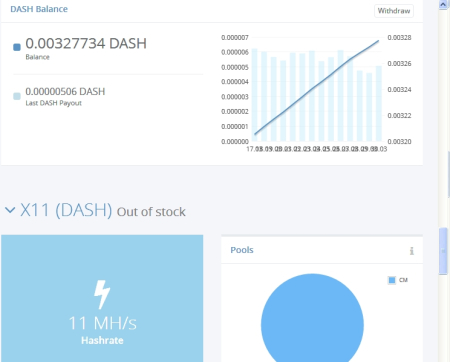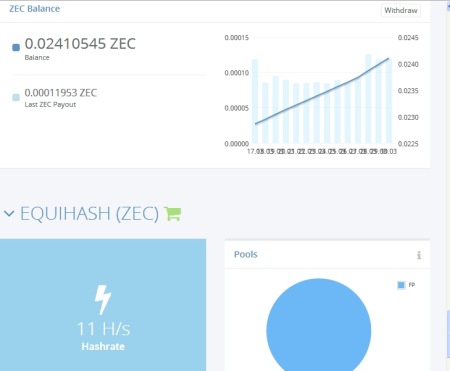 I took the risk investing in Hashflare but I guess it's all worth it. I was able to withdraw more than what I have invested. Bitcoin mining gave me decent return of investment, while Ethereum and Dash mining gave me huge returns ($1,400.00 in ETH and $400.00 in DASH-at their present value)! Here's how their withdrawal history page looks like.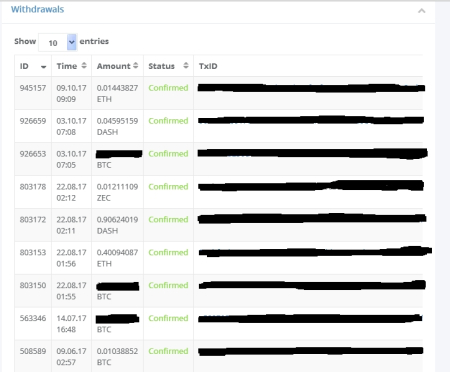 Just be aware though of their increased withdrawal limits:
Bitcoin - 0.03004968 BTC
Ethereum - 0.1006 ETH
Dash - 0.1003 DASH
Zcash - 0.1003 ZEC
They also have a referral program that gives incentives for every new sign-ups and registrations. They also provide banner ads that you can use if you have a blog or website.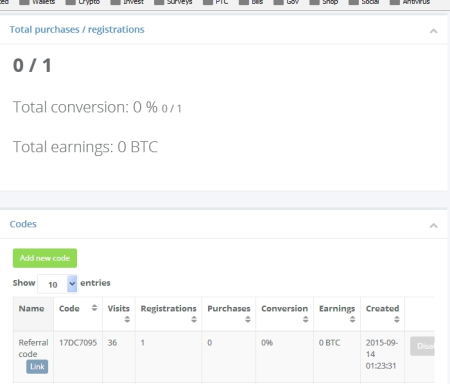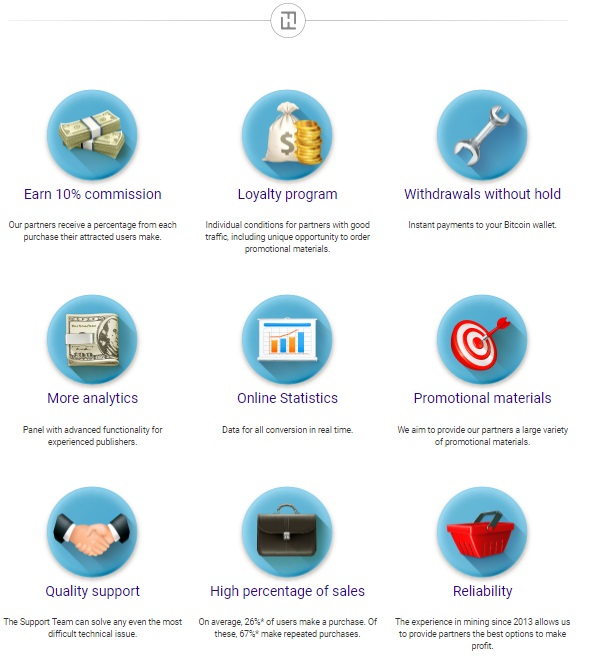 So that's it! This just shows that it's really possible to earn a decent amount of income which may exceed our regular income through cloud mining. If you're interested in also trying cloud mining, see for yourself how it works and to experience earning passively, you can click this link to start your registration and purchase process. Again, this is an investment site. Sorry, it's not free here but if you're lucky, you can also get pure profits. You can also click the ad on the right.
I hope you enjoy reading through this and I'm looking forward to write more about cloud mining and digital currencies. I hope that I was still able to take time writing about these kind of websites. Please wish me luck on my new career as well as a financial advisor. Thank you!