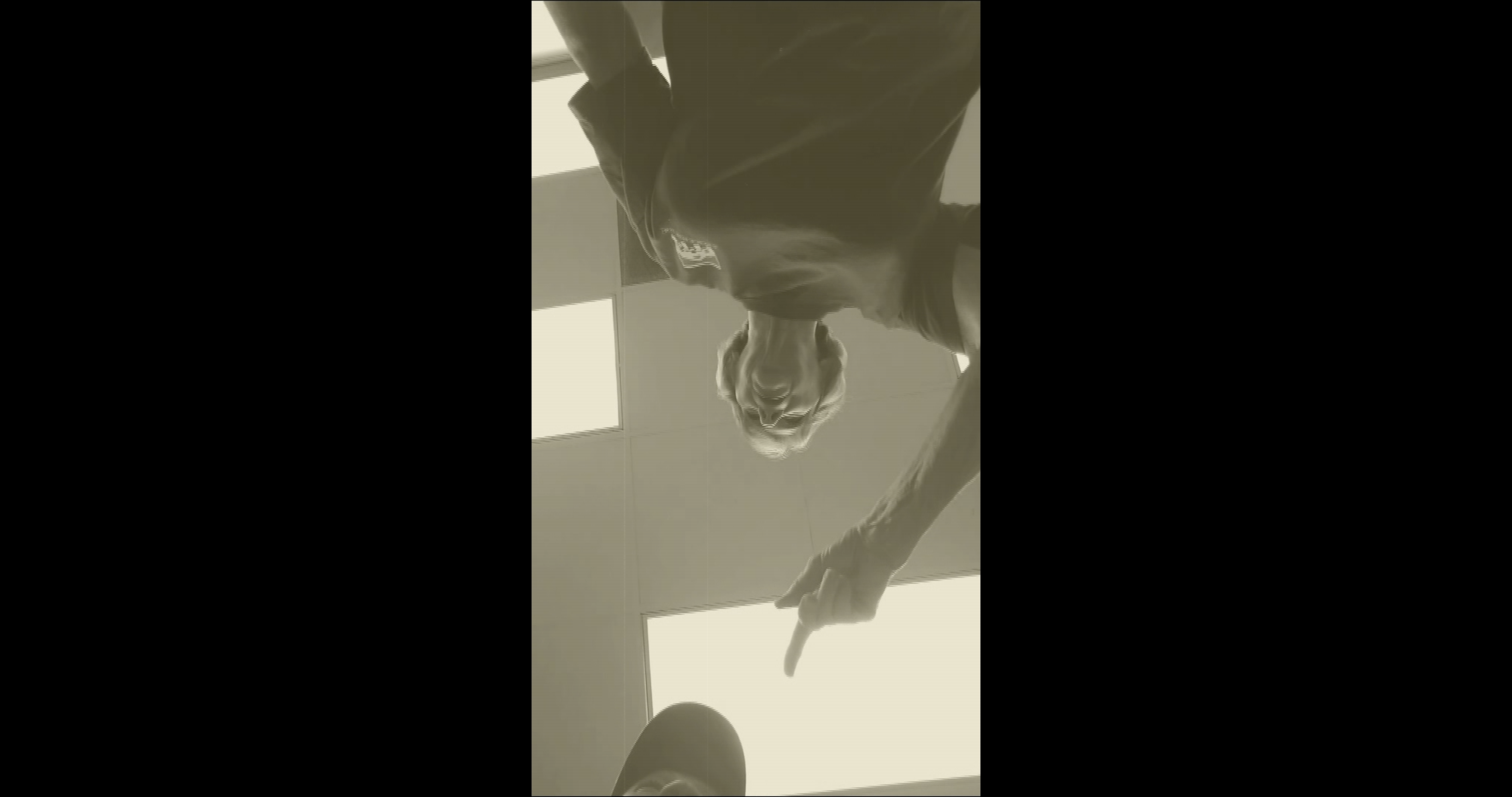 Power of Sharing a Meal
Eating is an essential part of survival. It's no secret that if we do not eat, we will die. While eating alone will give your body nutrients, it won't feed the human need to socialize. Eating in a social setting is as old as time itself and can found all throughout recorded, human history. This brings me to the reality of helping out in East Texas. This part of Texas has a long and present history of racism. Need a quick lesson? Try googling Vidor or Jasper TX.
Now that we are all caught up let me tell you that my presence was not welcomed. I met a Mexican man helping the Cajun Navy and he was from StephensvilIe, TX. He left after 1 day of helping because he said a man refused to grab his hand during a water rescue or even say thank you. I also got the nasty looks, I was given the cold shoulder and completely ignored. I even heard someone say, "What the fuck is that nigger doing here?" When I looked around, I realized that I was "that nigger" that they were talking about. It was painfully obvious as I was the only "non-white" person in a 5 mile radius. I realized that my East Texas escort
@hammokchouse
couldn't save me. I went back to the drawing board and decided that I could still help by doing something I am passionate about.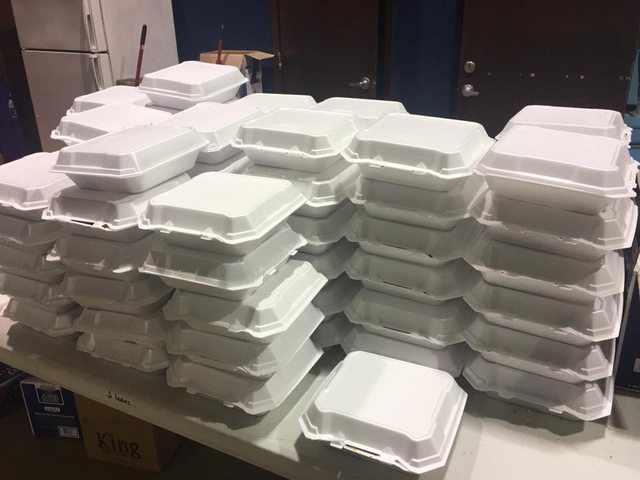 Cooking
We sat out to help and we weren't going to quit on the account of some ignorant racist people. I was able to uplift my moo din the kitchen over a few hours of prep and cooking.
@xtdnrymompreneur
did the prep and
@xtrodinarypilot
did the seasoning and cooking. I shared my dissatisfaction with my our experience thus far helping in that region. She assured me that this would turn the tide. Sure enough, I arrived at the church to no salutations whatsoever. We walked into the kitchen and drop off the 12 pounds of food and this is what happened...
THANKS TO EVERYONE HELPING AND RAISING AWARENESS
@hammockhouse
@richardcrill
@vandalizmrecordz
@rogerblu
DONATE

@HarveyReliefFund


14aT2xFKdMk16GBun4neehEe6hJudqTBxA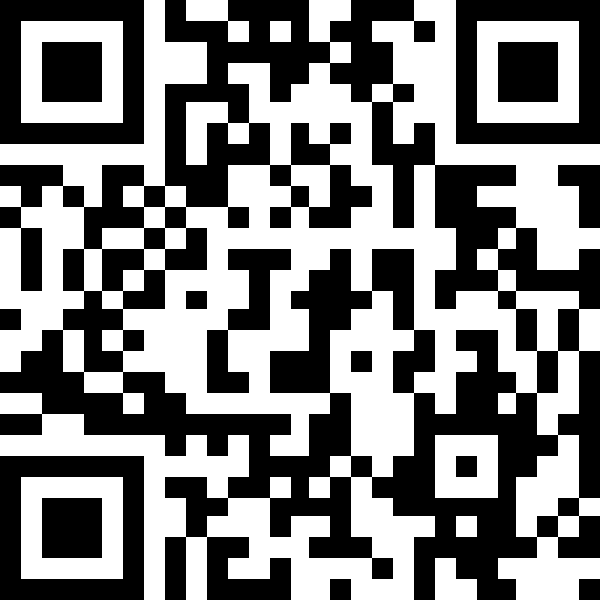 LYQZFQo2w6i487qLRM7ojsz9f4s6CC3BzN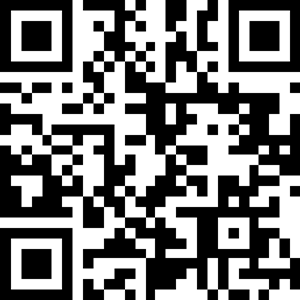 0x660505942C0996139281908E1ECD8Ad83f2E1d5b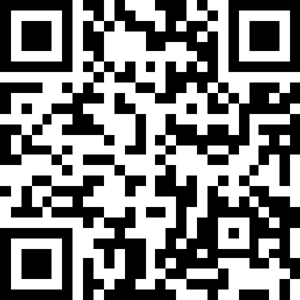 XwCn2pvuEjo4faxv2fxL6rp7nUKhYwpMEA
Hurricane Harvey Relief Fund Dash