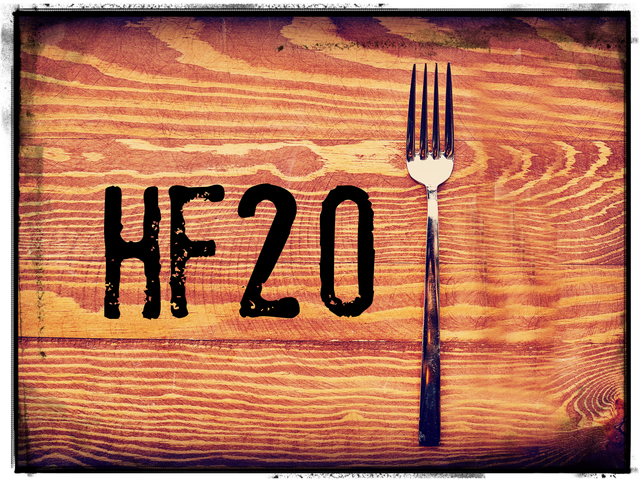 Hard Fork 20 was necessary and some of the new features might help with some of the ongoing issues we are having on the platform. The transition was a shit show however… many of us grudgingly endured it but it was frustrating as hell. It wold have all been fine and good had I not found out through this here comment from the horses mouth aka @ned that the top 20 witnesses did not even bother to read any of of the release notes nor test the damn thing until 2 days before the fork! yup you are hearing right, instead of testing it like any other company on the planet, months or at least weeks ahead of implementation these entitled asses did squat and we had to deal with the chaos of their inaction.

Now what they try to make you believe here is that you can change the situation with your vote, vote the witnesses you want into office, problem is that like in post voting your general user vote is dirt against a whale vote and the top 20 are subsidised by several large accounts most prominently @freedom whole vote holds a huge punch. basically like in real life politics the game is rigged and we the plebs are completely powerless within the system. steemit is sold as bastion of freedom but basically is just another slave ship in a pretty disguise or in modern terms a pyramid scheme.
We have three choices here we either have to suck it up and realise we are but one more brick in the wall feeding the fat rich upperclass, or we need to walk away and make our own platform, or we need to demand that we are heard and receive equal voting power across the board when it comes to witness voting. Only then will we receive a crew that actually is dedicated to make this blockchain a stellar experience. Our current system just makes leaches fat but the strange thing is that those leaches are so greedy that they do not understand that an amazing blockchain with dedicated Witnesses would bring them in much more revenue than this deformed limping Quasimodo chain we have right now. How do you want to bring in investors when the crew is flouncing about like prepubescent brats?- it looks horrible and it won't sell! We need to demand that every steemian receive and equal powered vote when it comes to witness votes, if we don't what we have now is all we will get.
Also who makes the decisions on hard fork changes because some of them are so backward and illogical example- the new curation set up if you vote to early on a comment or a post that upvotes goes back to the rewards pool. it was designed to penalise the rampant self voting and allow curators a chance to receive spoils as well as the author …problem is that it also stifles communication. When I have time I like to answer people in real time and we often have longer real time conversations; which I like to reward but now can't. Same thing with posts, when @ginabot alerts me of a post I go there read and upvote- now I can't. I have to wait like an idiot and most likely will forget to go back as I actually have a life outside of Steemit …I know shocking! Mix this nonsense with the new resource credit implementation that has people already thinking twice about commenting and I see a threat to Steemit's most valuable asset -the communities that have built themselves here ! So why on earth not just disallow self votes? It would have been the simplest solution. I have to think it is because many huge accounts make huge coin in the self voting game and as long as this is the undercurrent of Steemit it will always just be another sad disappointment on a grander scale.
It is really sad because this platform has the potential to be world changing from funding research to helping people build real world self sufficient communities to fostering the independent arts on a never before seen scale ... the things I see we could do and achieve here are literally limitless. I was so full of hope when I first came here. Now I am just sad and remain here for the friends I made. Steemit is no utopia and it sadly probably never will be. Take the shiny innovative mask off and it reflects our physical word perfectly some animals are very much more equal than others. And like in our real world utopia is just fingertips away however made unachievable by the greed that infects most of us. This selfish short sightedness, this need to amass as much as possible, in the shortest amount of time regardless of consequence; this ugly rampant trait that is prevalent in our species keeps us from a world of abundance and peace both in the real world and here … sad sorry sods we are …the lot of us …
................
Small correction it has come to my attention that @crimsonclad and the 13th witness (not Doctor) @followbtcnews are one and the same. So I would like to say that she was online giving out communication the whole disastrous period on several servers on discord and answering questions so in her case I will say she earned the respect and spot in the top 20. I apologise to her for this oversight.

(Image credit Dave Renike and a portrait of the fair jubilee made by myself turned into this here universal truth meme)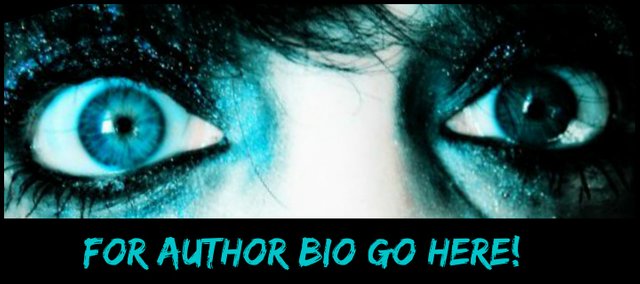 Artists & Musicians wanted for the One Project
Image source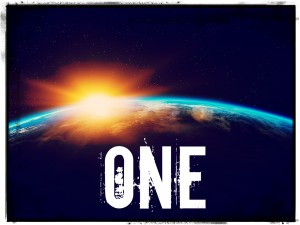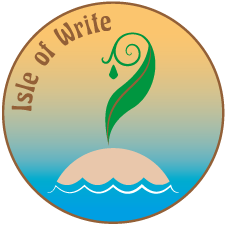 art courtesy of @PegasusPhysics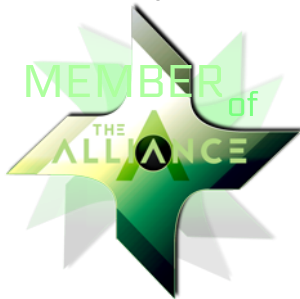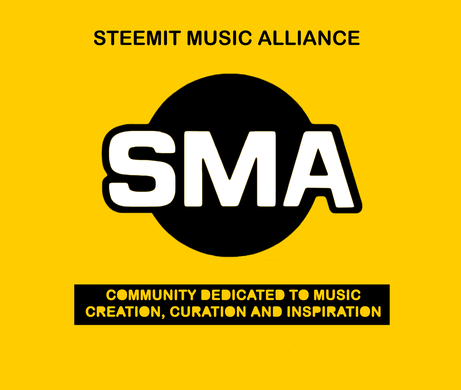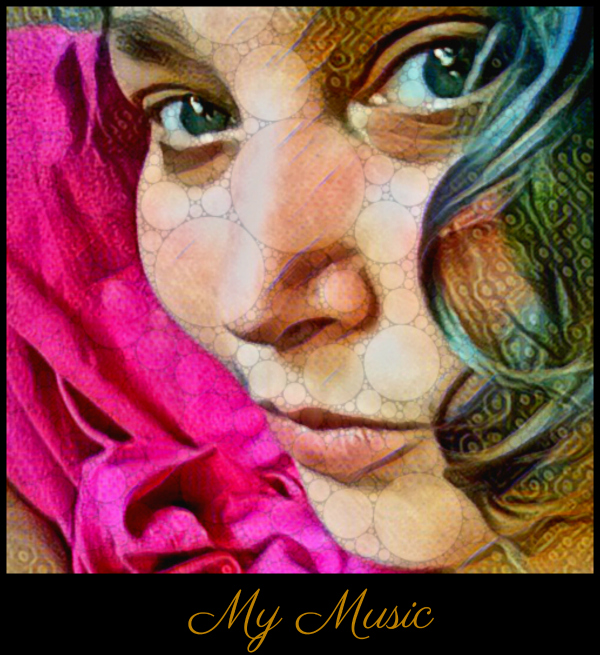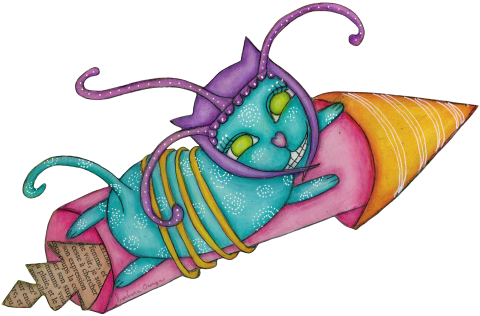 this little girl was made for me by @barbara-orenya