This photo of an abandoned boating dock in China Camp State Park in San Rafael is my second #harbourphotocontest entry for theme Harbour/Yacht Club Photography in the Photo Fun Contest by @claudiaz.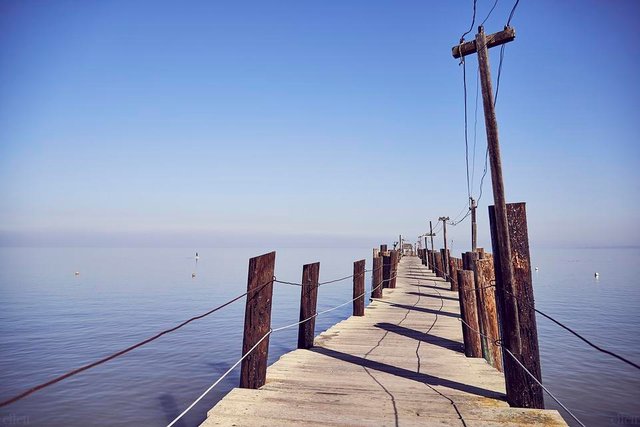 I have taken many photos in the marinas in the Bay Area (California, USA) that would be suitable for this theme. But browsing through my archive I remembered this old location and the photo of the boating dock I had taken there. China Camp State Park preserves a shrimping camp that was build by Chinese immigrants in the mid 1800s - one of many around the San Francisco and San Pablo Bays. You can read more about its history here.
Here are a few more photos from the camp:
A stranded boat: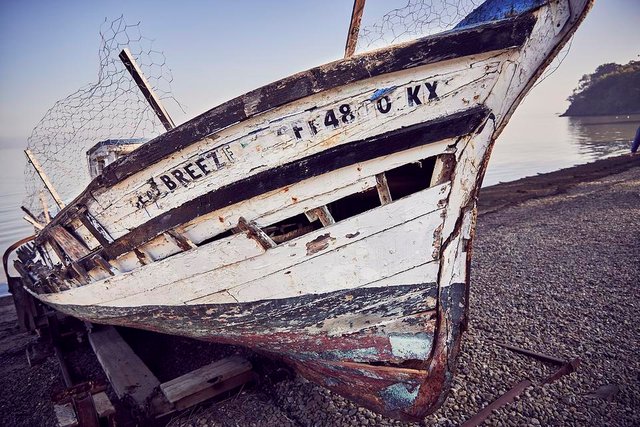 An old gasoline pump: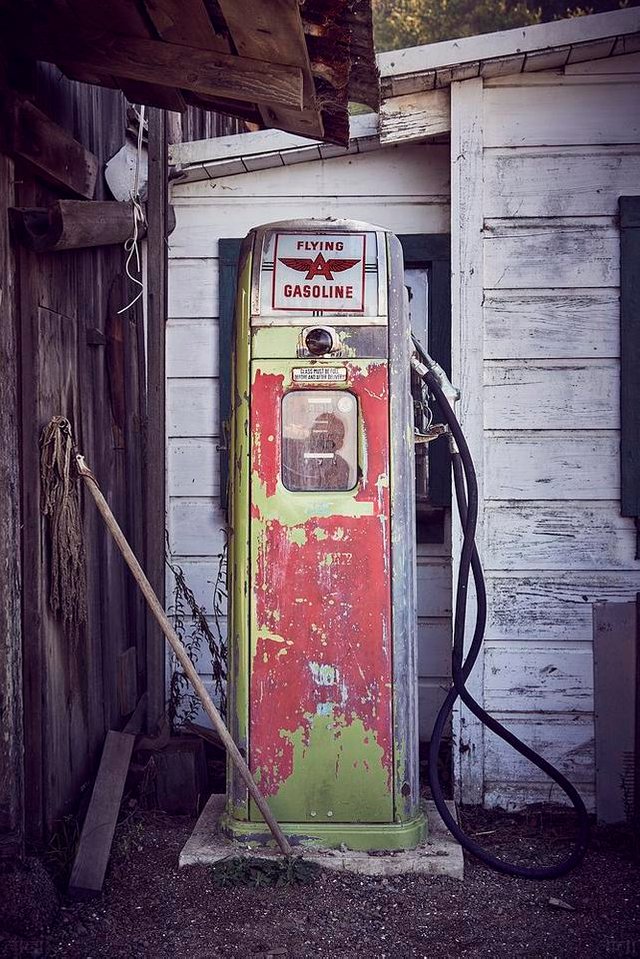 And two wooden planks with images of the Chinese immigrant families that lived and worked here:
These look like photos, but how they were transferred to the wooden planks I don't know, and I couldn't get any background info about them in the little museum in which they can be found. I'd love to know how this was done though because this would be a unique way to print/present my own photography.
---
Overview of current photography contests
---
« Referral links »
Buy my art on Etsy.
View my steemit posts on busy.org.
Join me in the SteemEngine community.
Receive Universal Basic Income from mannabase.
---



#epvm #epvm-blog #epvm-photography
Photography, art work and text by @edward.maesen
Requests to print any of my photographs are welcome.