Happy Halloween NPC!!!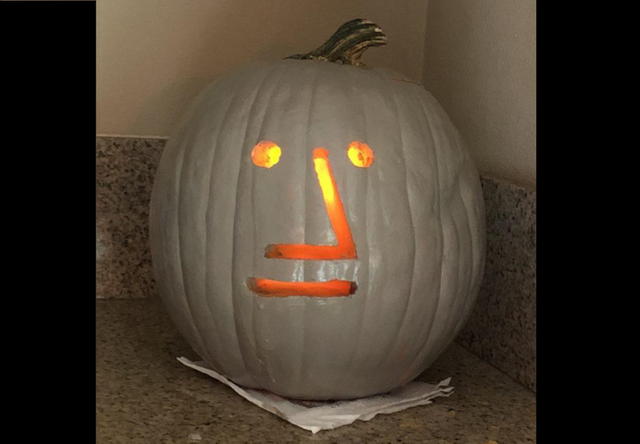 ---
Found this beautiful NPC online while searching for some memes, seems quite festive for the holidays. What a great idea for a pumpkin!
I wish I would have seen this before I carved my pumpkin yesterday...
As for my NPC meme contest from a week ago
The one and only entry from @joeyarnoldvn takes the cake - 5 SBD!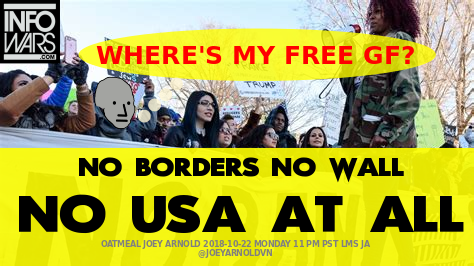 ---
Feel free to post some NPC memes in the comments!
&
Happy Halloween!