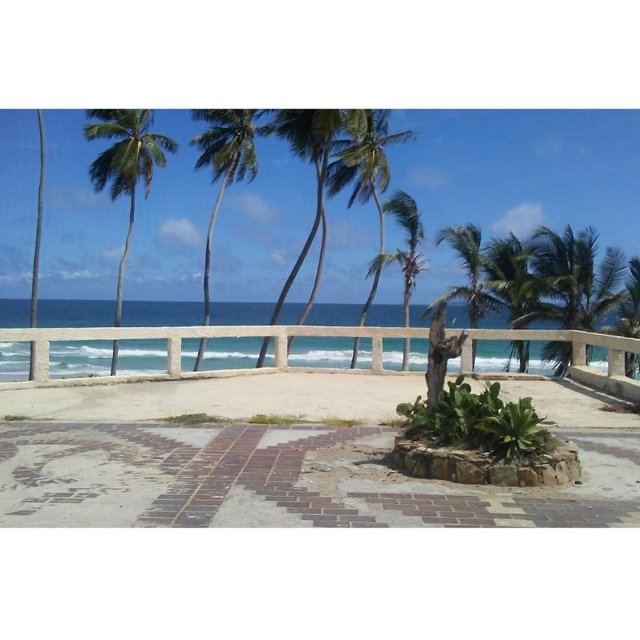 I definitely love this island with madness. As difficult as one day is, seeing the beach and feeling the wind on your face improves any bad day.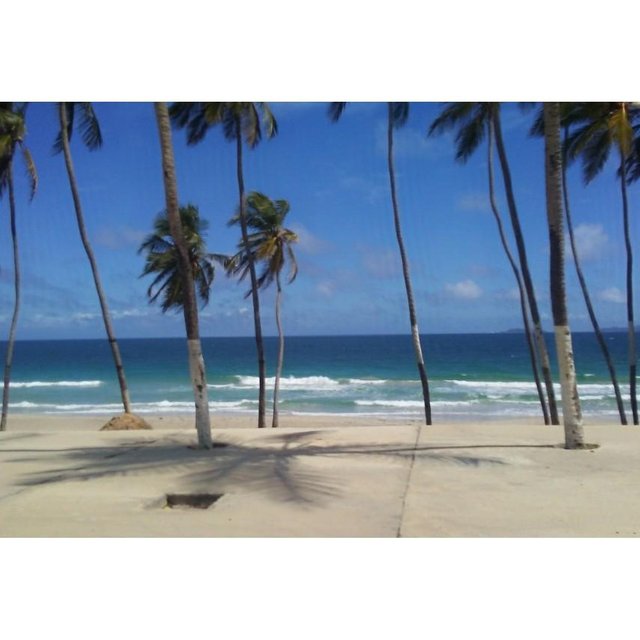 The weather here is a bit changing, yesterday was a rainy day and today the sun was radiant ideal to enjoy the beach.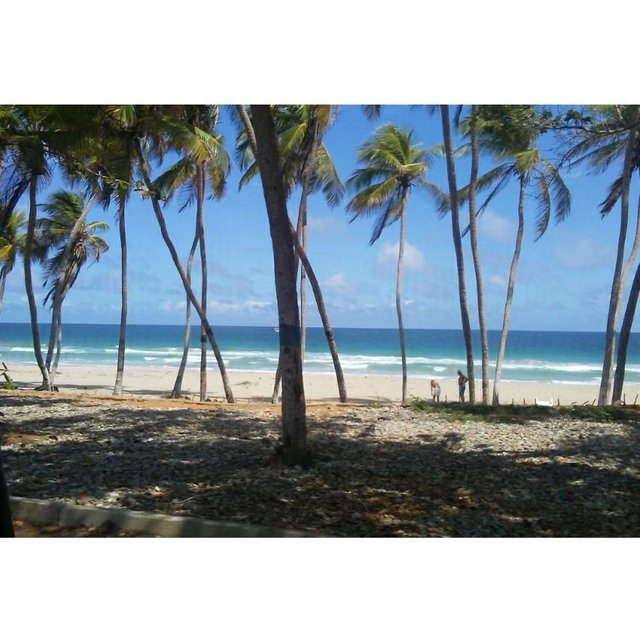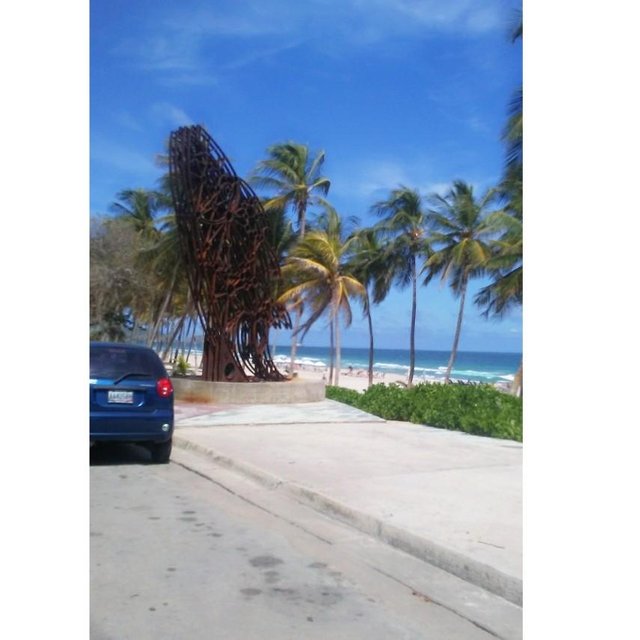 I love the ability of everyone who lives even in Venezuela. That even in times of adversity we continue trying to do our best. I love this island and all the potential there is. I hope you enjoy these beautiful photos.