Many of us facing many problems of hair. White hair one of the major problem we face.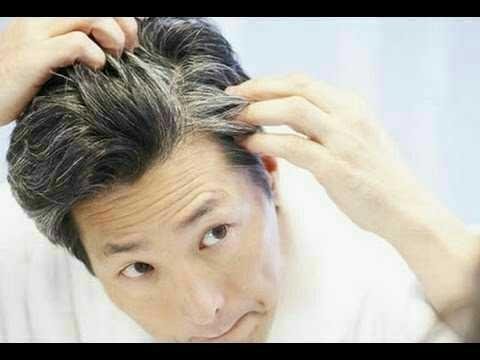 Image source-google
Yes that's a bitter truth the changing climatic conditions and pollution in the environment has turned black hairs of many teenagers into white!
Here are some use full ways to make your hair black again
Gooseberry Powder/Oil

Image source-google
Boil the coconut oil for sometime and put some gooseberries in it then boil them for about 5 minutes.
Carefully pour the oil solution in an airtight container and apply 2 tablespoon of it daily on your scalp
Message the solution gently on your scalp for atleast 15 minutes a day.
Leave it on your hairs overnight for better results.
Wash of the solution with a sulphate free shampoo and use a good conditioner.
Repeat this for 2-3 times a week and you will notice your hairs to obtain a natural black colour!
Black tea

Image source-google
Take a container with water, add some black tea to it and boil it for about 15 minutes.
Let the tea to be cooled.
Once it cools apply the liquid to your hair and scalp and message gently for 2-3 minutes.
Let the solution in your hair for about half an hour and wash it with a sulphate-free shampoo .
Repeat the process for 2-3 day a week for effective results!
3.Coconut Oil And Lemon Juice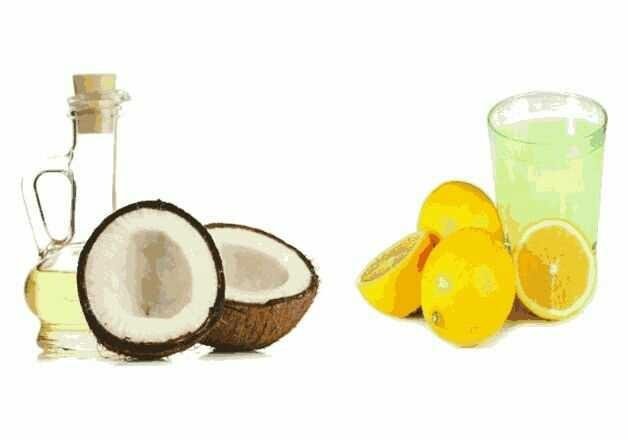 Image source -google
Take some coconut oil in a container and pour some lemon juice to it .
Heat the mixture for some time until it is slighly warmed.
Massage the mixture to your scalp for a few minutes and leave it for next 30 minutes.
Wash it down with a sulphate-free shampoo.
Repeat the activity twice a week for better results!