The photo is to provide inspiration and to me it looks like light beacon in the ocean. There is to be no title.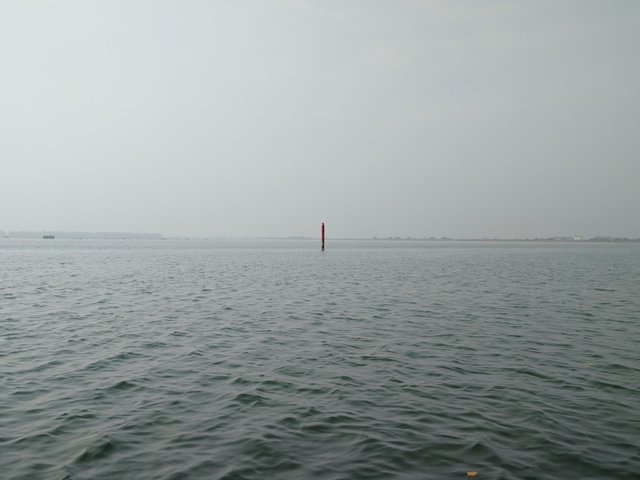 photo by @f3nix


View the photo and then read the Hiaku below
Light reveals the way
Directing all home safely
Following the light
I felt inspired to compare the calmness of the water and the light beacon to meditation.
This is a Hiaku contest by the @bananafish community
Bananafish Family Productions has a new weekly haiku contest that all poets are welcome to enter.
For more information visit @bananafish or #haikucontest or follow this link
@marcoriccardi and @f3nix thank you for the inspiration.




This post created with #esteem created by @good-karma


Find me in these discord groups, let's support each other.
#steemitbloggers – a great group I invite everyone to explore. The support I have experienced in this group is phenomenal. @jaynie leads the group in a very open way.
#steemusa – These are members living in the USA or aboard from the States. It seems to be group effort and anyone that joins is warmly welcomed.
#photofriend – This is a group of photographers enjoying each others photography. If you post photography consider joining this group.



Now part of this discord group:
Be sure and check out @steem-ua Get Upvoted by @Steem-UA
Here is a great link for a post written by @cryptocpus for more information. The discord link is on that post.
Follow @Steem-UA to know when these projects come into fruition.


Thanks for visiting,
@rebeccabe

upvote, comment, resteem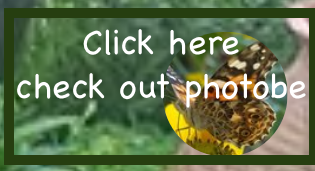 Made by - @rebeccabe