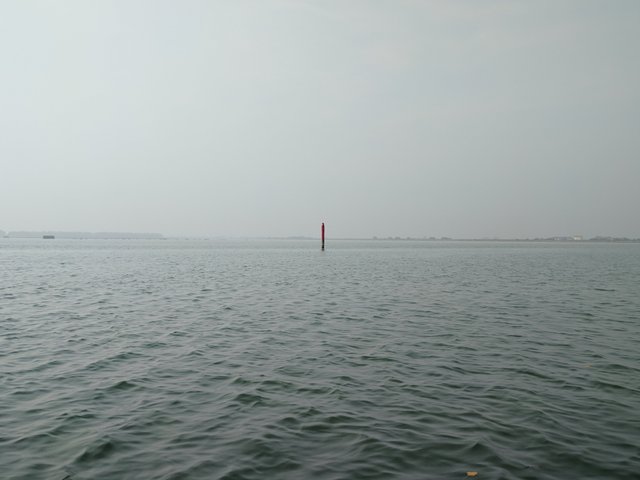 Image Credit @f3nix
The @bananafish community found fame on Steemit with the Finish the Story Contest now in its 27th Week.
Bananafish Family Productions has a new weekly haiku contest that all poets are welcome to enter.
For more information visit @bananafish or #haikucontest or follow this link:
https://steemit.com/haikucontest/@bananafish/mizu-no-oto-every-image-has-its-haiku-contest-week-1-1536244505
Special thanks to @marcoriccardi and @f3nix!
My Entry based on the above picture:
Gray sea coastal wall
Fall rain sadness for sailors
Their wives left at home
Bonus Feature: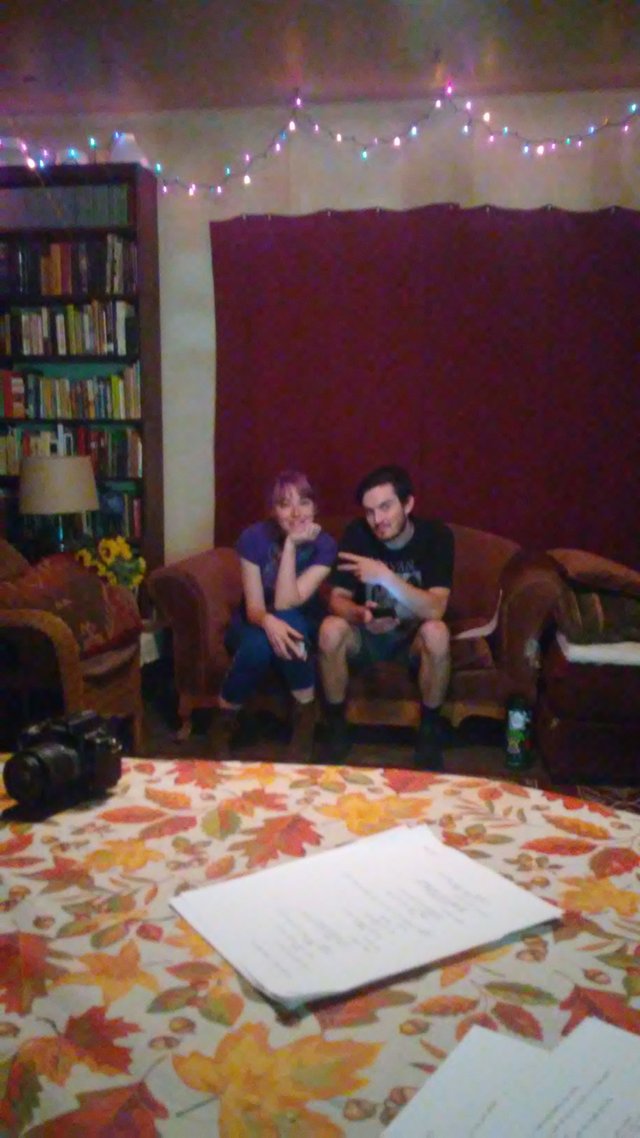 (On the left, Mig Windows Director/Screenwriter of the film The Diminished. On the right, Corey Renfree playing the lead role of a rock star named Rich.)
https://m.facebook.com/diminishedmovie/
Not long ago, I answered a Craigslist advertisement for a Production Manager position on a film to be made locally. Did an interview with the Director/Screenwriter at my home. She felt that my living room made the perfect set for a scene in the movie.
Hired!
We planned on September 6th and 7th to do auditions for two key roles in the film. With the lead actor Corey already picked to play Rich, a rock star; we wanted to look at the chemistry of actors that might play Tucker his brother, or Brandy his girlfriend.
Once the auditions are finished, Mig will continue with producing as much of the film as possible before we call all the actors in together sometime at the end of October.
Haiku:
A Side not a Script
Moved up to Line Producer
Silver screen day dream
Thank you,
Cyrus Emerson
Red Roses the audiobook for your consideration at the Voice Arts Awards (NYC), and the Grammys (LA).
https://www.audible.com/pd/Fiction/Red-Roses-Audiobook/B07F2LWHPN
Red Roses narrated by Kira Omans
www.kiraomans.com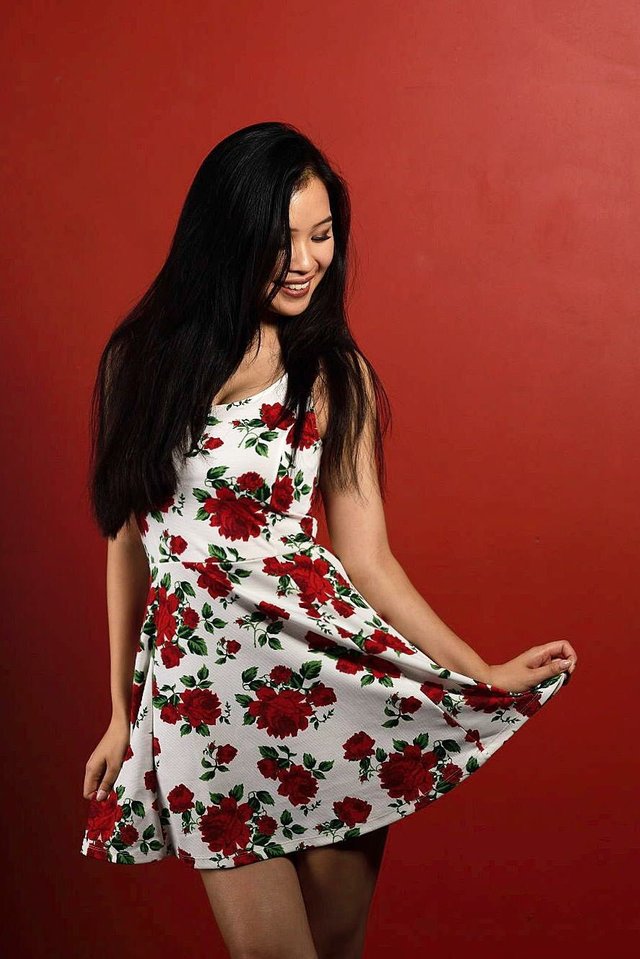 Red Roses music by Rike Luxx
www.rikeluxxbeats.com