This is my entry for Mizu No Oto - Every Image Has Its Haiku Contest - WEEK #1.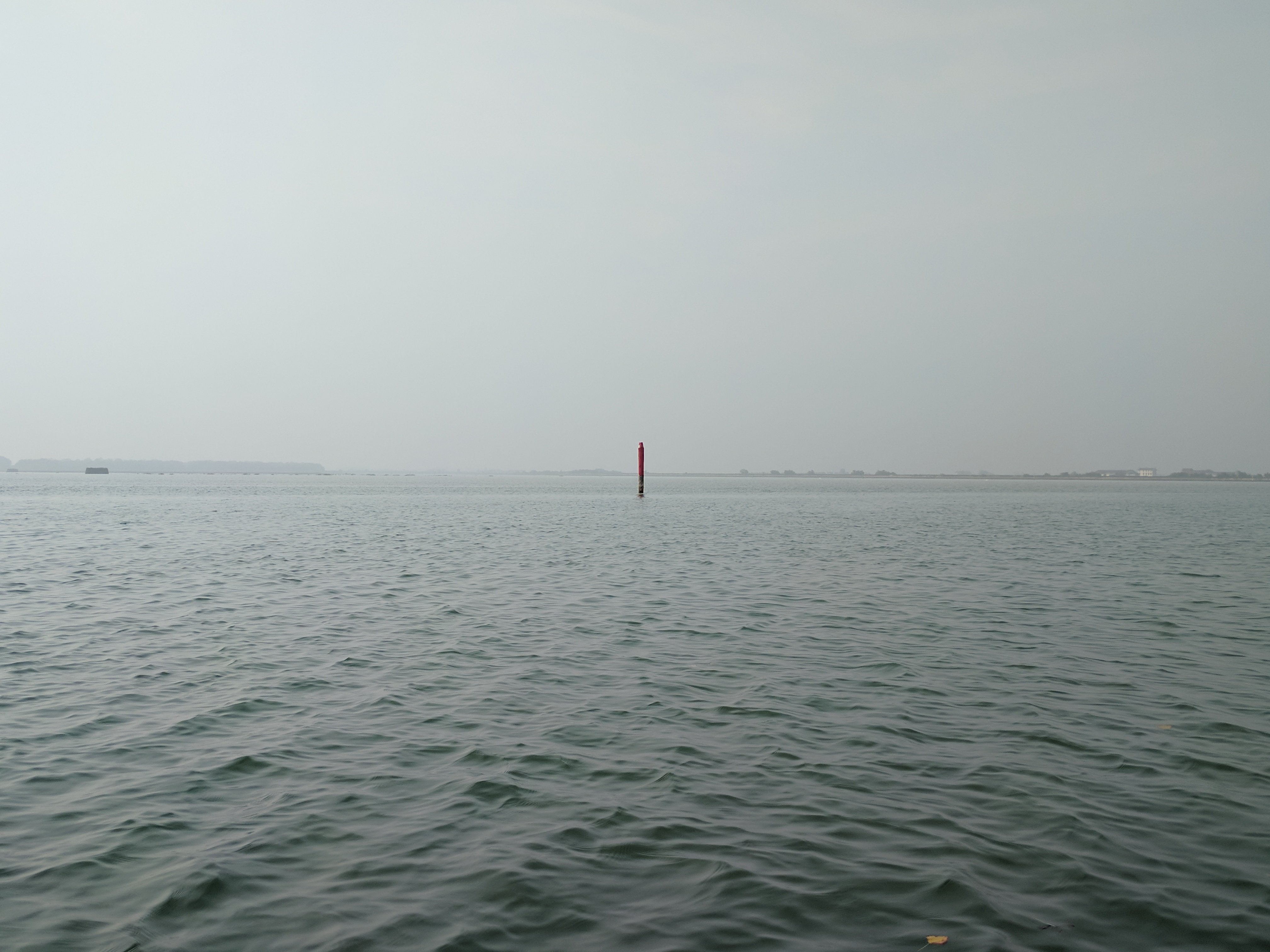 Image by
@F3nix
Autumn's treasure drifts
to the red gate while the wind
whispers on the waves.

@Bananafish
has brought something new to the waters of Steemit,
Mizu No Oto - Every Image Has Its Haiku Contest
! The challenge, meant to foster creativity and growth among a fun community of writers, is easy to join and not to be missed.
      To participate, first write a haiku using the photo provided in the contest post as your inspiration. Then submit your entry, which can be the link from your blog or the haiku itself into the comments so that everyone can have the chance to read it. While you're there, check out the offerings from others as this community is all about sharing and interacting with each other.
      Never wrote a haiku? Or perhaps the last time you did was during a one week segment of high school where you extolled the antics of a fiery monkey in order to watch the faces of your teachers pale? @Bananafish has you covered. This fintastic introductory post by @Marcoriccardi gives a bit of history of haiku and everything you'd need to plunge into new poetic depths.


Thank you @Omra-Sky for my sweet squirrple separator!