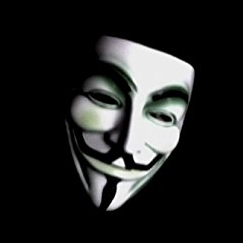 Does it annoy you that one user is taking 3% of the rewards pool? Want to do something about it, but afraid of the repercussions?
Introducing @SteemLegion, an account set up to flag @Haejin anonymously and help others do the same.
Lots of people on Steem have a little man-goo on their face, but @Haejin and @Ranchorelaxo are taking it too far. They are SBD-junkies; addiction and greed have clouded their vision. Not content with a single $1000 post per day, these wastes of space think they deserve more than $10 000 per day.
We know a lot of you are unhappy with this situation, but if you are like us, you can't risk having your posts nuked into oblivion by a couple of greedy ass SBD-junkies. You also might think that you don't have a large enough stake to make a difference ...
You are not alone though. We are legion, and together we are immeasurably strong. Together, we can make a difference.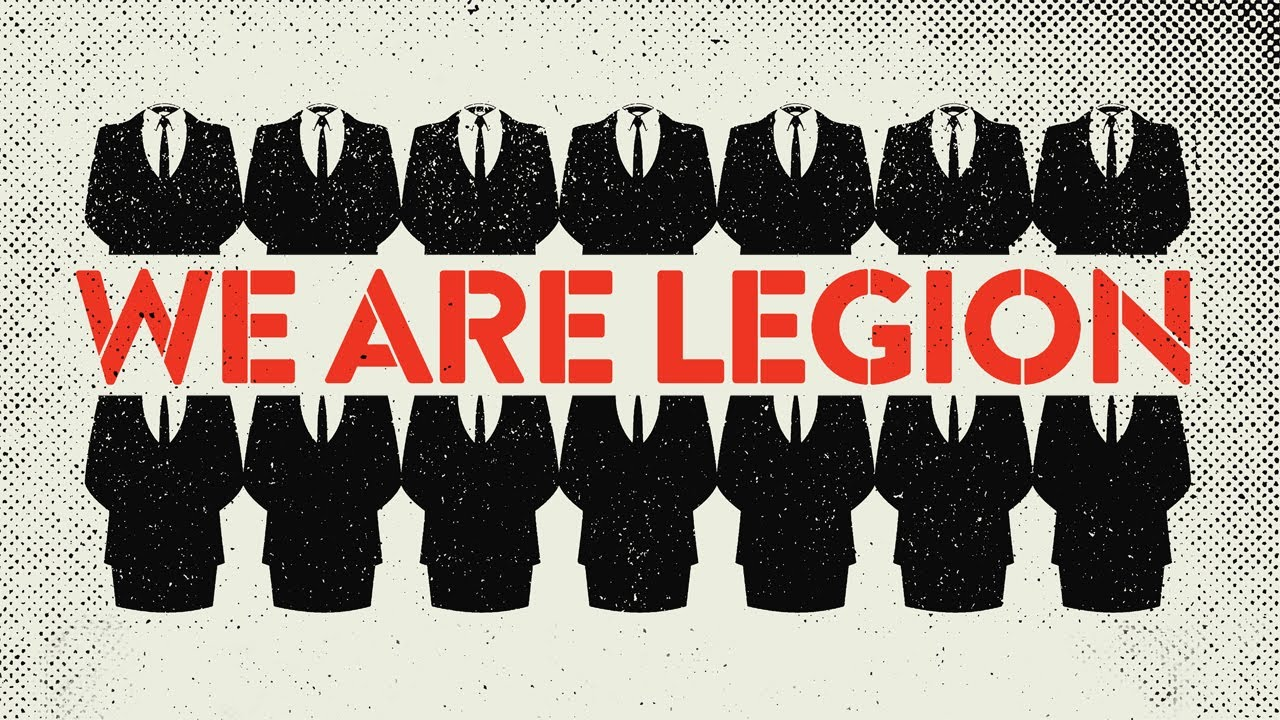 By creating anonymous Steem accounts and delegating SP to @SteemLegion, each and every one of us can combat this blatant abuse of the rewards pool with zero fear of reprisal.
Anonymous account creation
Enter your desired username and select the LTC (Litecoin) payment option (Cheaper than STEEM right now)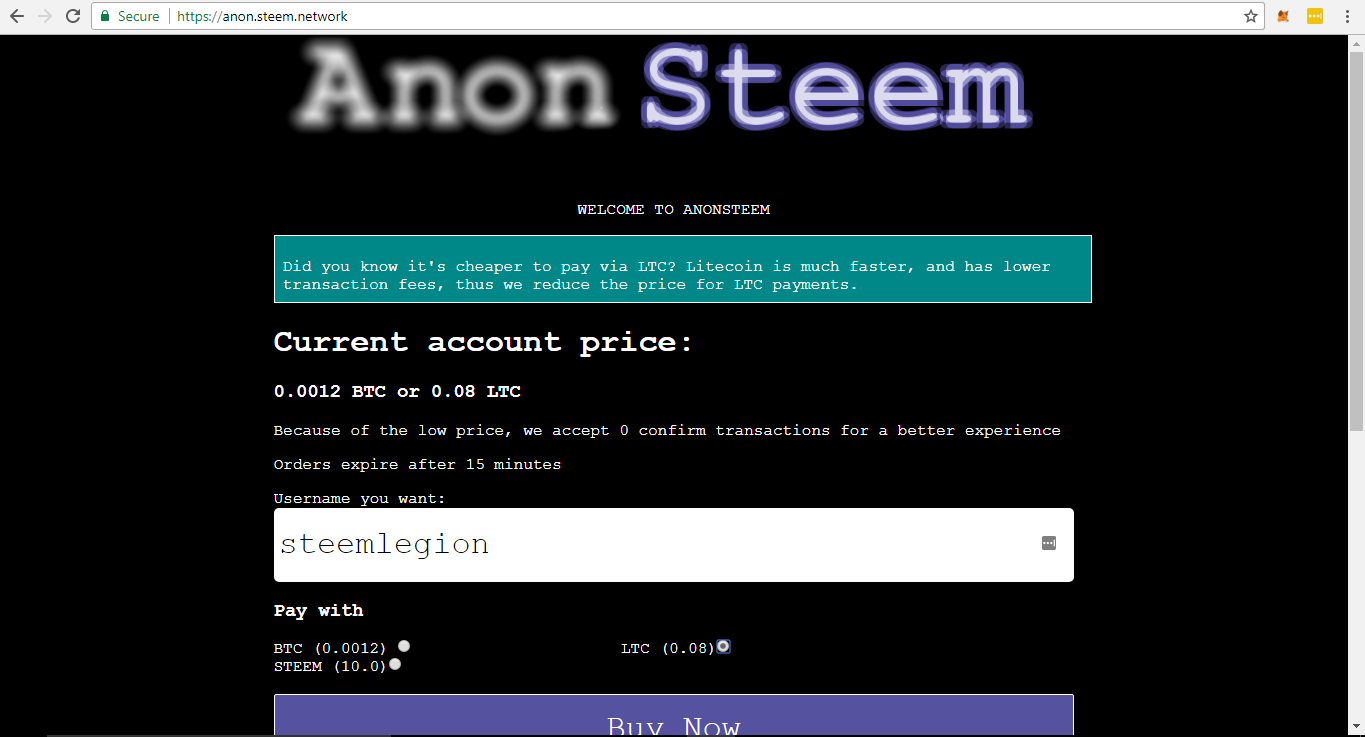 Go to your favourite exchange in a new tab and purchase enough LTC to cover the account cost and withdrawal fee
Click the "Buy Now" button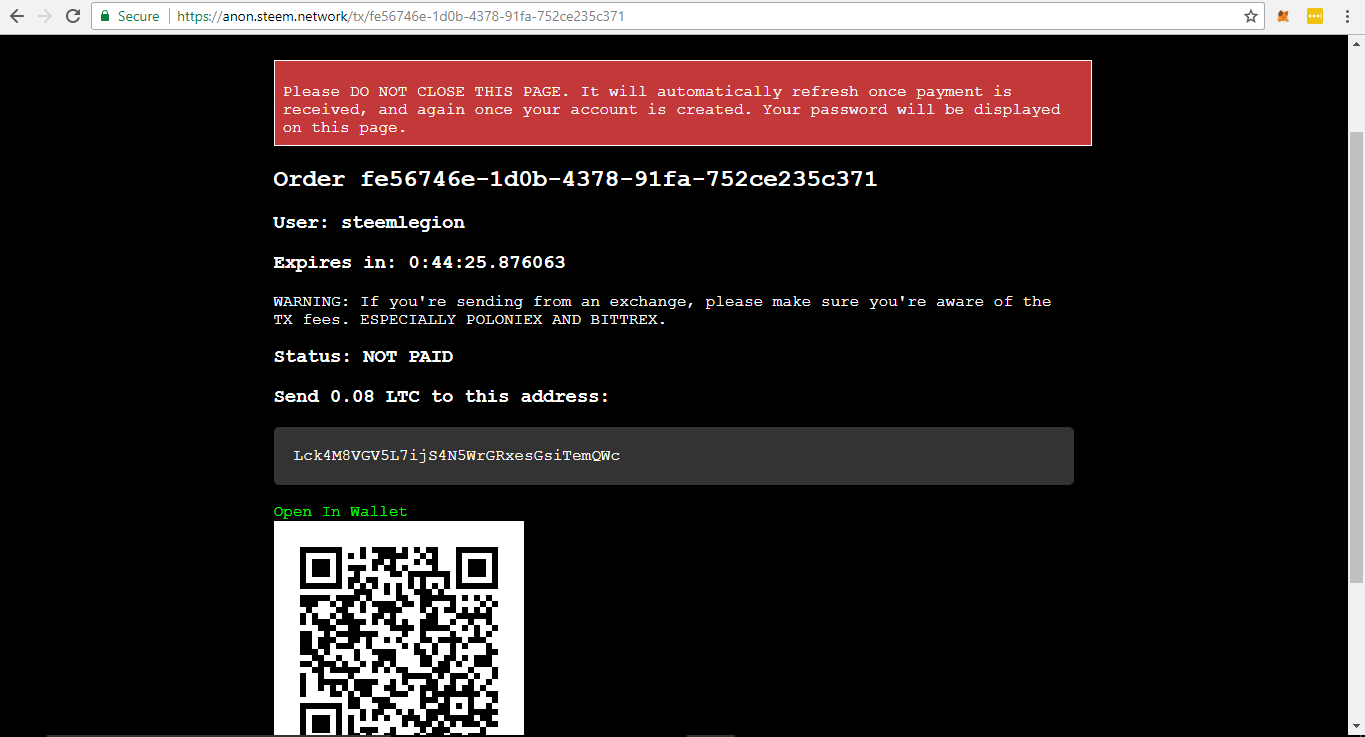 Copy the LTC payment address and request a withdrawal for the correct amount from your exchange
Important: Make sure you withdraw enough to cover the withdrawal fee - if you are using Bittrex you should add .01 to the account creation cost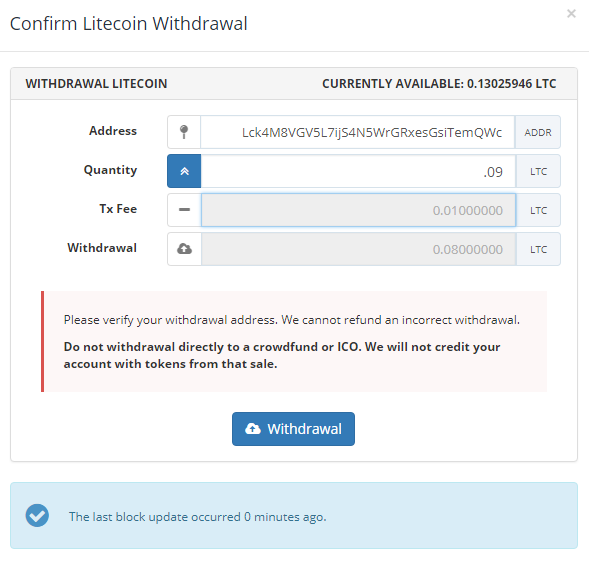 Click back to the AnonSteem tab and wait
After a minute or so the page will refresh and you will be shown your master password and private keys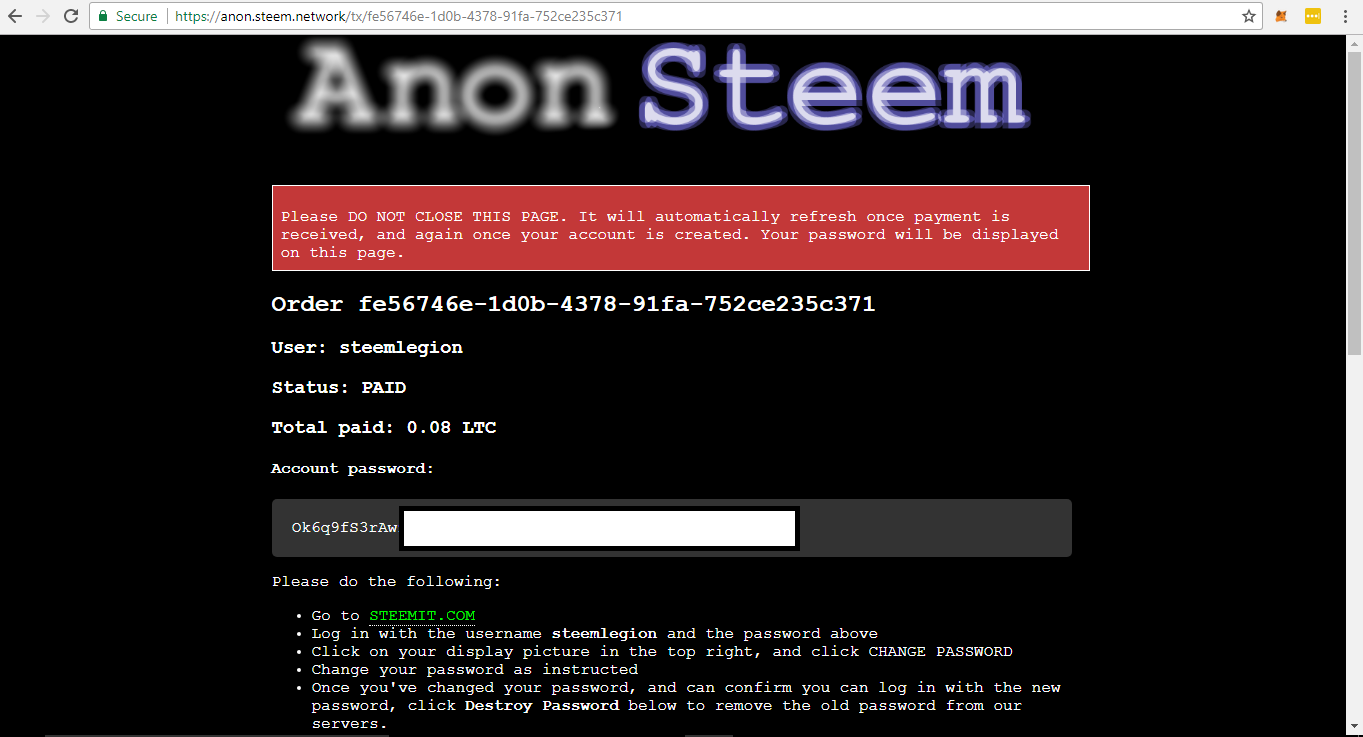 Follow the instructions regarding logging into your Steem account and changing your password
Record your new password and private keys in a safe place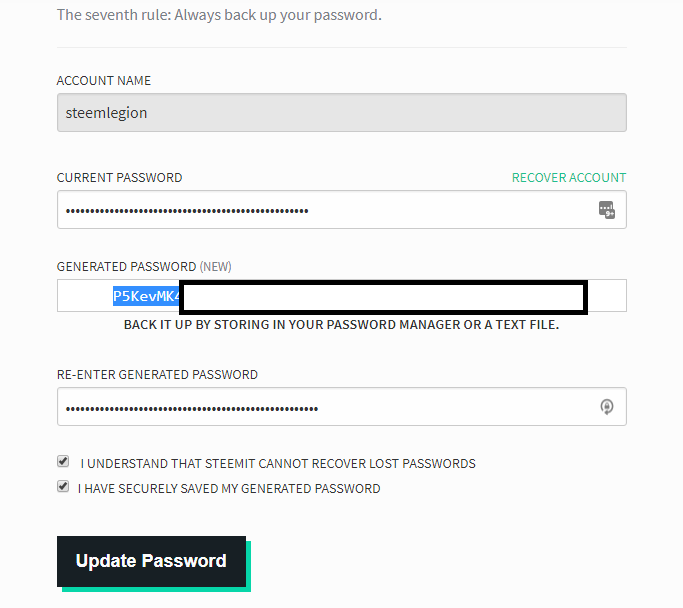 Click Destroy Password to wipe any record of your private keys from the AnonSteem servers
Funding your new anon account and delegating to @SteemLegion


Important: Do not fund your new account with STEEM from your personal Steem account or Haejin and Rancho will be able to identify you!
Purchase some STEEM on your favourite exchange (however much you are willing to delegate to the cause)

Withdraw your purchased STEEM to your new anon account and power it up
Note: You now have an anonymous account powered up with SP, if you just wish to flag Haejin yourself, there is no need to continue with the delegation process below.
Important: Make sure you leave at least 6 SP in your anon account so your account remains functional
Hit enter, verify everything is correct and hit continue

Enter your active key and sign in complete the delegation process
We will now use the SP you have delegated to us to combat further rewards abuse from Haejin. You can cancel your delegation at any time by following the process above and setting the SP number to 0. Please be aware that once a delegation is cancelled, it will be 7 days before the SP is returned to your anon account.
If anyone is large enough or brave enough to delegate directly to this account without fear of repercussions, then we thank you and applaud your bravery. Shout out to @BernieSanders, @themarkymark and @tuck-fheman - the community appreciates the sacrifices you've made.