As the great Whale Wars of Steemit continue on, one cannot help but notice that each side's attack posts seem to be accruing HUGE dollar values in the process. After all, in the midst of chaos, there is also opportunity.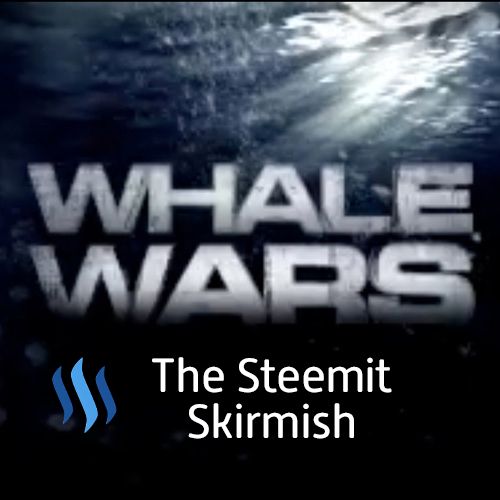 Well, I submit to you this modest proposal, an opportunity if you will:
There are a bunch of hard working posters over at @steemsilvergold grinding it out daily for meager earnings that come no where near the scraps that fall from your tables on a daily basis. How about all of you Whales come on over and spread the love in our neck of the Steemit woods for a day or two.
Better yet, come on over and up-vote blast our very own vote bot, @silvergoldbotty, with a couple of your massive upvotes.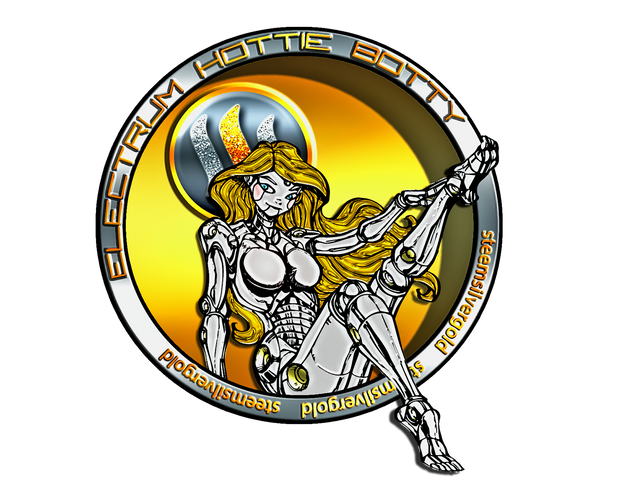 .
Here is your opportunity to Make Love, Not War! Come on over and show @silvergoldbotty some love!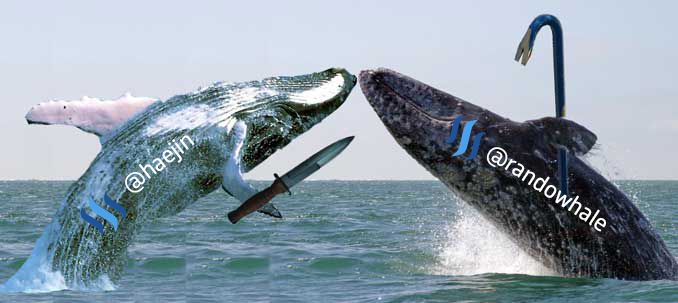 What do you say? Anyone willing to beat your switchblades and crowbars into plowshares?