Punishment is coming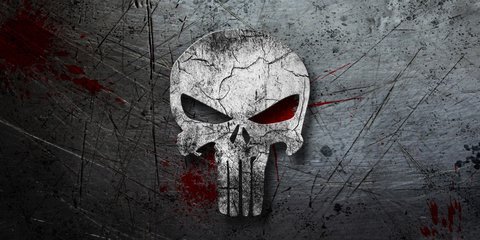 Sometimes raising from the dead takes time. 7 months in hell can be literally hell. Now I come to my beloved Steem platforms and feel almost as if I never left hell in the first place. It's a war zone.
Anyone can tell, that I am no friend of voting bots, neither automatic ones nor payed ones. I encountered @fystikken with his stupid socialist bot and I warned to use upvote bots else than as tipping tool engaging with @berniesanders
Now I have to face something else...
minions...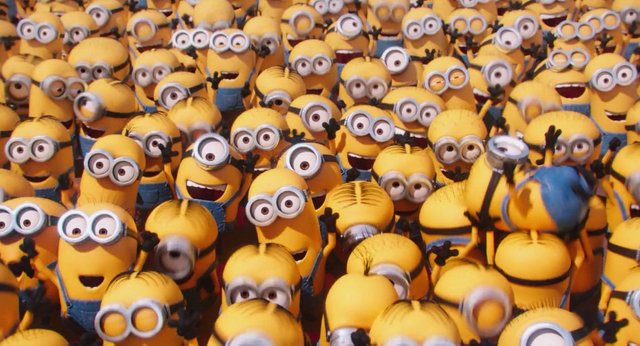 and more minions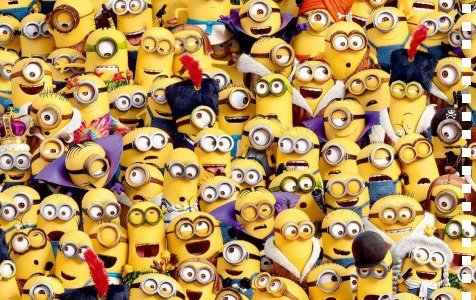 They follow this greedy little uninspired asian genie on drugs, who calls himself @haejin (pronounce "high dschinn"). At least I now know, why these minnows are yellow. I ever wondered... (And this is not meant in a racist way, although I really don't care)
This guy is protected by a beastmaster who is the real threat, because he is like a watchdog guarding his precious virgin. His name is @ranchorelaxo. This is how I imagine him to look like: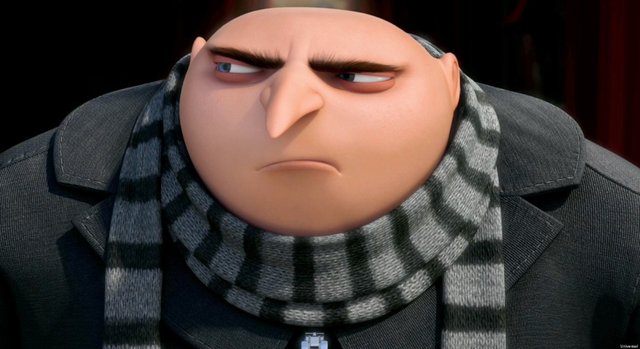 But probably he looks like this, because I think he cannot count to three, and not think for a second about the consequences of his stupid flagwar: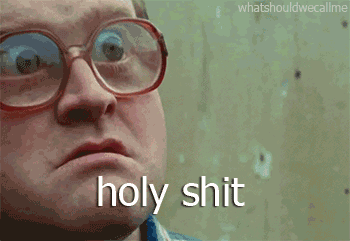 Relax rancho!
@haejins motto is "Opt OUT of FIAT & Opt INTO Cryptos" which is good!
Most will like what he has to say, and probably his analysis are good... I don't know and I don't care. But are these analysis really worth like 2% and more of the reward pool? I've watched several of the analysis and I am not impressed. Making a little math again ( I am not good at it, so this will be easy to follow)
If we have about 500k accounts on Steemit, as @ned claimed at steemfest in Lisbon, then everyone should have a chance for 0,0002%. If we calculate with 20k active accounts this number is still 0,005%.
I am not much a socialist, but someone claiming between 500 times and 10.000 times this amount as rightfully his is imho quite a malicious statement.
The right move here is a flag
for disagreement on the reward
But this is NOT my issue. Everybody should vote and flag as he pleases.
BUT THINK before you do it and don't destroy what people build in months of work. I am sure everyone that flagged @haejin did so for a reason. @ranchorelaxo does it for revenge, so do it the minions.
Read more:
https://steemit.com/haejin/@tuck-fheman/a-message-to-all-haejin-supporters-he-is-destroying-steem-communities
https://steemit.com/haejin/@themarkymark/another-good-victim-of-haejin
https://steemit.com/steemit/@themarkymark/the-future-of-steemit
Destroying the SPL Poker league is just an EVIL move.
Your Steem and SBD will be worth shit if you start destroying thriving communities!
You have been warned.
Back to a world of killers. Rapists. Psychos. Perverts. A brand new evil every minute, spewed out as fast as men can think them up. A world where pitching a criminal dwarf off a skyscraper to tell his fellow scum you're back is a sane and rational act. The angels thought it would be hell for me. But they were wrong.