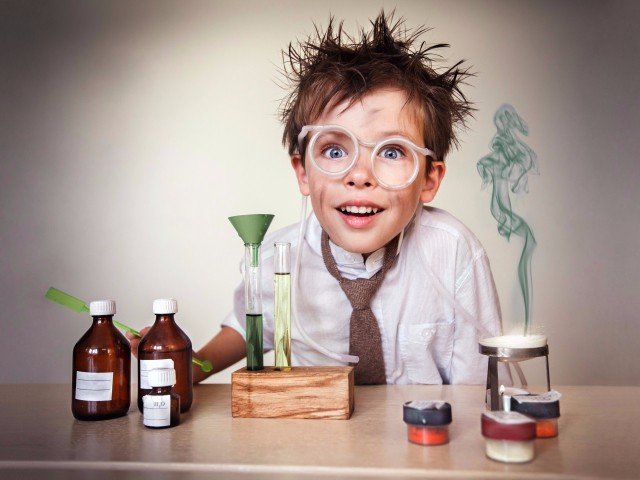 Since the first time I listened to a Tim Ferris podcast I discovered to have a weakness for self experiments.
What happens if I do/eat/don`t do/drink etc for x amount of time?
How do I feel?
How hard is it for me to keep up this habit?
Actually this was a bit in the back of my mind to to blog about this when I first started here.
In a way a self experiment is just a challenge, maybe a bit better documented.
Some I have done and finished successfully, others I had to abandon for various reasons.
I really enjoyed doing this as it kept me growing and expanding my horizon.
So I think I should just start doing them again.
I have a couple in mind but I am open to suggestions.
Waking up every day at 4:30
Meditating one hour everyday
cold showers / ice baths everyday
eating vegan everyday
creating no trash
doing sport everyday
how long does it take to create habit x
taking supplement x for x days
With everyday I have a week in mind for now.
Many of those things mentioned above I had or I would like to have as a habit again but also to test out if it is worth it.
The upsides and downsided and the pitfalls when trying to get there.
Is there any one you would be interested in or you especially like from my list?