myself #84 : my German : Mein Mädchen!
Ich weiß, du bist sehr verletzt durch die Worte dieses Mannes, der andere. Ich weiß, dass du viel darüber nachdenkst, was die Leute sagen.
Ich weiß, was die Leute sagen, ich weiß alles, Mädchen.
Vertrau mir. Du bist nicht die dritte Person, du bist nicht der Gesprächspartner des anderen, du bist nicht die Schuld. Liebe jemanden, der nicht deine Schuld ist!
Mädchen, glaube mir! Von Anfang an liegst du nicht falsch, es ist einfach die falsche Zeit jemanden zu lieben. In diesem Leben gibt es niemanden ohne Fehler, wenn das Herz auf die Worte hört, ist gut, aber so lustig, das Herz ist sein, aber verletzt für andere. Mach dir keine Vorwürfe, du! Liebe jemanden, der nicht falsch ist, aber du liebst dich nicht, du liegst falsch.
Du hast gewählt, der Person zu vertrauen, die du liebst, warum solltest du etwas anderes verletzen?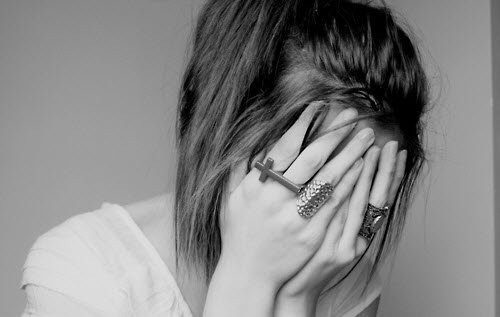 Du hast gewählt, egal wie unglücklich, egal wie schmerzhaft du noch glaubst, du fragst dich immer noch, was du dir Sorgen machen solltest?
Eigentlich ist der Schmerz in diesem Leben groß. Die lustige Geschichte ist sehr lustig, witzig bei den Schmerzen, aber immer noch schnell, dann akzeptieren Sie die gesamte Palette von Short-Cut-Strick, um Ihr Herz zu sehen. Blut.
Frage dich, was ist Liebe?
"Schmerz."
Ja, es tut weh. Liebe so jemanden, also immer noch lieben? Schmerz, aber es gibt keine Möglichkeit aufzuhören, bereit den Schmerz zu ertragen, diese Wunden zu ertragen, den Moment der Kameradschaft mit einer anderen Person zu ertragen, den Moment ohne einen Satz zu tolerieren. Ernsthaft ... Du Idiot, weißt du nicht!
Die Liebe ist ein Gift ohne Gegengift, sie reißt die Menschen in die Verliebtheit, die Rettung und dann so weiter, um die tiefen Wunden mit süßem Honig zu beschriften.
In den Momenten des Eintauchens in Glück, vergessen Sie die Momente, die Ihr Geliebter nach und nach auf Ihrem Herzen eine Wunde, so mehr und mehr als die Wunden bluten, obwohl gequetscht wird Bis zum letzten Tropfen Blut traust du dein Leben immer noch, um sie zu lieben, um sie im selben Atemzug zu lieben. Du gibst sie alle, wissen sie? Du liebst sie mit all deiner Liebe, weißt du? Sind sie besorgt, wenn du schwach bist, wenn du dich auf deine Schultern stützen willst? Oder in diesen Momenten sind sie glücklich und glücklich in der Seite von anderen, die keine Freunde sind. Mädchen, du versuchst es immer noch zu glauben. Du klammerst dich an die Worte der Liebe, die sie dir sagen, du klammerst dich an Vertrauen, an Hoffnung. Auch Sie selbst sind sich nicht sicher, welche Worte sie sich merken oder vergessen, sie sind wahr oder falsch. Du betrügst dich selbst, du versuchst, die grausame Wahrheit nicht zuzulassen, diese Person ist nicht allein. Schmerz nicht wahr? Bist du hysterisch?
Fragte: "Liebe eine Person wie fühlen?"
"Schmerz. Wirklich verletzt! "
---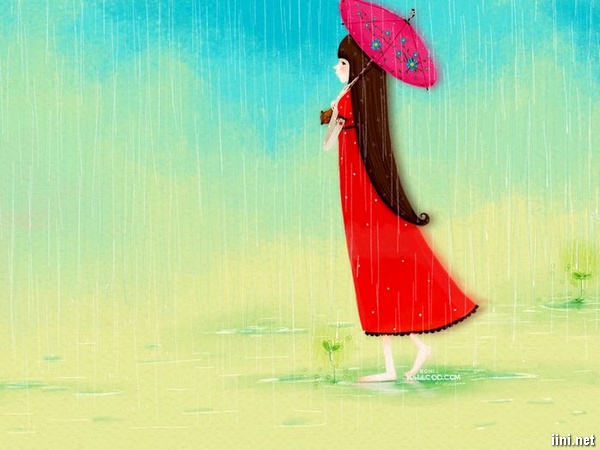 I know you are very hurt by the words of this man, the other. I know you think a lot about what people say.
I know what people say, I know everything, girl.
Trust me. You are not the third person, you are not the interlocutor of the other, you are not the fault. Love someone who is not your fault!
Girl, believe me! From the beginning you are not wrong, it's just the wrong time to love someone. In this life there is nobody without mistakes, if the heart to listen to the words is good, but so funny, the heart is his but hurt for others. Do not blame yourself, you! Love someone who is not wrong, but you do not love yourself, you are wrong.
You have chosen to trust the person you love, why should think to hurt something else you?
You have chosen no matter how miserable, no matter how painful, you still believe in, you are still wondering what to worry?
Actually, the pain in this life is great. The funny story is very funny, funny at the pain but still rushed, then accept the full range of short cut knit to see your heart. Blood.
Ask you, what is love?
"Pain."
Yes, it hurts. Love someone like that, so still love? Pain, but there is no way to stop, willing to endure the pain, to endure those wounds, to endure the moment of companionship with another person, tolerate the moment without a sentence. Seriously ... You idiot, do not know!
Love is a poison without antidote, it drags people into the infatuation, the save, and then so on to inscribe the deep wounds with sweet honey.
In the moments of immersing yourself in happiness, you forget the moments your loved one bit by bit on your heart a wound, so more and more than the wounds bleed, despite being squeezed to the last drop of blood, you still defy your life to love them, to love them to the same breath. You give them all, do they know? You love them with all the love you have, do you know? Are they concerned when you are weak, when you want to lean on your shoulders? Or, in those moments, they are happy and happy in the side of others who are not friends. Girl, you still try to believe. You cling to the words of love they tell you, you cling to trust, to hope. Even you yourself are not sure now what words they remember or forget, they are true or false. You cheat on yourself, you try not to admit the cruel truth, that person is not alone. Pain do not you? Are you hysterical?
Asked: "Love a person how feel?"
"Pain. Really hurt! "