I got together with a couple buddies and some of our guns for some recreational shooting/target practice over the weekend.
A friend of mine got a gen 4 Glock 19 a couple months ago and I've been really impressed with it's reliability, so much so I'm considering trading my XDM .45 or selling it and replacing it with a Glock 21.
It's always a fun day shooting with friends but it's turning it up a notch when you tilt your hat to the side, put a full 31 in a Glock and let 'em loose (making sure to turn it sideways and fire a couple off "gangsta style").
I was shooting at water jugs (which aren't pictured unfortunately) and I probably hit with only 1 out of 3 or 4 in that volley but I was just havin' fun with it.
The Glock has really nice sights and a good hand-feel and the ejection pattern is perfect.
It took me a while to get around to appreciating the Glock but I now think it's reliability beats the couple extra features my XDM has, I'm still dealing with uneven shell ejection and have had 3 or 4 malfunctions out of every 1000 rounds where a spent shell doesn't get out all the way and jams up the gun and magazine.
This doesnt seem to be related to my grip, no matter how hard I white knuckle it, it still ejects all over the place, straight up, straight back, every which way, I've been to the springfield forums and taken the gun all the way apart trying to see if the extractor had some kind of problem but it's like it's just cycling too fast, I might try a stiffer spring to see if slowing down the cycling helps.
I'm almost ready to send it to springfield or find a gunsmith for a 2nd opinion. I usually practice with 230 grain ball ammo, usually cci stingers.
Anyway, I hope everybody had a fun and safe labor day weekend!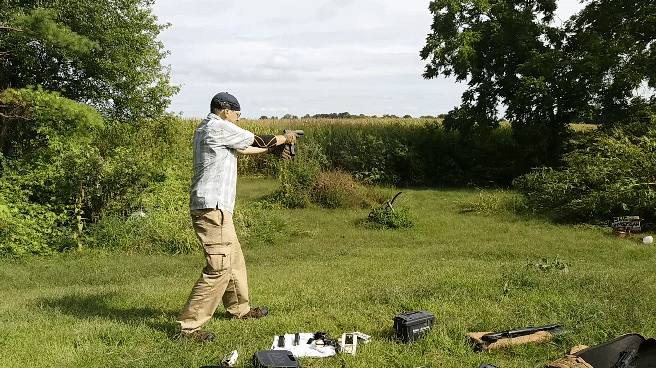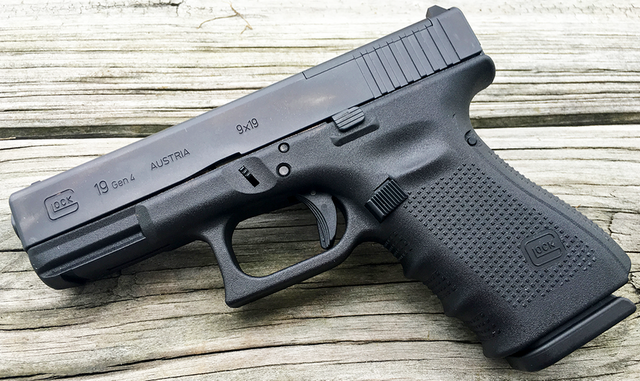 GLOCK 19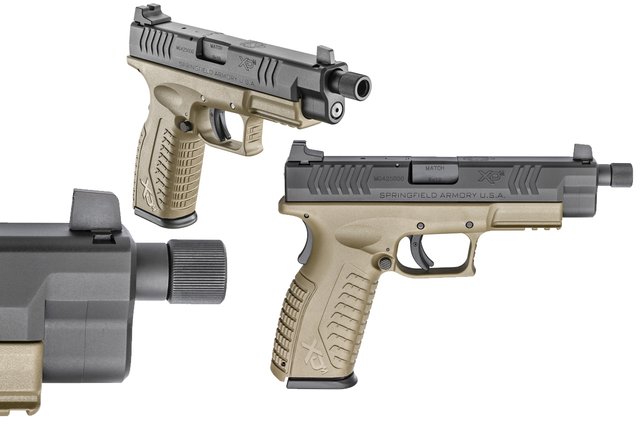 SPRINGFIELD XDM
thanks for checking out my post!
-@raddog out.