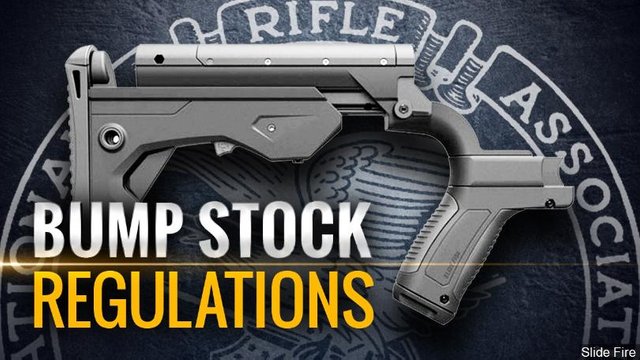 kbtx.com
---
THIS IS SERIOUS!!! GET YOUR BUMP STOCKS NOW!!! I CAN'T STRESS THIS ENOUGH!!!
---
Trump Administration moves to ban bump stocks. Article here...
https://apnews.com/6c1af80fb290472c89fb930e223505af
---
FUCK TRUMP!!! Wait a second... I don't think I said that loud enough!
FUCK TRUMP!!!
I hope this causes Trump to lose the election in 2020. I hope all you Trumpfucks and Christian Satan worshipping faktriot pieces of fucking shit who voted for Trump get what you deserve for complying with all these unconstitutional gun laws and then having the audacity to call yourselves free!! I hope all you mother fuckers get rounded up and exterminated in all these FEMA camps like the Jews for turning in your guns and bump stocks like lawless abiding fucktards that you are!
In case anyone gives a flying fuck, EVERYTHING this government has been doing for the past 150 years has been UNCONSTITUTIONAL!!! The 2nd Amendment applies to ALL guns and weapons of ANY kind including fully automatic rifles. There is NO such thing as illegal weapon here in the USA. ANY government regulations of guns is UNCONSTITUTIONAL!!! There is no such thing as an "assault weapon." That is all made up unconstitutional bullshit! The 1934 National Firearms Act is UNCONSTITUTIONAL!!! Free men don't need permission to put a gun in their pocket. Statism: the belief that we require permission to be free. Only fucktards and faktriots comply with such lawlessness. You fuckers care more that I have a bump stock then you do knowing the government has nukes. FUCK YOU FUCKERS! Here it is when FEMA comes for you and your guns and bump stocks, they will be coming with full automatic weapons with 30+ rounds! Yet you fuckers are ok with that because you have been programmed to believe that unconstitutional government is good. You people are the fucking problem NOT this unconstitutional government. Because of YOU we have lawless unconstitutional government! I burned my Ted Nugent albums and I sure hope you did too.
FUCK TRUMP! FUCK TED NUGENT! FUCK THE NRA! FUCK THE ATF! FUCK ALL YOU BIBLE THUMPING CUNTSERVATIVE FAKTRIOT PIECES OF FUCKING SHIT WHO COMPLY WITH THIS LAWLESSNESS!!! YOU MOTHER FUCKERS ARE EVERYTHING AMERICA NEEDS TO BE FLUSHED DOWN THE FUCKING TOILET FOR YOU FUCKING TURDS!!! FUCK YOU! FUCK YOUR FUTURE! FUCK YOUR FAMILIES! FUCK YOUR CHURCH! FUCK YOUR GOD! AND FUCK YOUR GODS GOD!!! EAT SHIT AND DIE EVERY ONE OF YOU FAKTRIOT MOTHER FUCKERS!!!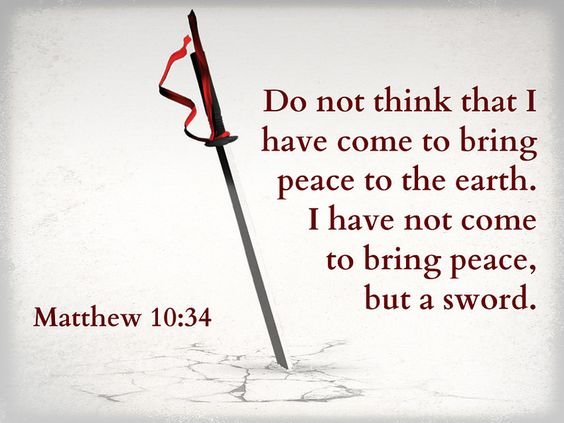 Pinterest
And don't give me a bunch of this pussy fucking Christian Devil worshiping faktriot bullshit either like, "He who lives by the sword dies by the sword." The meme to the right says it all!
SO SHUT THE FUCK UP!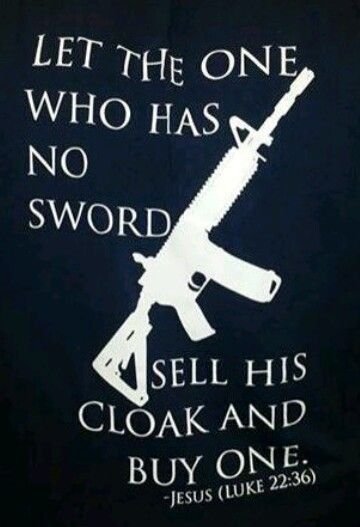 Pinterest
---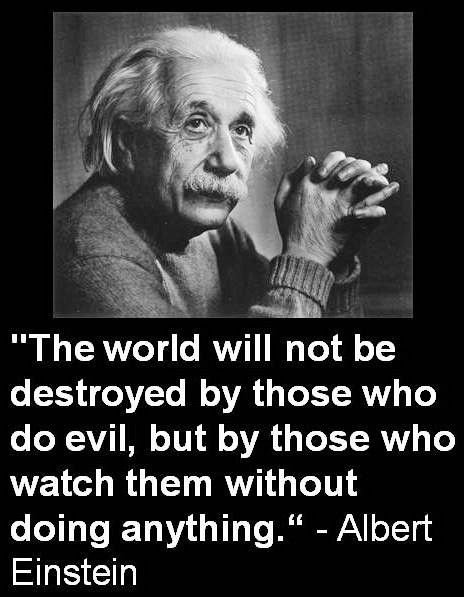 Pinterest
Because living under tyranny is so much better and easier than being the change that you want to see in the world. Keep tiptoeing through life only to arrive safely at death you faktriot fucktards!!! The founding fathers are rolling in their graves!
And to all you REAL patriots that hear me and have all your lawful full auto weapons and bump stocks ready for SHTF I salute you! Rainbow Hats off to ALL you REAL patriots out there who hear me and walk in the light of TRUTH not complying with such lawless tyranny. We will prevail! We will surthrive! YOU are the REAL America! Only YOU can prevent lawless unconstitutional corporate fascist government.
Stay Un-Tune-Ed...
---
Join the TRUTH Party, The Radical Underground Tyrant Haters Party!!!
Comedy through activism, activism through comedy.
Keep your democracy off of my Sovereignty!
Welcome to the NEW West!!!