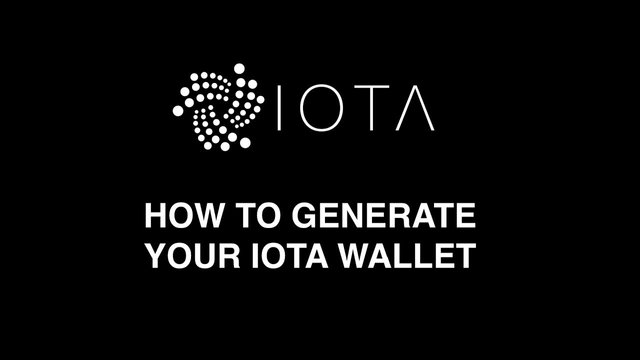 Step 1: Download the latest wallet release, version 2.3.1 https://github.com/iotaledger/wallet/releases
Step 2: Create a 81 character seed for your wallet. The seed is your private key. Save it accordingly and do not share with anyone. The seed can be made up. Do not generate the seed using a third party website as you never know where your key might end up.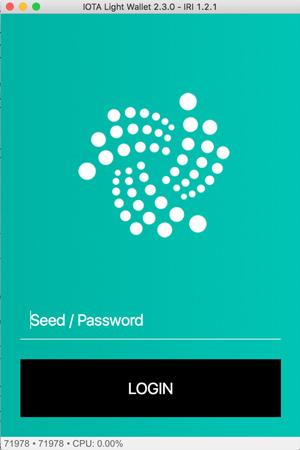 Step 3: Select either a light or full node. For regular use i would recommend the light node as it faster and easier to set up.
Step 4: After selecting "lightnode" you need to find a host. Google the web or post in the iota slack chat for a working host (link) that you can paste in. If you can find one send me a DM and i will assist you.
Step 5: You are good to go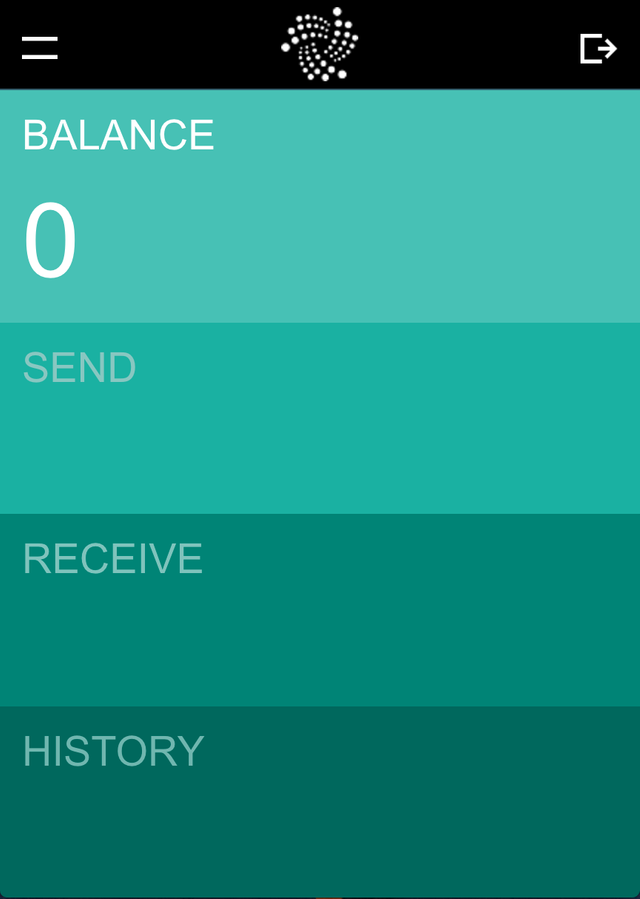 Post questions in the comments below. I will send out 1 iota to everyone that wants to test their new wallet. Stay tuned for our next IOta giveaway next Wednesday.