Guide to using the Steem Market
Here is a simple guide to trading your SBD to Steem or vice versa.
New Users to Steemit may be a bit overwhelmed by the internal Market, as I was at first, but it really is quite simple to master.
Firstly, go to your Wallet, then click on either your Steem or SBD total.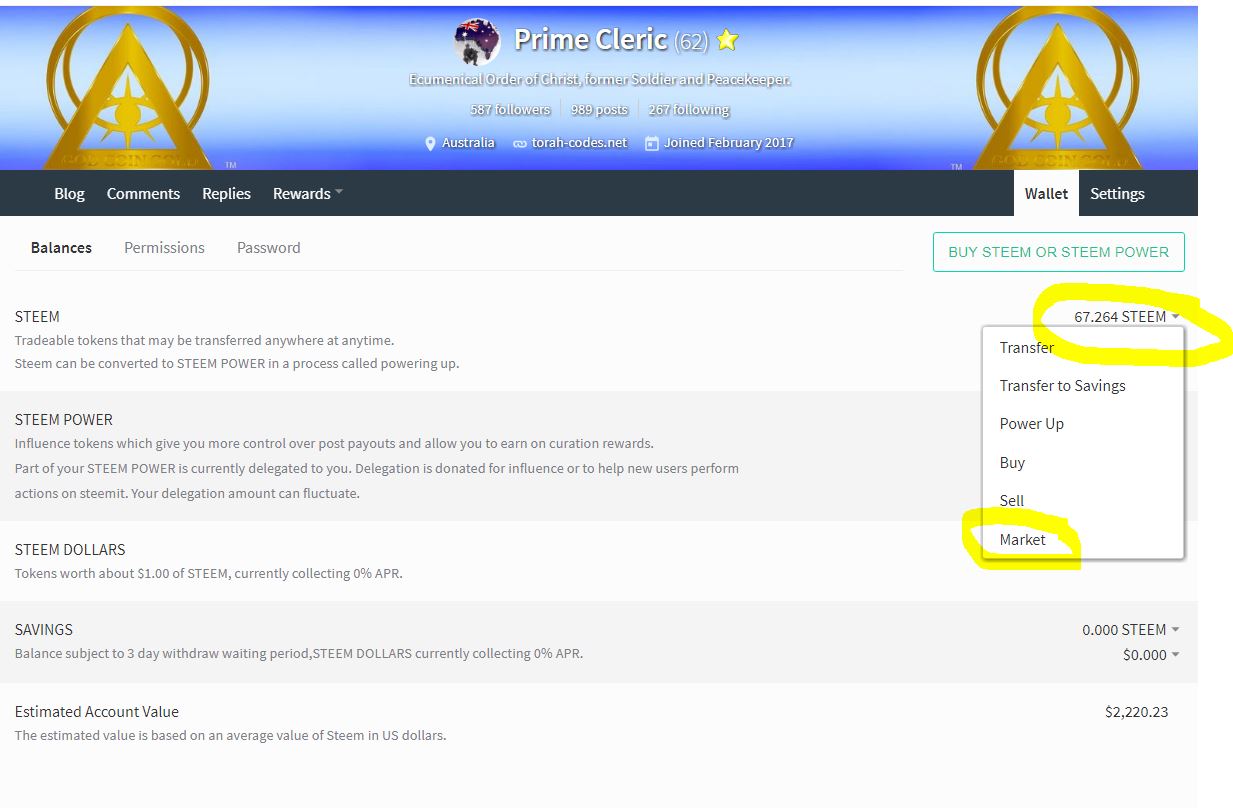 Click on "Market" and that will take you to the trading page.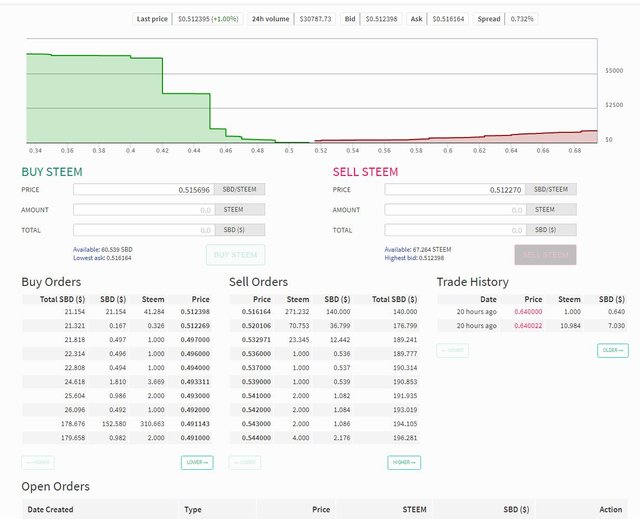 I have 60 SBD available to trade for Steem, or I could sell up to 67 Steem for SBD.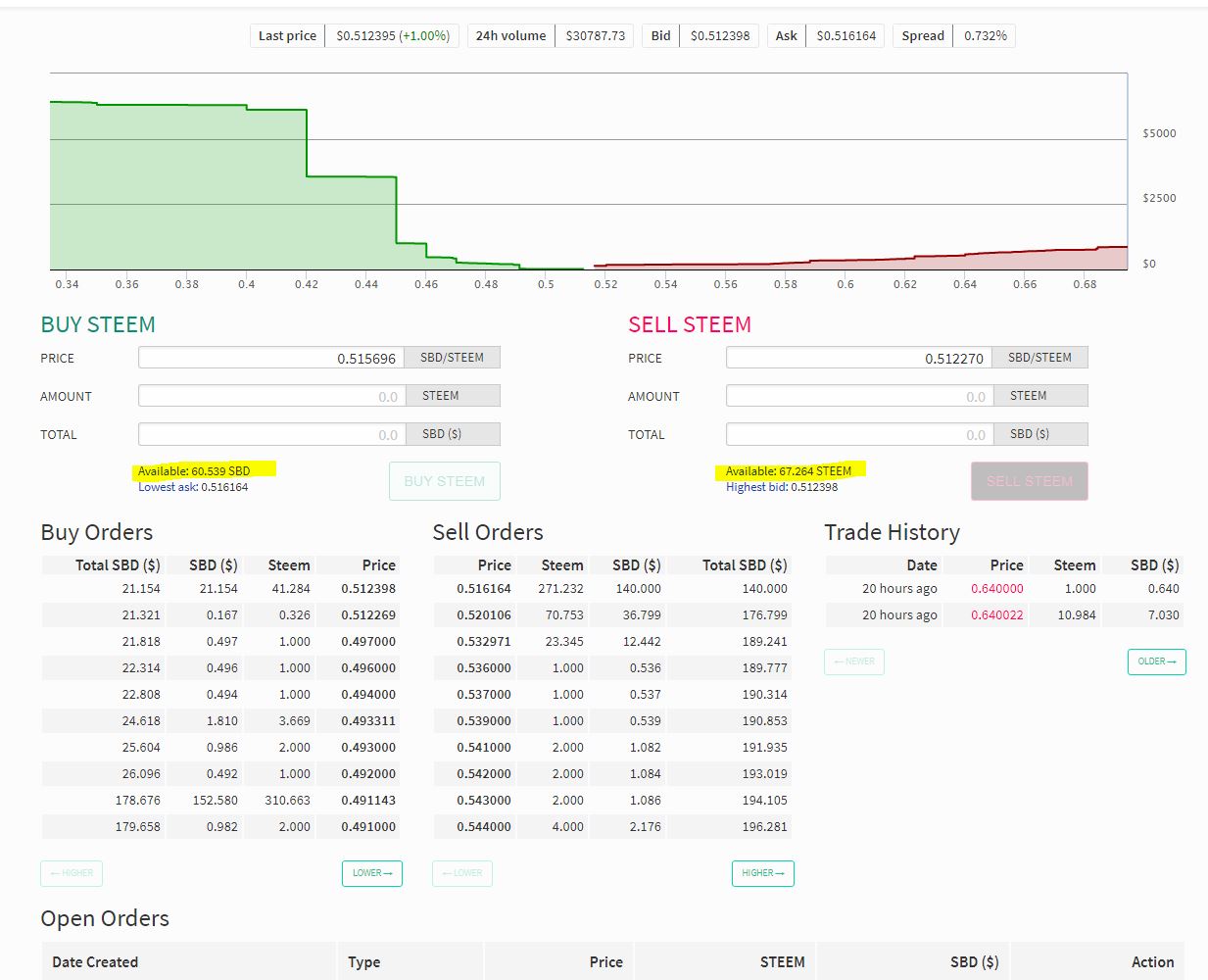 In this case, I want to trade 30 SBD for Steem, as the price of SBD is high atm. Enter 30 in the SBD area and click on the "BUY STEEM" button.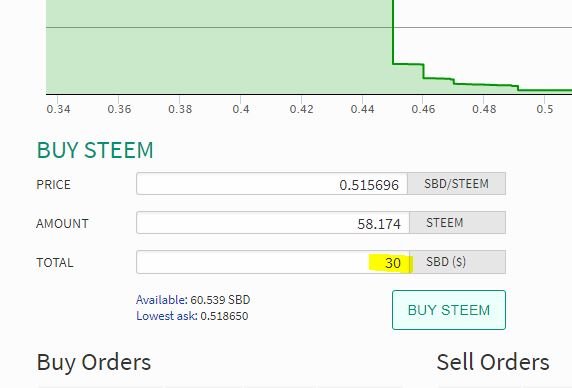 I could change the price and ask for a lower/higher price for Steem, but I will leave it up to the market.
I hope this simple guide will help you in making your first trade, please resteem for other newer members to Steemit.
God Bless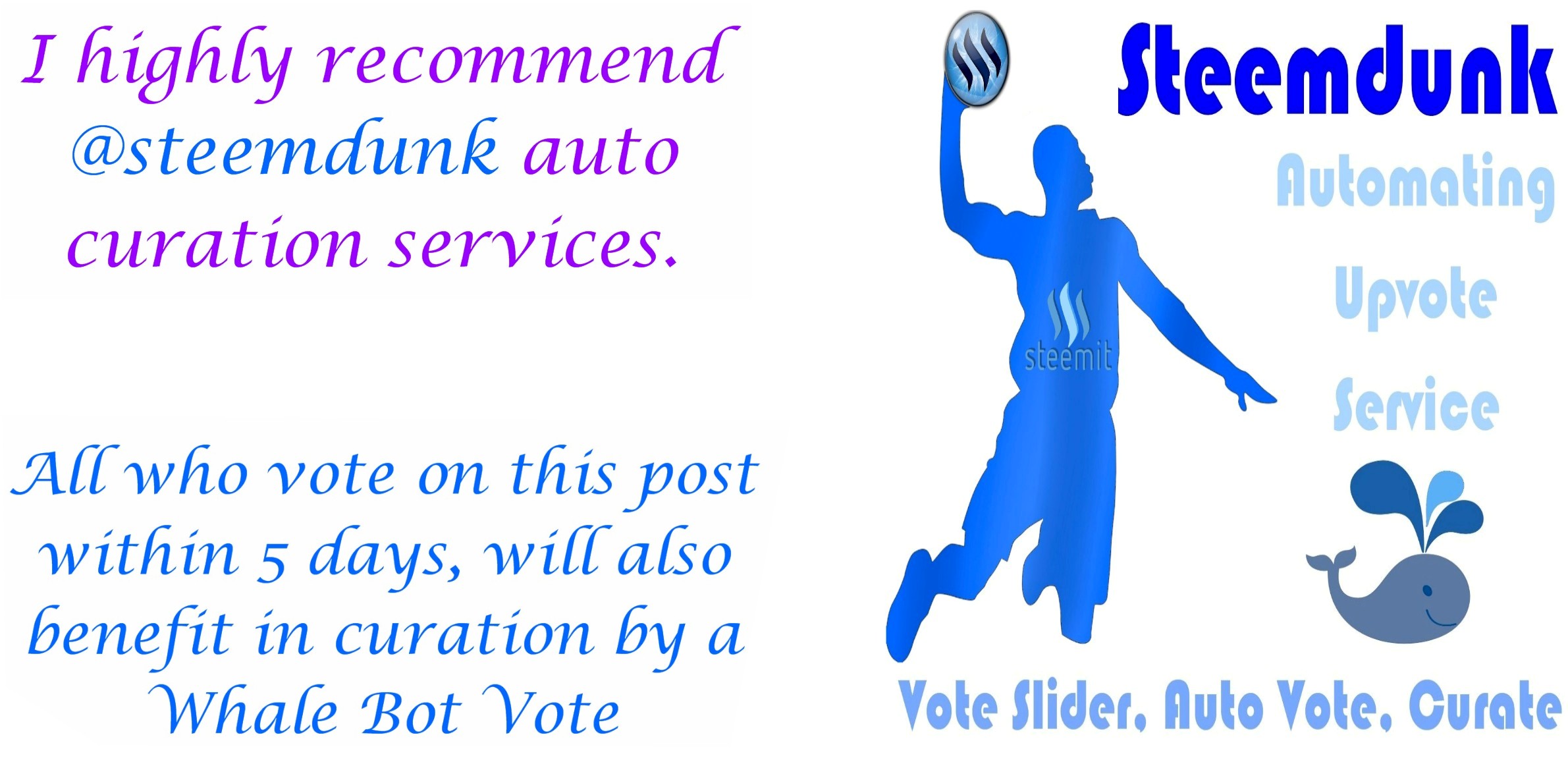 Join us at:     VK   -   Facebook   -   Google +
More End Times Information:
https://armageddonbroadcastnetwork.tv/
http://torah-codes.net/
http://www.ra-el.org/