[GUIDE] 7 PASSIVE CRYPTO INCOME STREAMS 🚨 YOU MUST KNOW 🚨 Eobot Cloud Mining (Part 1)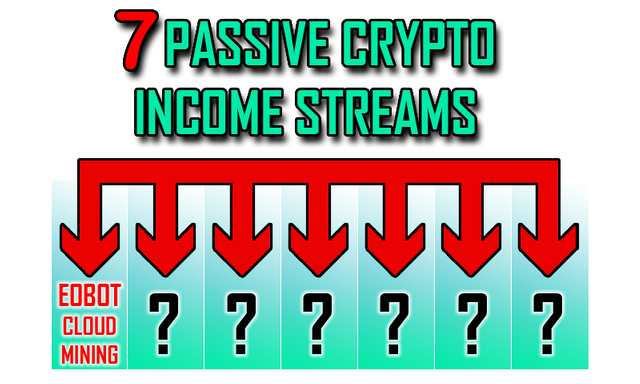 WHAT IS EOBOT MINING?
---
Eobot is a simple to use, fast and reliable cloud mining software, that allows its users to mine various cryptocurrencies such as Bitcoin, Ethereum, Litecoin, Bitcoin Cash, Dogecoin, Ripple, Dash, Golem, Cardano, CureCoin, NEM, Monero, Zcash, Factom, Bytecoin, STEEM, Lisk, MaidSafeCoin, USD, Gridcoin, and Ethereum Classic. The simple and intuitive layout of the Eobot dashboard allows you to switch your mining power at any time between the coins for quickly making profits from hyped-up coins.

Another very important aspect of Eobot, which in my opinion makes it the best cloud mining platform at this moment is the very low barrier of entry. You can start mining your coins with as little as 1 cent or completely for free, with a daily faucet that awards you coins or more mining power.

HOW CAN I START EARNING WITH EOBOT?
---
As I mentioned just above in the highlighted paragraph, the barrier to entry is so low, that you can start mining and earning compounding interest on the Eobot platform for free. Yes, completely for free! The alternative is that you use whatever "dust" (small remaining amounts of BTC, ETH, etc.) you have left over on exchanges or wallets and buy small amounts of mining (hashing) power or just go ahead and buy however much you can afford.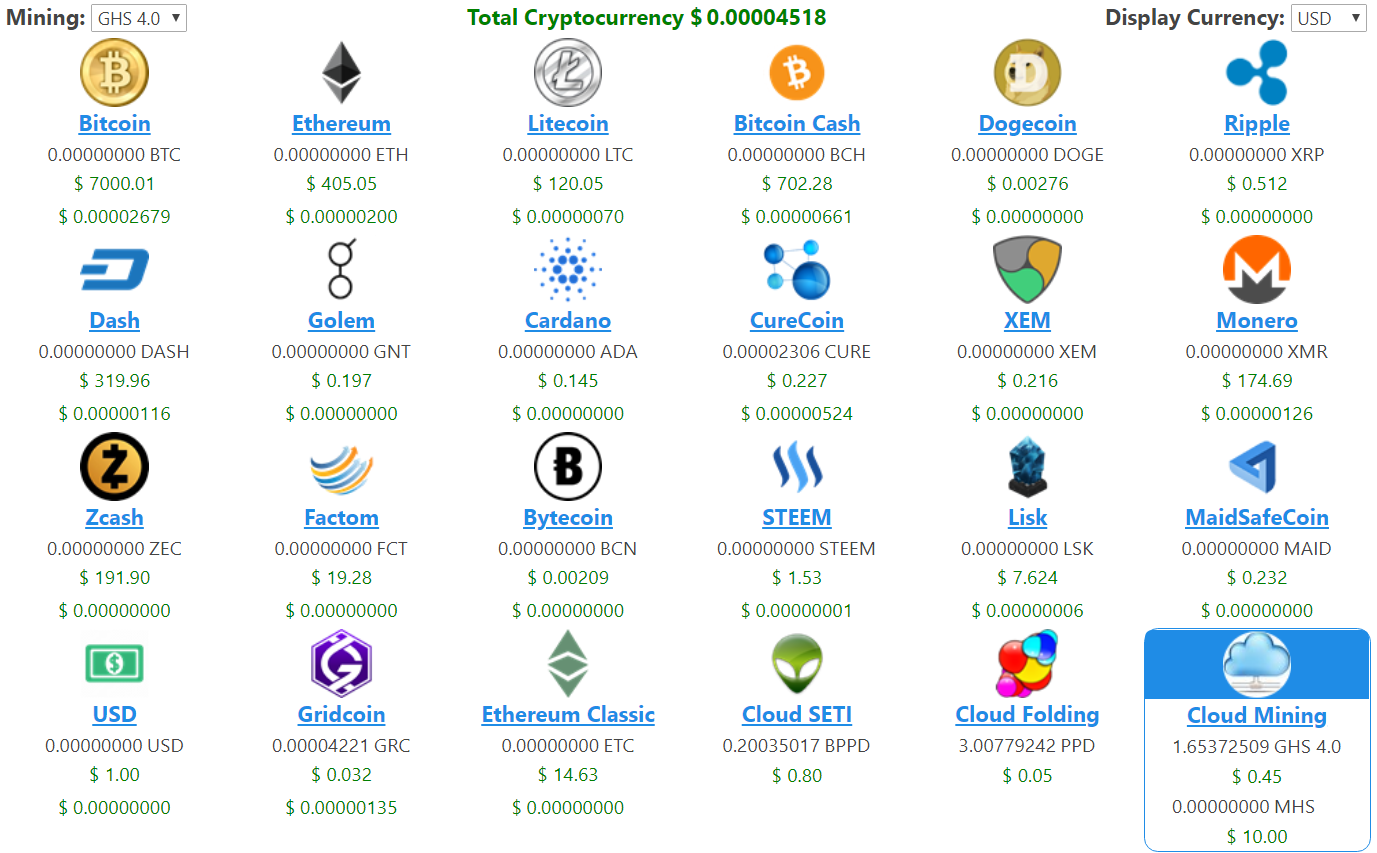 The reason why I said compounding is because Eobot not only allows you to start for free and mine crypto, but you can also mine more hashing power! What that means is that you are basically getting a compounded interest every second, and if you're not familiar to what compounding interest means, I suggest you read this piece of info here.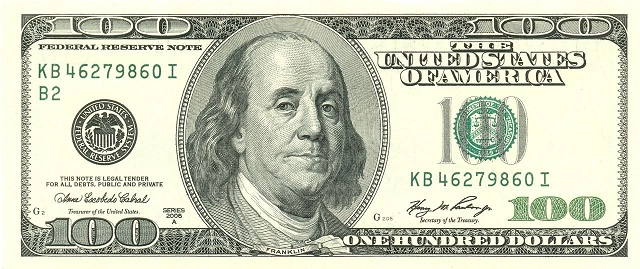 Now you might wonder how you can start mining for free. Well, it's quite simple, you just need to collect your daily faucet reward, preferably in GHS 4.0 (hashing power) and your're set. Starting from day 1 you can either mine cryptos like DOGE for example or just mine more hashing power and let your interest start compounding every second.

HOW DO I START USING EOBOT THEN?
---
You will notice that the page is secure

and it's a trusted website.
The rest of the steps can be found in a step-by-step guide that I put together:


WHAT EARNING STRATEGIES CAN I USE?
---
While the only earning strategy that I'm sharing in this post is the free faucet claim, there are a few other strategies that combined together add up to a consistent amount of hashing power which in terms translates to a reliable passive income stream.
All you need to do, is once you open your Eobot account, on the main dashboard, to select GHS 4.0

from the mining dropdown menu on the left, then you claim your first faucet reward.
You can find the faucet under

and then

. The faucet rewards you in whatever coin you're mining at the time, and if you want it to be hashing power, then you need to have GHS 4.0 selected, and as soon as you claim your faucet reward you will have mining power, and start mining and compound more every second.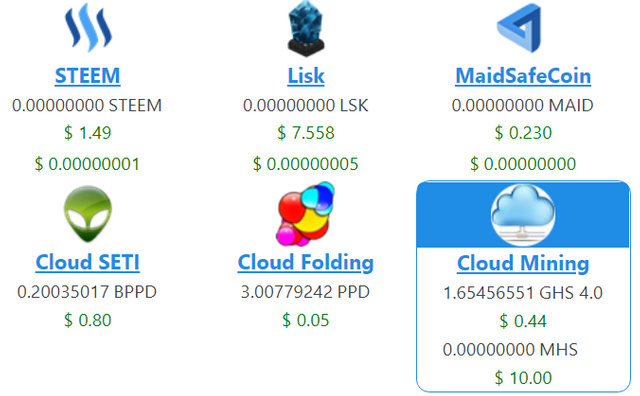 I will be sharing other earning strategies that can be used with the Eobot platform in PART 2 of 7 of this PASSIVE CRYPTO INCOME STREAMS GUIDE, so stay tuned...!

UPDATE: Part 2 - FREE BITCOIN FAUCETS is now out! You can check it below:
---