Hi hi
I bring you all great news 👌!
Personally am excited 😊☺😀
It's the second edition of GTG contest with @cherylsonty and @paradise-found, i hope someone is excited!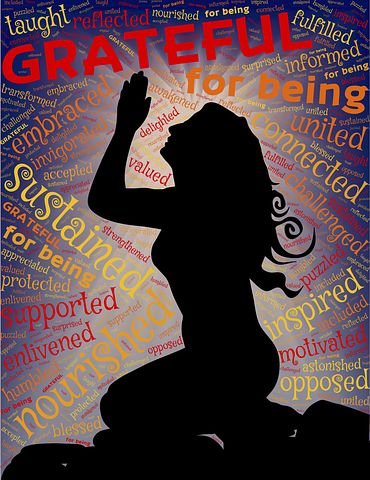 Image source
This edition is also special as it is a photo contest✋.
Do you have any photo that you are grateful to God for?
Get in on, and make us feel your vibes.
It musnt be your personal picture, it could be a family picture, a friend's pix, a place, an event etc, this are just examples, yours could be anything, just make sure that there is something worth giving thanks about the photo.
RULES
Follow

Upvote at 100%

Resteem

Entry shouldn't be more than 1000 words.

Make a post and comment with the link.

First tag should be gtgcontest, second tag, gratefulvibes
Remember let us feel the vibes in your write-up.
12SBD
1st place: 3SBD
2nd place: 2.5SBD
3rd Place: 1.5SBD
And 5 honourable mentions with 1SBD Each.
The prize pool could be increased too, subject to donations received.
Judges: @paradise-found and @cherylsonty,much thanks to @paradise-found for making this a reality and for his generous support,am so grateful.
You can do well to support this contest by sending your donation to @cherylsonty and also leaving a comment below, it would be greatly appreciated and also help to accommodate more entries.
Thanks alot!
Remember to keep following Incase of any update!
Much love from US!
P.S: You can ask questions if any and you can use more than one photo, also note than you mustn't write up to 1000, from 250 is okay