The 1st CO-STEEMIAN STREAMIAN! The mysterious @bambam808 and the infamous @sirlunchthehost TEAM UP! 🎮Get.Set.GAME 🎮 STREAMING LIVE NOW! FORTNITE FTW! Killing the game! Come for the gameplay, stay for the laughs!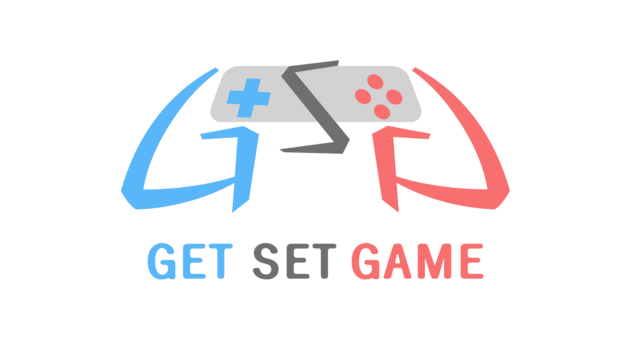 Its about to go down! FORTNITE TIME! COME JOIN ME! GOING LIVE NOW!
This is gonna be a gameplay stream to remember!  Come by for the first ever CO STEEM STREAM! LIVE! Come by and kick it with myself the notorious Ginger Samurai ( @bambam808 ) and the one and only @sirlunchthehost .  We accept donuts, conversation, and dogecoin. 
 I have been practicing my FORTNITE strategy and gameplay.  Come join me as I chip away at the competition and reach for the #1 SURVIVOR spot! I hope everybody has a beautiful week! Come join me and lets chat!  I will be giving steemit knowledge, advice and answering any questions from you!I have heard about the whole "ASK ME ANYTHING" craze, so lets test it out!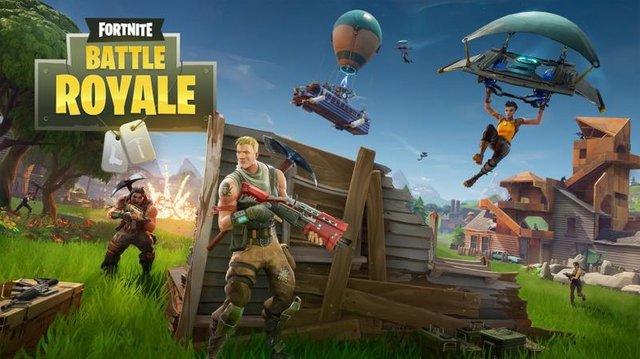 *TODAYS LIVE STREAM BROUGHT TO YOU BY @ADSACTLY and THE ADSACTLY COMMUNITY*   
Make sure to check out the community (link below)  They continue to do amazing things for the community.  It is truly a place where you can bring your ideas, and grow a team to bring those ideas to fruition and success!


Believe in the medicinal properties of marijuana? Come check join the discussion!
Steemit is the Key...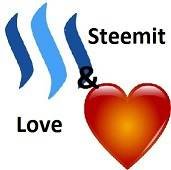 and Love is the driver!