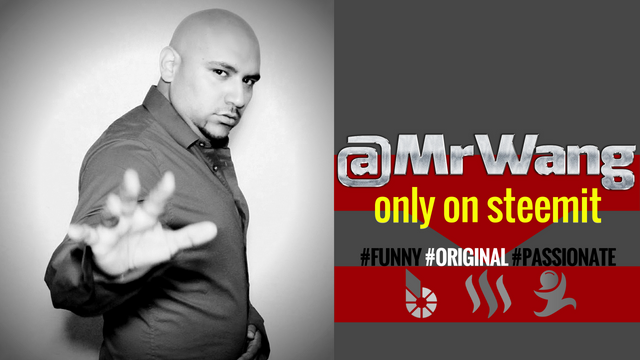 Metrics
Votes:
224
Views:
179
Steem Power:
62.351 SP
/
$40.74
Comments:
24 Comments
Thank you @rubenalexander for a great example on how to include metrics in phase 2
Mission
This proposal will offer Steemit a resource for high value entertainment, celebrity endorsements and brand recognition from the television/film industry and Hollywood. The mission is to represent Steemit as the MrWang brand and leverage my professional network and success as
Wallace Carranza - actor/filmmaker
turning Steemit into an attraction for Youtube content creators. With over 200 upvotes and very positive feedback from the community on my inititial
IDEA: Steemit Video Content Channels
post, I now provide you with the
Phase 2
post..
THE STUDIO
Summary
My team currently consist of
@xtrodinarypilot
and
@bycompoundfilms
and
@lilwallay
who are all experienced in film production with our own individual network of resources and talent, excited to work on our productions.
It is our intention to produce content that promotes the steemit community and our own individual work by establishing one of many possible Steemit community sponsored channels that will represent the Steemit community as a whole. We will cross promote and collaborate with other Steemit users and channels to help with exposure to a wider audience and fan base from those celebrity endorsements we can provide.
Problem
Since I found Steemit in July, I wondered why there was no Official Steemit Youtube channel promoting the communities best video content creators by at least including their videos in a sub channel or even promoting the high value content creators youtube page as an affiliation. Take a look at the
Steemit Youtube page established in April 2016
and compare it to someone like,
Chingo Bling
his ability to cross promote other channels and offer playlist featuring more artist, provides those artist an opportunity to be discovered by a wider audience.
If Steemit wants to attract to a larger audience.. It needs to present the content on Steemit to the larger audience.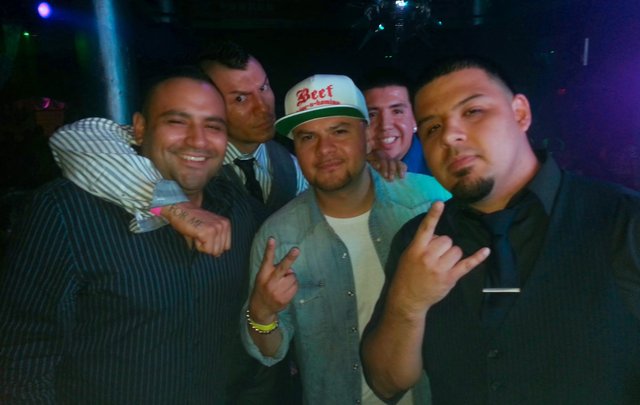 Solution
If Steemit wants to reach a larger target audience, they need to sponsor and promote the content creators who bring absolute value and attention to Steemit and showcase the content, news and information that best represents the Steemit community thru the use of featured channels and playlist.
In order to raise production value and appeal to my network of celebrity friends and professionals in the television and film industry, @MrWang will need a production studio and equipment to accommodate the talent and resources required to produce at a more competitive level. When those accommodations are covered, The channel of @MrWang will start offering premium quality content including promoting Steemit as Wallace Carranza.
Incorporating side projects such as WANGCHANGE, a bitshares UIA which will be offered and also used as a potential bonus to attract more celebrity guest appearances and encourage them to bring their fans and followers to steemit. Web series currently in development for Steemit will be marketed, promoted and include the "Producer" credit of the Steemit community. When filmmakers and producers watch these productions they will soon learn about the Steemit community and know Wallace Carranza represents the community.
Cost
My goal is to raise at least $50,000 - $75,000 which is necessary acquire a production studio for a 12 month period, purchase production equipment and cover utilities, maintenance, rentals, cost of cast/crew and travel accommodations. $100,000 would be ideal and would include the production of web series and short films to enter film festivals and bring even more exposure to steemit. This amount can be broken down into installments of $10,000 to $25,000 upon acquisition and confirmation of certain requested accommodations such as, moving into and renovating an actual studio to work in, within a set time frame. Weekly updates will continuously be provided for the community along with any new developments in production as well.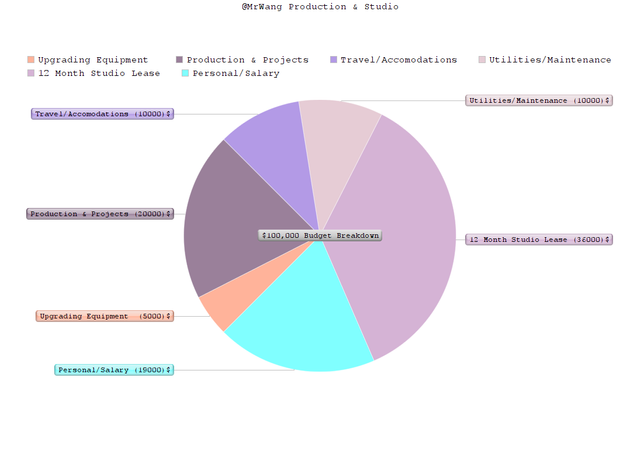 It's not only my talent, original content and celebrity network I'm sharing with Steemit...
It's the Experience
Once again, Thank you guys for finally getting this project idea together and opening the door of opportunity for talented and passionate content creators and professionals such as myself. I hope you find this proposal to be a great opportunity and idea worth taking action upon. I look forward to the comments and feedback below.