STEEM Developers - Learn And Earn. Become A Developer & Get Paid To Goto School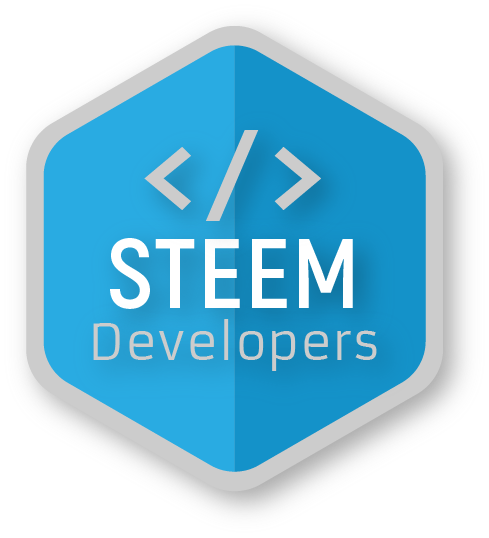 Phase 1: Growth-Ideas
@jphenderson, @rondonson, @steemitqa, @mckenziegary
---
---
Summary
STEEM Developers will be a community driven monetized education system for learning application development on the steemit platform. An online school system where not only the educators get paid, but also the students. On the STEEM Developers platform educators can earn payouts for the course material they provide, and students can also earn payouts and rewards on their course submissions, exams, and projects. Incentivized learning is the idea, getting paid to go to school. Also, students who learn to code will more than likely develop applications for Steemit thus continually growing this platform and the blockchain.
---
---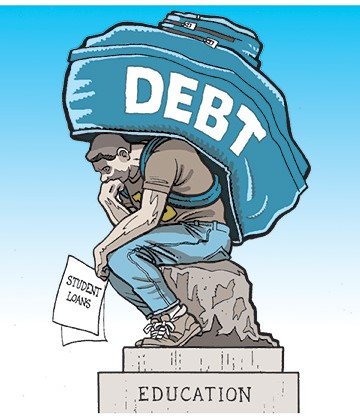 The Problem
Going to school is typically motivated by the
prospective
of learning a skill,
the hope
of starting a career and finally
maybe
making good money. Everyday people pay thousands of dollars in tuitions and fees for college, online school and courses and a lot of the time they end up not recouping their investment. It is not a mystery why there has been an on going 5 year decline in college enrollment in the United States, it is
student debt
. Getting a quality education can be expensive and time consuming and going to university or paying for an online course holds no guarantee's of gaining employment. These days for some people it seems as if going to college or paying for an online course is a just waste of time and money. The motivation level directed towards education is slowly going down because people would rather earn money, so let's give them a reason to learn by paying them to goto school.
---
---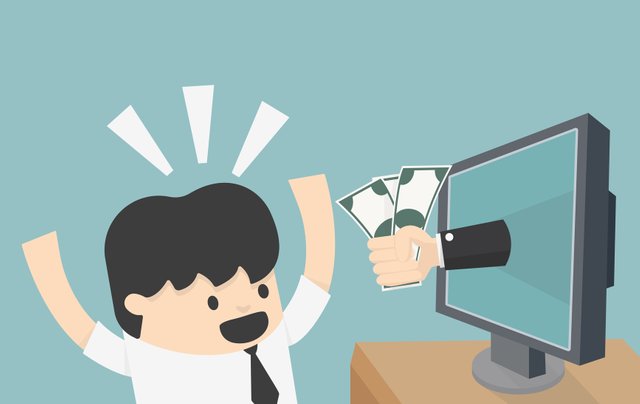 The Solution : "Learn & Earn"
We pose a different model with STEEM Developers by actually paying the students to attend their courses. This will give students a HUGE amount of incentive to attend classes, while still providing them with a high quality education. Furthermore the educators who want to teach and earn from what they've learned will be able to do so. It is really a win win situation and connecting educators and students will begin to build a community driven monetized education system that everyone will be able to earn from.
---
---
Proof it Works
In Denmark the government has designed a model that is similar and it's working. They pay their students the equivalent of $900usd (5,839 Danish krones) to attend college as long as they don't live with their parents. The students spend their earnings wisely too, because they understand the importance of education. Removing the financial burdens of student debt gives people a chance to truly focus on their careers and growing the economy. Check out this article
Development
We are working on the front-end for our platform and we already have our own system for how rewards will work. And we are hoping to the gain the support from the community on this project because it is something that not only will help people, but it will also help to exponentially grow the user and development base on the steemit platform.
---
---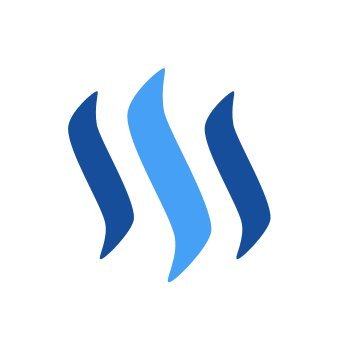 Support Us
If you support this initiative please give us an upvote, a resteem or a donation. 100% of the earnings on these posts and donations will be going to towards development and helping fund the future educator and student reward pool. We will be bringing this platform to steemit.
Join Us
We need more educators, so if you are interested in this project and want to become an educator please email to [email protected] with your steemit name and skill set.