Advantages of study by group
According to the group there are many advantages of studying in my opinion. Because there is a different kind of student in a class, not everyone has the talent. A student understands once, but no student understands it at 2/3 times. To solve for it, study according to group in class. The group should be prepared in such a way that such a bad student is a bad student and they all have peace. There will be a group leader in the group. The leader will be working as if everyone has finished understanding. If you do not understand it again.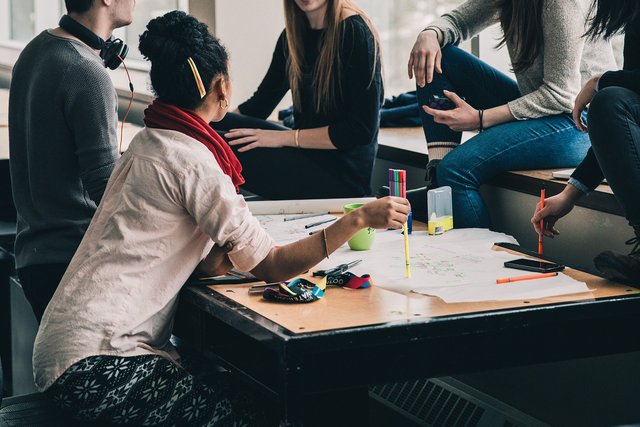 The Group's leader will have to work to see whether the group will work properly, whether it is working properly. Again class teacher can take only one class for Alp but I think if there are many students in the class then there is no better method than this.
There are many poor students who are very talented, and many help will be made for them. Because many can not do extra tuition for money. In this case, if they can understand from the class, then they will not have to read additional tuition. Those who have the main role of the group will go to understand their group and they will also be practiced. In this case, the reading revision of all will be given.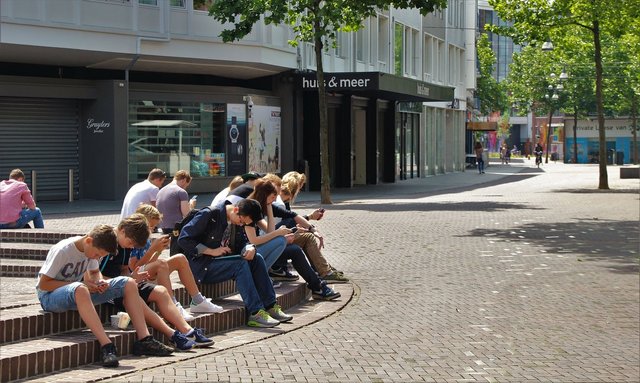 Again many times, teachers in the classroom can not give all the students the right time. Again many students can not ask the teacher exactly like it. But the class friend can easily say. In this case, the group plays a special role.
This method is going on in many school colleges and in this process many students may be well-minded in the class. And to be entertained class. The group of classes is possible to work very well.