The following is a nice picture of the ATLAS V rocket take-off: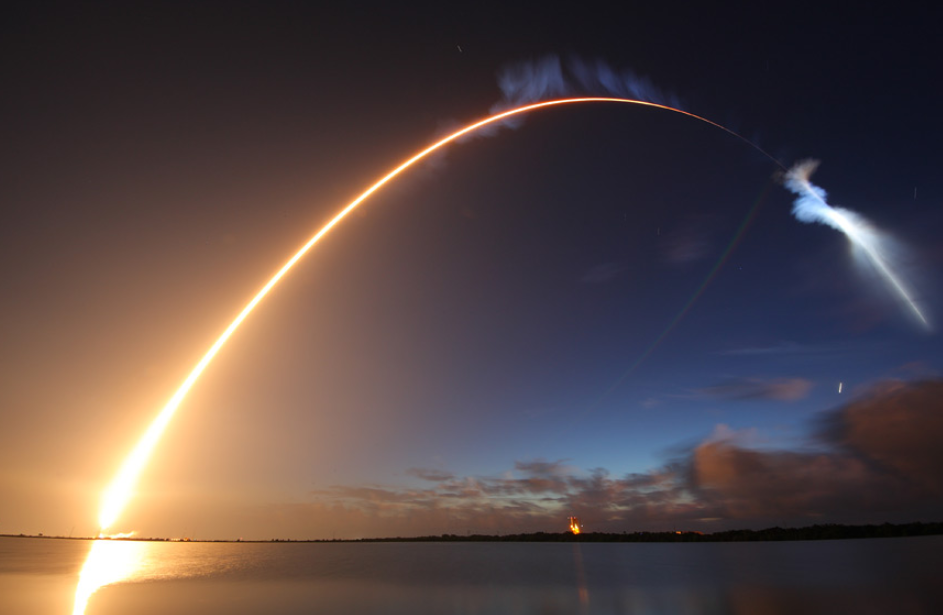 ( source .)
It represents what I get after attaching to BOINC a Cloud Engine during the last 15 days.
The growing trend of the Mag and Rag charts have been growing more or less constantly till 2 days ago when I noticed a light trend inflection.
Oddly today, the Mag and Rag charts started to fall more evidently.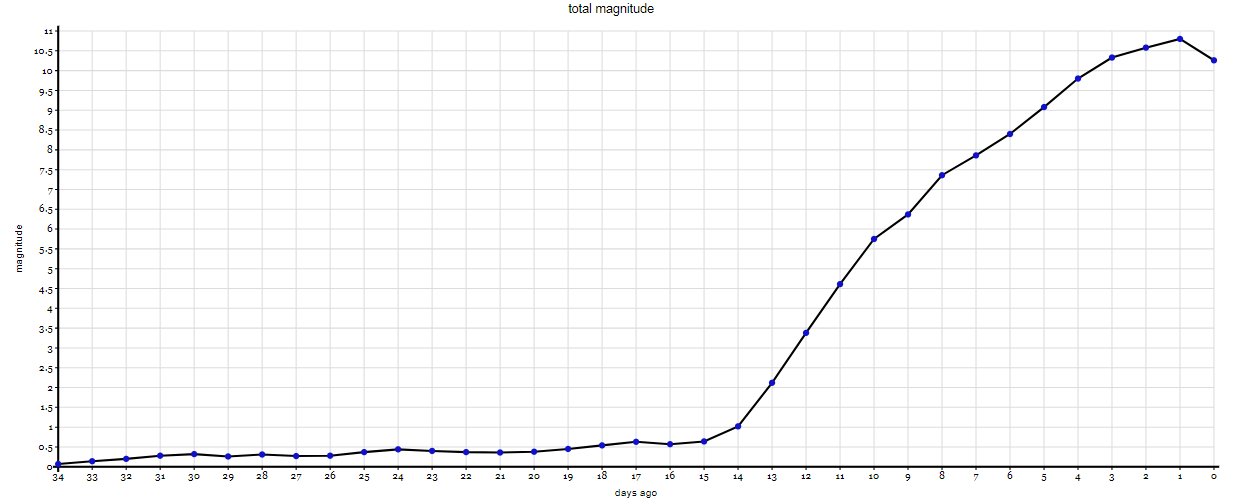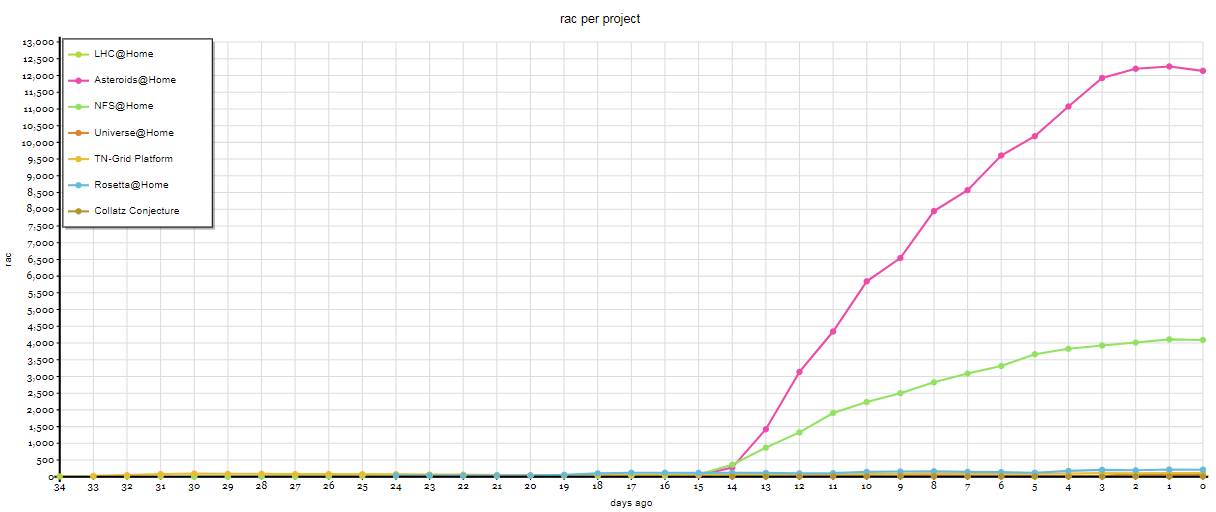 Thought it was the end of the available budget in the Google Instance but, surprisingly there are still money for at least one week more so, as I said seems to be an odd effect or, maybe something has changed in the Asteroids@Home project which I didn't notice... I have to investigate further...
So, this is the current schedule of my BOINC "steem" devices:

As you can see, the maximum Mag peak was reached yesterday touching a value of 10.8 , so the GC instance did a very good work for the science's sake .
Keep BOINCing!!!
@toofasteddie