Gridcoin hits another new all time high of OVER 16 CENTS EACH! | Up over 17% today alone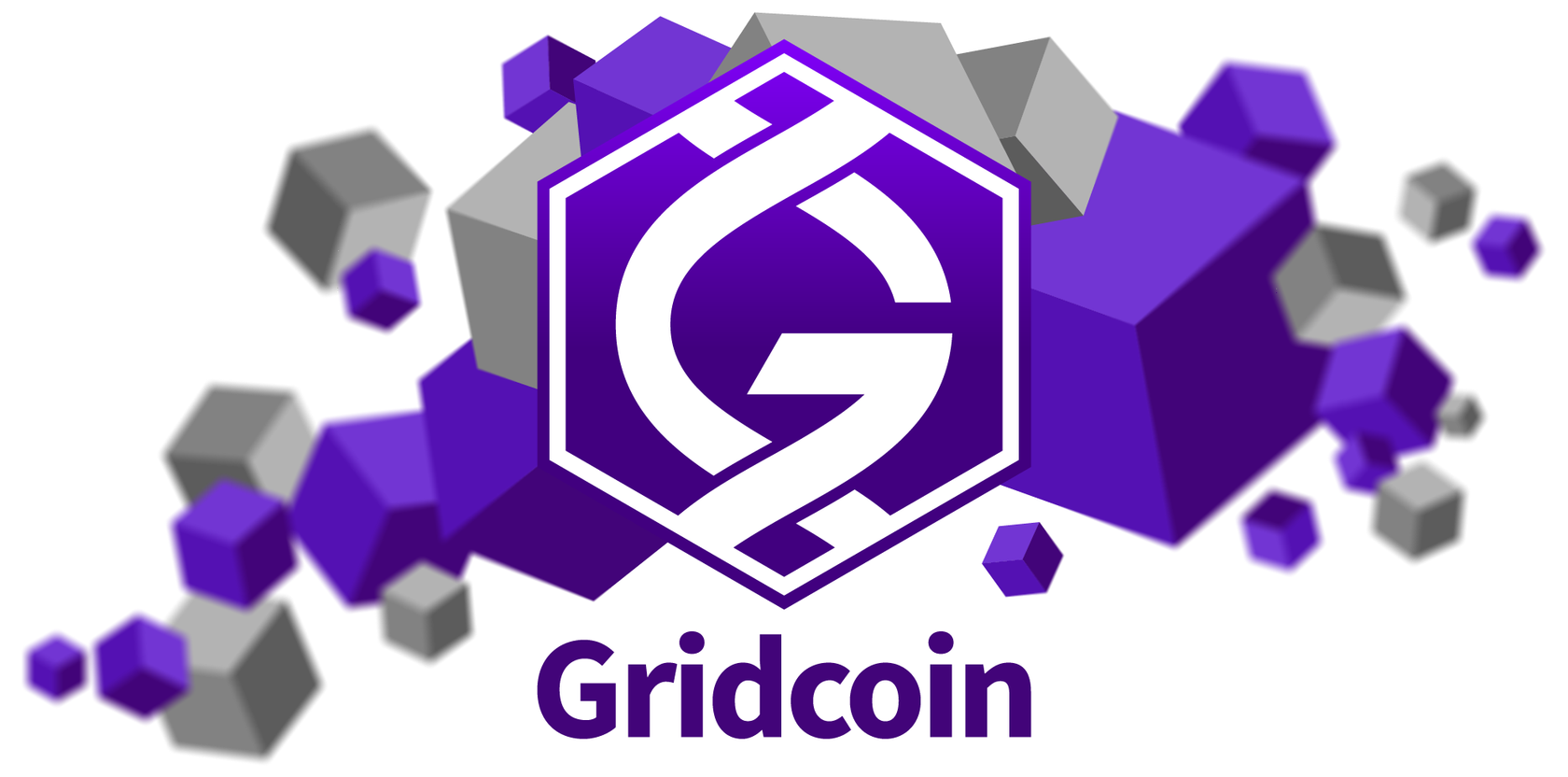 ---
#Gridcoin is a coin to watch in 2018.
---
With a massive pre-existing user base on BOINC which has barely begun to be tapped, it seems likely #Gridcoin could go up 10x or more this year.
Gridcoin rewards users for doing scientific computations via BOINC. BOINC volunteers have been doing these computations for years even before Gridcoin and are just waiting to learn about Gridcoin.
---
---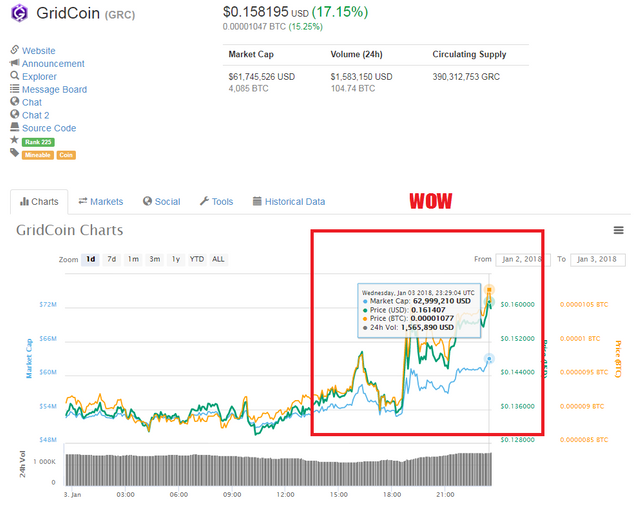 ---