Gridcoin Team - Latest look at the BOINC stats: RAC Increases by 45% in a few months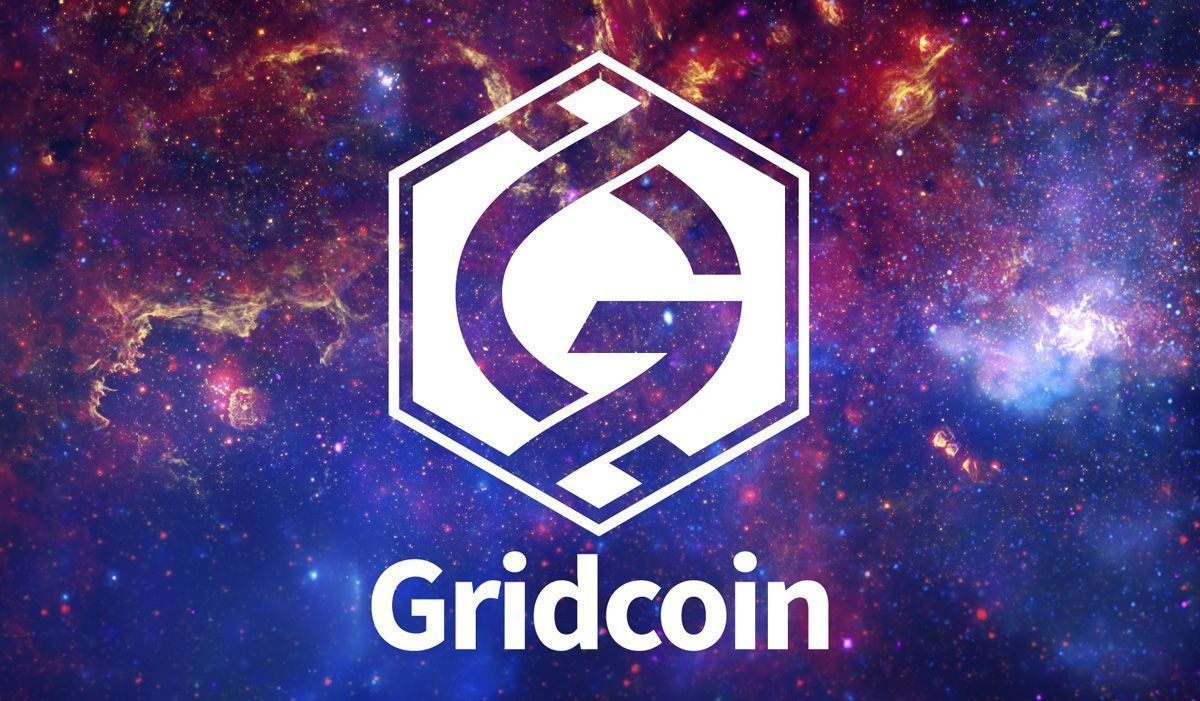 Its been a while since I looked at the #Gridcoin team BOINC stats on, erm, BOINCstats.com (way to go with naming the site Willy!).
I just looked this morning and nearly choked on my Earl Grey, since a few months ago when team Gridcoin hit #1 on the BOINCstats non-asic chart the RAC of the team has significantly increased.
Where we were:
Where we are now:

In case thats not very clear, we went from around 560 million RAC to 812 million RAC =
45% increase!
You can see the accelleration in the credit per month chart:

Interestingly the number of active members hasnt increased massively, from around 2,900 to 3,100. Sneaking a look at the team joiners, we seem to have quite a few with big credit scores coming in. If Im correct about that its great news becasue it means the message is reaching long-time BOINCers.
So whats the reason for the huge RAC increase, whitelist changes or new crunchers?
Not sure yet, but I'll be watching... :)
Remember BOINCstats runs on donations, and accepts Gridcoin