Team Gridcoin is #1 on BOINCstats
Time to start the party!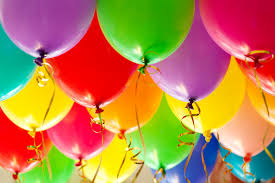 We made it to #1 spot, its been a long journey, but we are here

RAC is still increasing nicely too!

Team membership stats look broken, but here is the shot anyway

We need to pull together
Its wonderful that we all have variying opinions and people hold each other to account, but its great to stop sometimes and remember how small our differences really are. I have been with Gridcoin since the days Gridcoin Classic (that which came before Gridcoin-Research) and Im BOINCing for over a decade, I know how much time effort and dedication has come from so many people,
THANK YOU!
And to the rest of the community, you are great, its the first online community I ever wanted to be a part of, thanks for being cool :)