Gridcoin Research v3.7.16.0 / MSI=45.8 - Leisure Wallet Upgrade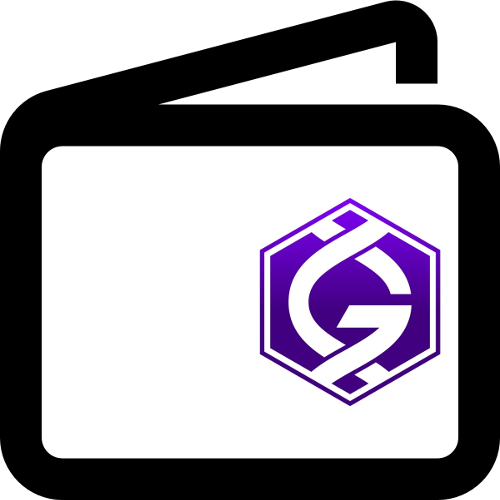 Released on September 3, 2018
This release fixes a messed up burn someone did that gave everyone 162 GRC.
Changelog:
---
Fixed
Fix burned coins incorrectly showing up in wallets, #1283 (@jamescowens).
Fix decimal output in RPC commands, #1272 (@Foggyx420).
Fix verbose flag in getrawtransaction RPC output, #1271 (@jamescowens).
Downloads:
---
Windows: https://download.gridcoin.us/download/downloadstake/GridcoinResearch.msi
macOS: https://github.com/Git-Jiro/homebrew-jiro/releases/
Linux: http://wiki.gridcoin.us/Linux_guide
Source: https://github.com/gridcoin/Gridcoin-Research
Website: https://gridcoin.us/#Downloads
Cryptocurrencytalk thread: https://cryptocurrencytalk.com/topic/1331-new-coin-launch-announcement-grc-gridcoin/
---
Thank you to our main developer Rob Halförd, @ravonn, @brod, @ifoggz, @jamescowens, @rsparlin, @Pythonix, @Lenni, @fooforever, @skcin, @tahvok, @aceypilot, @cm-steem, @bullshark, @erkan, @barton26, caraka, Marix, myself, and anybody else that chipped in! No matter how long ago, or seemingly insignificant, every contribution should be recognized as a part of the whole. <3
If you feel like contributing to development, try joining our testnet, and reporting your findings to our development team on Slack or Rocket.Chat.
More info here: https://steemit.com/gridcoin/@peppernrino/gridcoin-development-is-now-only-available-on-slack
---
Thanks for reading, and follow me for more Gridcoin-related updates!