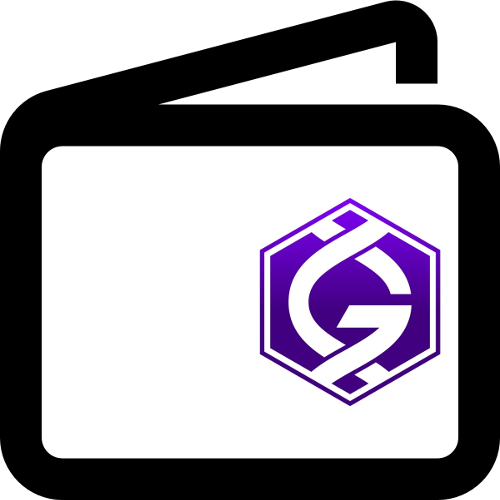 Released on June 2, 2018
Changelog:
---
Fixed
Fix voting regression when done from the UI, #1133 (@Foggyx420).
Downloads:
---
Windows: https://download.gridcoin.us/download/downloadstake/GridcoinResearch.msi
macOS: https://github.com/Git-Jiro/homebrew-jiro/releases/
Linux: http://wiki.gridcoin.us/Linux_guide
Source: https://github.com/gridcoin/Gridcoin-Research
Website: https://gridcoin.us/#Downloads
Cryptocurrencytalk thread: https://cryptocurrencytalk.com/topic/1331-new-coin-launch-announcement-grc-gridcoin/
---
Thank you to our main developer Rob Halförd, @ravonn, @brod, @ifoggz, @jamescowens, @fooforever, @skcin, @tahvok, @aceypilot, @cm-steem, @bullshark, @erkan, @barton26, caraka, Marix, myself, and anybody else that chipped in!
If you feel like contributing to development, try joining our testnet, and reporting your findings to our development team on Slack or Rocket.Chat.
More info here: https://steemit.com/gridcoin/@peppernrino/gridcoin-development-is-now-only-available-on-slack
---
Thanks for reading, and follow me for more Gridcoin-related updates!