I created the following images to help explain the differences between solo and pool mining in Gridcoin. The charts provide a general overview of how your wallet and BOINC hosts fit into Gridcoin/BOINC ecosystem.
Communication between programs/websites are in grey
Transfers of GRC are colored green
Beacons cost a small amount of GRC and register your CPID with the Gridcoin network
Gridcoin wallets are in purple
First up we have the diagram for a pool miner: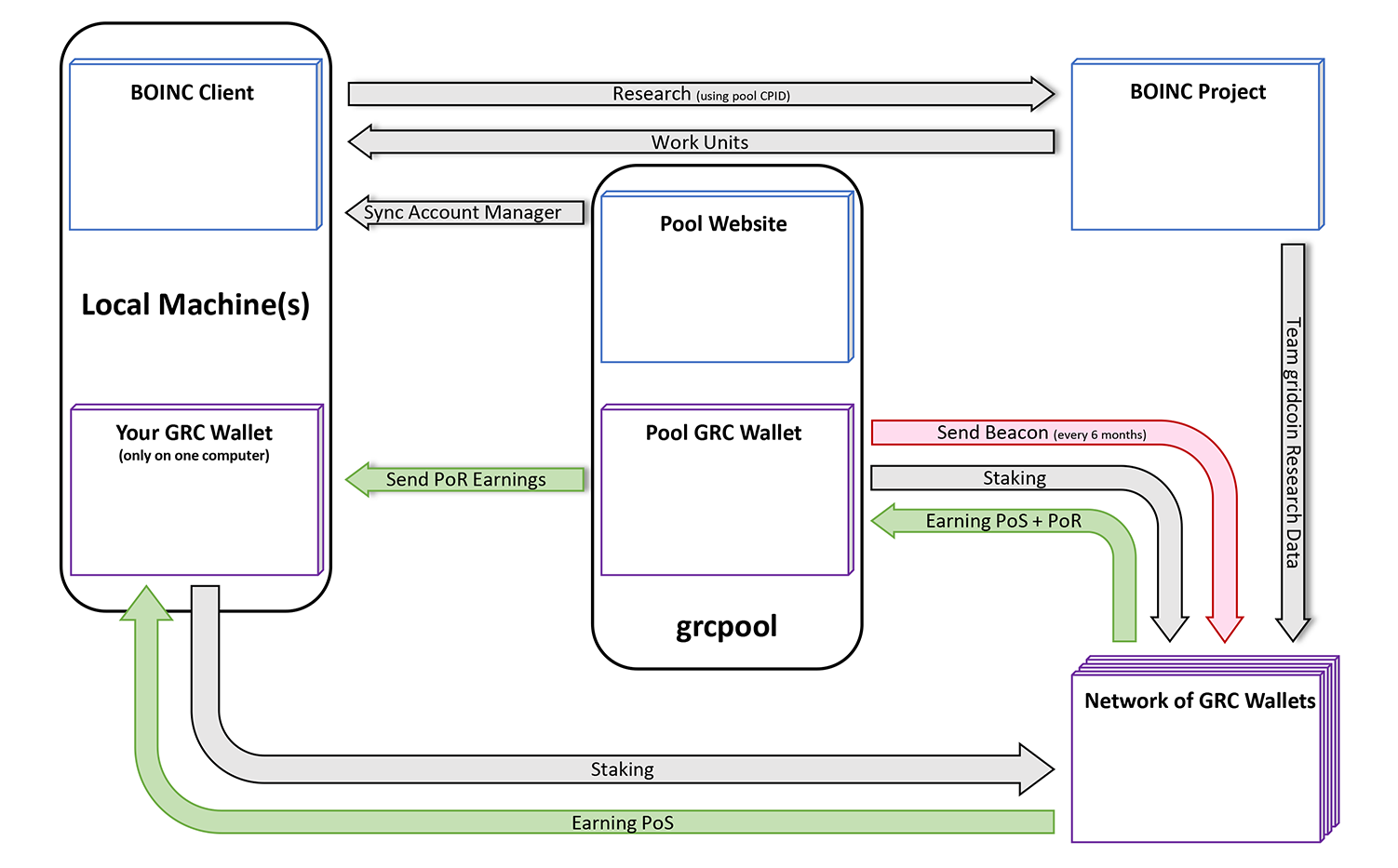 Next the diagram for a solo miner: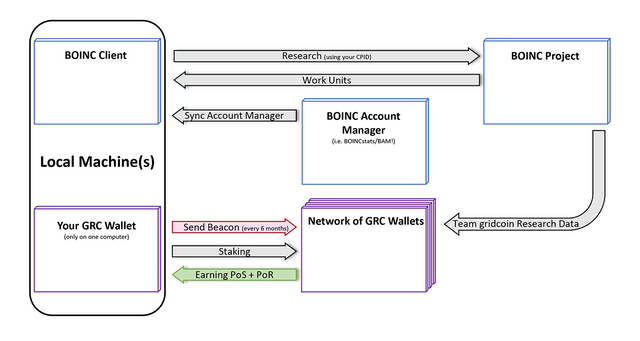 Last we have the diagram for an investor (for completeness):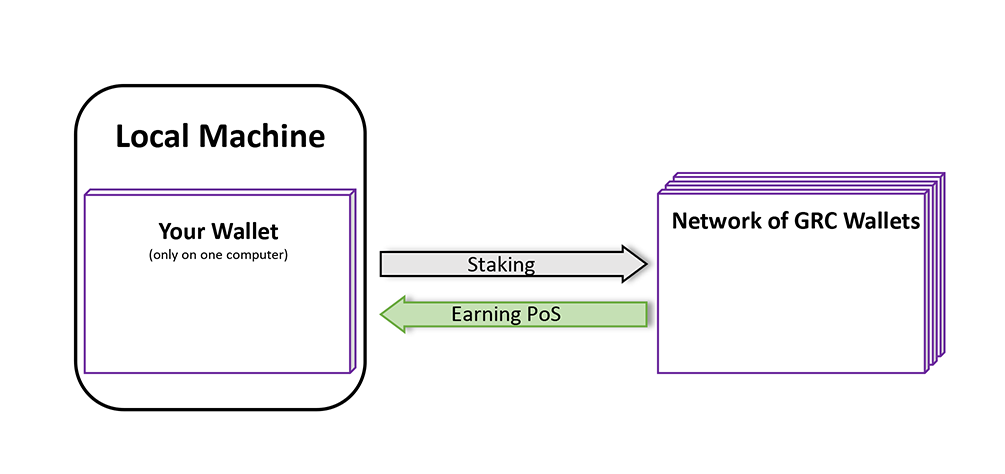 If there is anything that is incorrect or unclear and you want it changed, let me know.
Also, feel free to make a modified version.