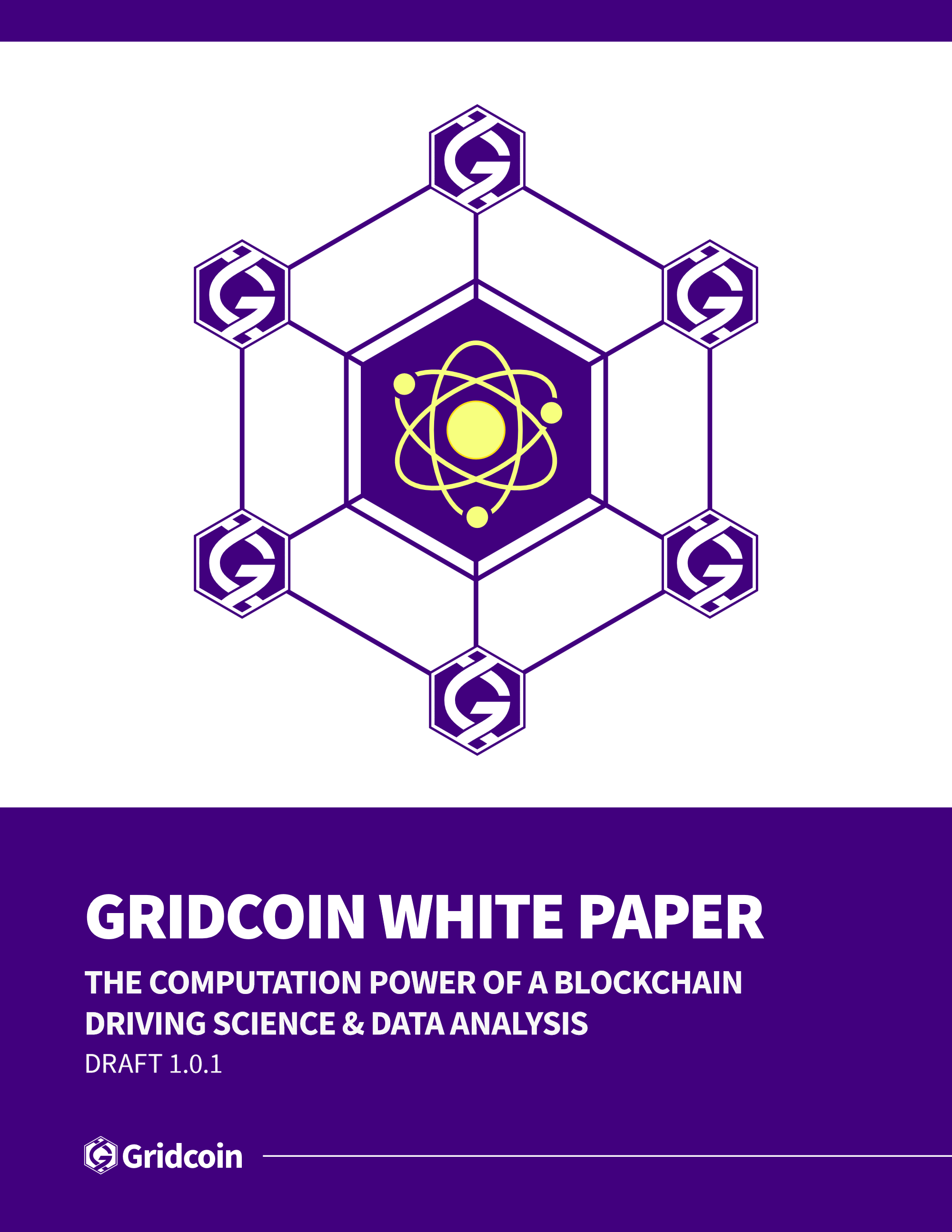 Greetings! I come bearing patch notes and answered questions for the proposed white paper.
First of all, thank you to everyone for the wonderful feedback. We could not be happier with the participation.
Second, we have surpassed the 5% required to validate the poll. This means that the poll result will be acted on.
And finally, we encourage people to continue voting -- make your voice known!
---
---
Updates
---
---
The updated white paper, v1.0.1-draft, can be found here.
We have been discussing all the suggestions and have implemented most of them. Here are the notes:
Changed the subtitle formatting to two lines.
Pg 3., Changed
"Every phone, every computer, every gaming system, every car, refrigerator, toy and object that houses a processor is potentially part of this network."
to
Any object that houses a processor is potentially part of this network. This includes not only computers, but also everyday objects such as phones, gaming systems, cars, toys, and smart appliances.
Thank you scienceman_23
Pg 4., Updated the sidebar listing the BOINC projects to better show what projects are whitelisted. Added a superscript 13 for footnote 13 which points to an actively maintained whitelist. Clarified that this list is accurate as of March 3rd.

Pg 4., Changed the phrasing of the sentence which includes the "enigma machine."
Thank you NexusGroup
Pg 11.,Fixed punctuation in the sentence listing Gridcoin network participant composition -- it now reads as:
The Gridcoin network is comprised of blockchain purists, enthusiasts, and coders; established scientific, commercial, or institutional researchers; Ph.D candidates and undergraduates; as well as citizen scientists, data analysts, makers, tinkerers, artists, entrepreneurs, and individuals and groups of all backgrounds.
Thank you scienceman_23
---
---
Questions Answered
---
---
Regarding open access/open data, how do we support these initiatives? We do not have any scientific data or scientific publication stored within our network. Do we simply support these initiatives in principle only?
-Donkeykong9000
We support these initiatives in principle, yes. We also support development and operation under these principles. Who knows how we will support these initiatives in the future!
---
I would like to suggest that the poll only be done once the UI redesign is complete and a notification for polls is added to the wallet because it may be acceptable and representative, Getting as high a participation on such an important poll is preferable.
-ragnarokdel
We agree that the voting UI needs some updating, however we cannot guess how long this updating would take. Because of this, we think it is important to keep this vote going.
---
Only one question; why does the whitepaper not include any economics of the inflation, and why that is overall beneficial to a currency (versus an investment vehicle). Perhaps could include in a later version.
-Scalextrix
As noah-blaker points out, the economics of Gridcoin are undergoing extensive reworking. We think it is better to leave these details out until any changes are implemented. Economic details will likely be added in a later version. The current paper does define GRC as a protocol-defined inflationary cryptocurrency.
---
Thank you for all your questions and suggestions! Please continue. We will release another patch if and when more updates are made.
---
---
Donations
The people named in the introduction of the original proposal welcome GRC donations for their work.
S66MFdorkAc8oSt7ieW95oWGnLQodzZFkn
It will be split among them.
Thank you to everyone who has donated so far!