Windows users help to stake a superblock!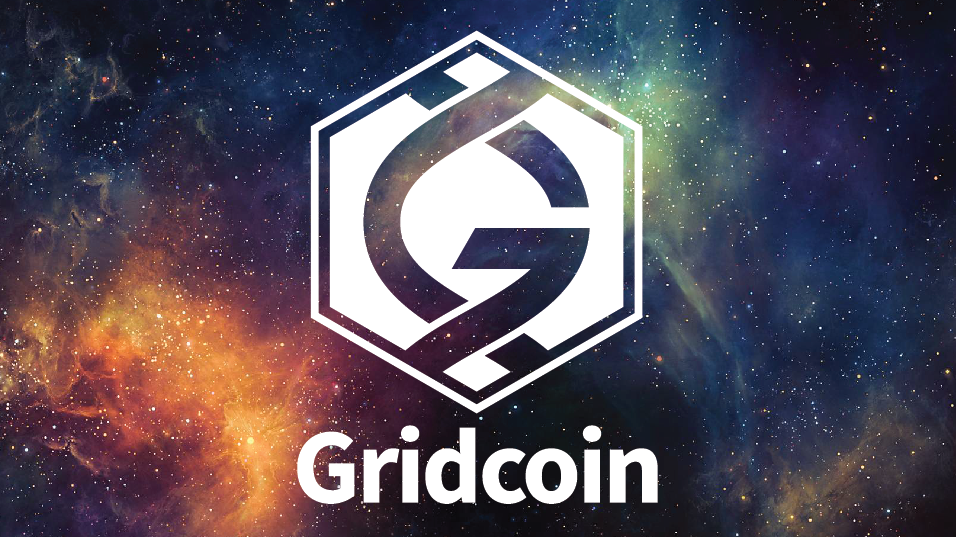 Lately the Gridcoin community experiences again a superblock issue. The last superblock is already 5 days old and no newer Block has been created.
But theres no need for panic!
The volunteer Gridcoin developers are hardworking to get out a new superblock and fix the issues.
20 Minutes ago they commited changes to the Github repo with the comment: Neural Network enhancement to help stake current superblock.
I think there will be soon a new mandatory Gridcoin Wallet with the version number 3.5.9.6 :)
Find the Github repo here.
Thanks to all the hardworking devs!!
EDIT
A few minutes ago @erkan wrote in his post that the version 3.5.9.6 is available for download here.
Windows users please update and help to stake a superblock. But as always backup your wallet.dat before updating.