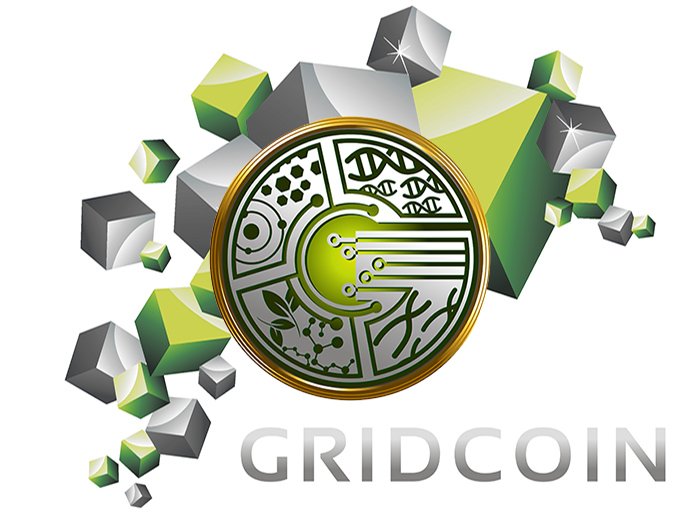 Team Gridcoin voted on which BOINC projects to send to the 8th Pentathlon (further info here, (A)).
These 4 projects are likely the end result (see pic: I need to verify it with another source also; see also (B)):
YAFU
NFS@Home
Moo! Wrapper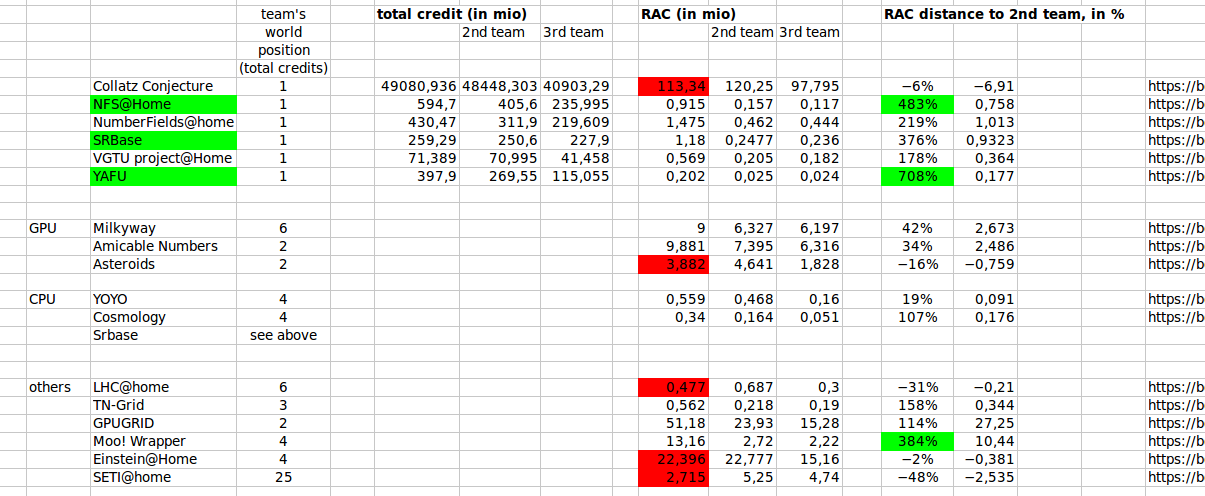 (A) 65.8% of voter shares voted for: "Take Projects Where We Have Massive Hardware Power"
(B) taken from BOINCstats, based on RAC