POLL: 'Should ODLK1 be Added to the Whitelist' Closing Soon!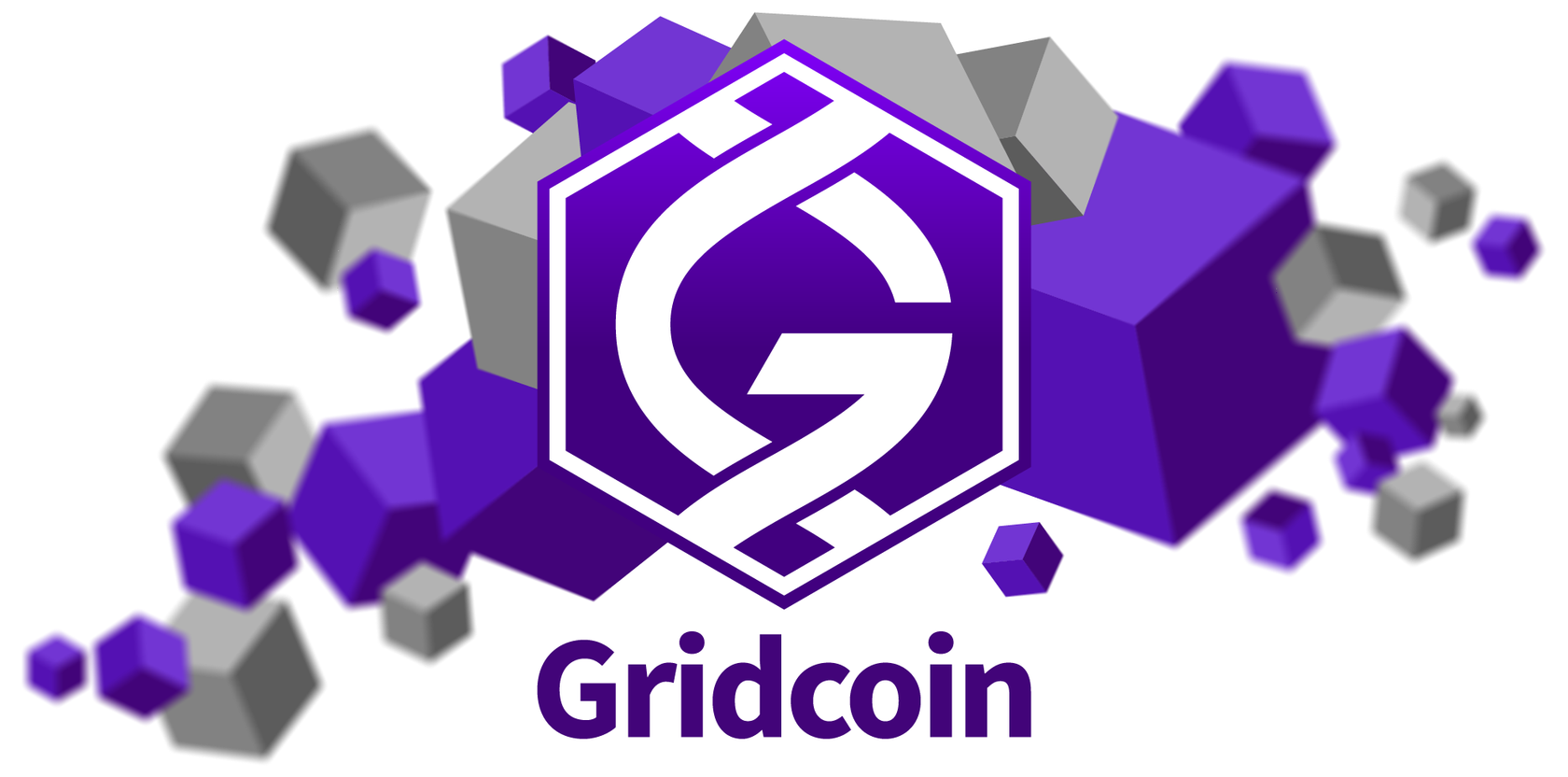 A poll was conjured into existence by @peppernrino on December 20, asking if we should add the new ODLK1 page to the Gridcoin Whitelist. This came on the heels of a previous poll, which rejected the Russian version. There has been some confusion about what exactly the poll entails, so let's take the time to clarify and discuss what actions you should take.
The ODLK project attempts to discover a very specific subset of Latin Squares. Latin Squares are nxn tables filled with n different symbols in such a way that each symbol occurs once in each row and column. The ODLK project is looking specifically for diagonal Latin Squares of order 10 (10 rows x 10 columns) having orthogonal diagonal Latin squares (ODLS). These have a lot of interesting properties useful in the field of pure mathematics.
The current poll regards the whitelisting of the ODLK1 server as confirmed again here. This server is an English front for the ODLK project, but constitutes an entirely seperate BOINC project. In other words, while the ODLK (Russian) and ODLK1 (English) servers both work on the same mathematical problem, they have:
Independent data sets (both working on a subset of the overarching problem)
Independent statistics (credit earned on one server does not cross over to the next)
Independent websites
It is not reasonable to list both project servers, as that means that the project will receive 2 project shares of GRC from the daily research pool. This would encourage all projects to translate themselves into many languages for greater reward shares, and before long we will have polls voting in '[email protected] - Dutch Translation'. Alongside this, if Team Gridcoin brings its compute to bear on the English version there will be little incentive to continue running a Russian site. Based on current volunteer numbers, I expect our presence on ODLK1's server to be of roughly the same significance as we have at SRBase.
The poll will be closing today, and is currently standing as reported below by gridcoinstats.eu here:

To vote, fully unlock your wallet. This means that if you have it unlocked for staking, you need to lock your wallet again, and unlock with the 'unlock for staking only' checkbox unchecked. Once unlocked, navigate to your Debug Console and use one of the following commands:
Yes - Whitelist ODLK1
execute vote whitelist_poll:_odlk_round_#2 Yes
No - Do NOT Whitelist ODLK1
execute vote whitelist_poll:_odlk_round_#2 No
Abstain
execute vote whitelist_poll:_odlk_round_#2 Abstain
Note that voting costs just under 0.0025 GRC per vote in network fees.
---
I run a Steem witness! Please vote for gridcoin.science!


---