POLL: Should Moo! Wrapper be Removed from the Whitelist?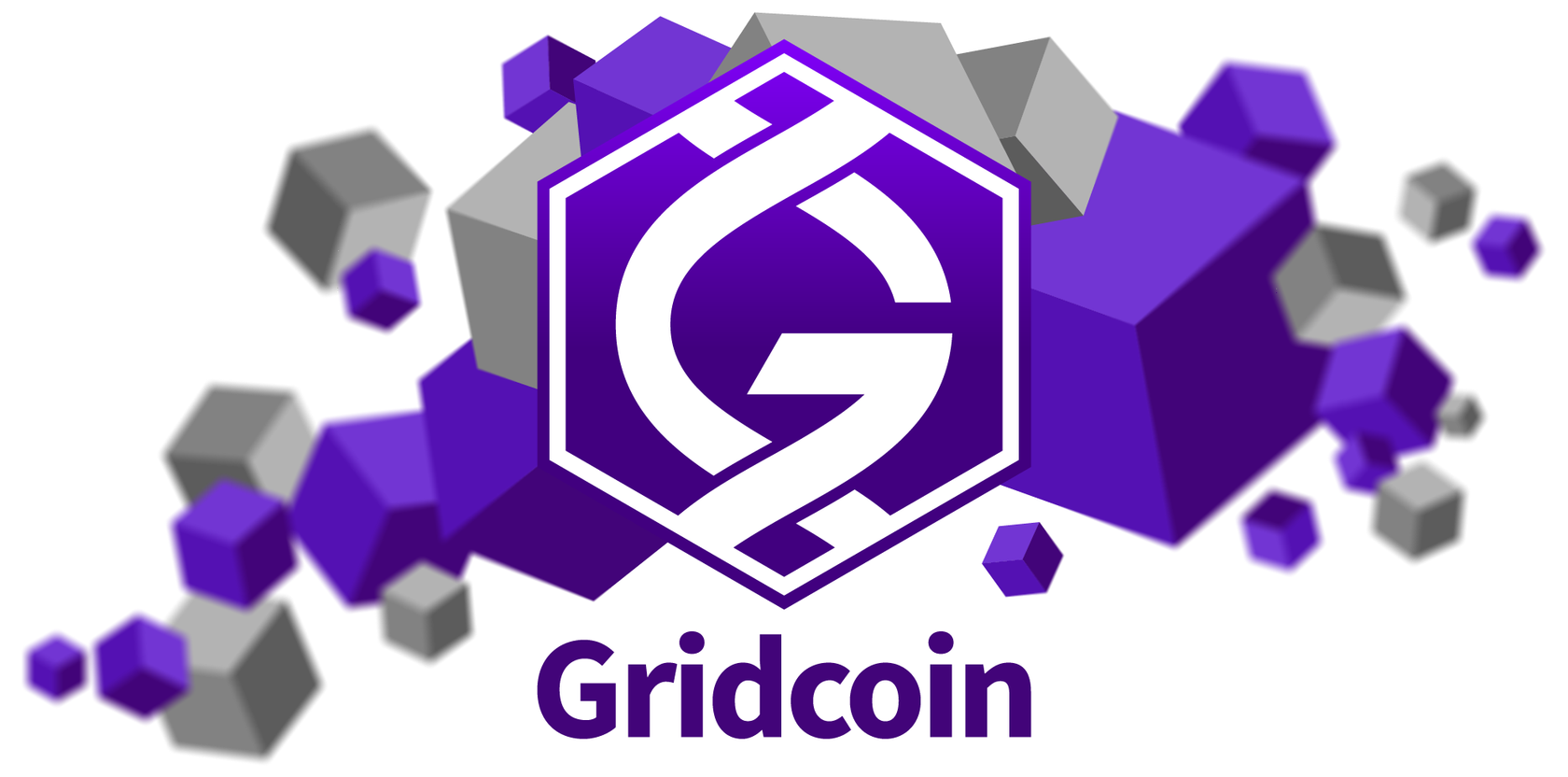 There has been significant debate on Reddit and IRC recently on whether the Moo! Wrapper project should continue to be on the Gridcoin Whitelist. Since then, a poll has been conjured into existence by @tomasbrod to allow the community to voice their opinions. Before you vote though, lets take a moment to inform ourselves of what the project actually does.
The aim of Moo! Wrapper is to allow BOINC clients to take part in the RC5 challenge. Effectively, this challenge is the decryption of three messages, one encrypted with a 56-bit key, another with a 64-bit key, and a final one with a 72-bit key.
On October 19, 1997 the correct key was found for the 56-bit secret-key challenge, taking a total of 250 days to locate. This was followed on July 14, 2002 when the 64-bit secret-key challenge was cracked, taking a total of 1757 days. Since December 2002, the Moo! Wrapper project has been working exclusively on the 72-bit, final challenge. The messages follow:
RC5-56: 'The unknown message is: It's time to move to a longer key length'
RC5-64: 'The unknown message is: Some things are better left unread'
RC5-72: ??? (in progress)
---
Now, I'd like to point out that this project is not trying to be clever in solving these problems. From the website of the RC5 challenge:
We depend heavily (entirely) on the participation of people like yourself, as we intend to solve this project via the use of brute force, trying every possible key there is.
This brings us to the parallels draw between Moo! Wrapper and [email protected], the latter of which decrypts remaining WWII Enigma messages. The [email protected] project uses a hill climbing algorithm to vastly reduce the time needed to decrypt messages, which is also being actively tested. As such, that project is working on new decryption techniques, and is decrypting messages that could be of actual interest. An argument could certainly be made that [email protected] is not particularly useful in the grand scheme of things, but at least it has some interesting results?
---
So what happens when Moo! Wrapper's RC-72 message is solved?
In May 2007, the original creator of the challenge (RSA Labs) announced it would be discontinued. The prize is now privately sponsored and consists of:
$1000 to the winner
$1000 to the winner's team (or to the winner if not on a team)
$6000 to a non-profit organization chosen by all participants
$2000 to distributed.net for building the network and supplying the code
Before you get too excited about that $1000 prize though, here is the project's progress summary: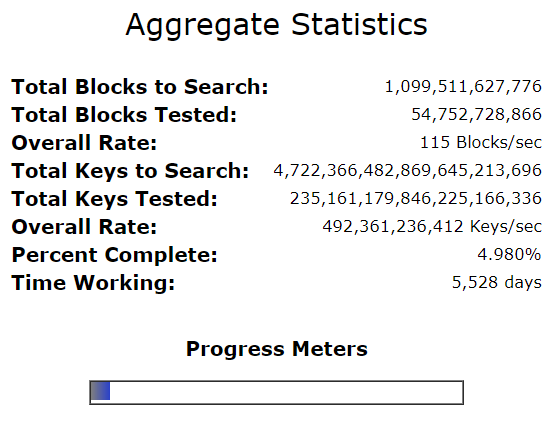 To be honest, I would rather see that compute put to use somewhere useful.
---
The poll will be closing February 9th, and is currently standing as reported below by gridcoinstats.eu here:

To vote, fully unlock your wallet. This means that if you have it unlocked for staking, you need to lock your wallet again, and unlock with the 'unlock for staking only' checkbox unchecked. Once unlocked, navigate to your Debug Console and use one of the following commands:
Yes - Remove Moo! Wrapper
execute vote whitelist:_remove_moo_wrapper_project Remove_project
No - Keep Moo! Wrapper
execute vote whitelist:_remove_moo_wrapper_project Keep_project
Abstain
execute vote whitelist:_remove_moo_wrapper_project Abstain
Need More Information
execute vote whitelist:_remove_moo_wrapper_project Need_more_information
Note that voting costs just under 0.0025 GRC per vote in network fees.
---
I run a Steem witness! Please vote for gridcoin.science!


---