On the Gridcoin Whitelist, and Where to Draw the Line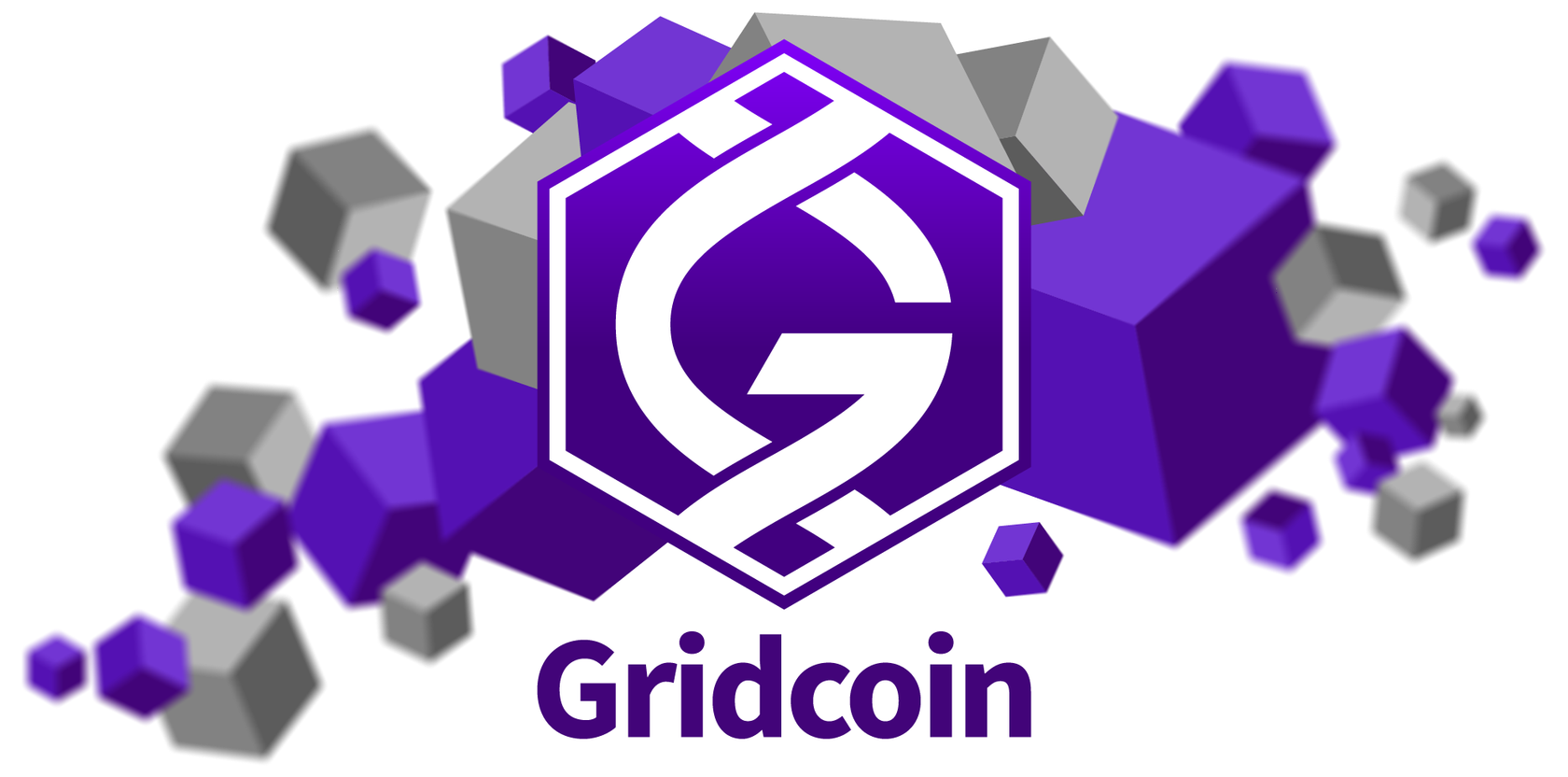 The whole community has been actively discussing the whitelist for a few months now, specifically focusing on what types of projects should be supported. While many valid points were fielded in support of all opinions, I would like to take the time to address a boundary that we seem to miss quite often - projects should have the potential to be useful.
But what does that mean, and how do we draw the line?
The delisting of Moo! Wrapper currently looks like it will pass, with around 60% of vote weight in favour of removal. I support this decision as detailed here, because Moo! Wrapper inherently does not do anything useful. The entire aim of the project is to decode a known message through brute force, meaning that by the end of it all (in an expected half a century) nothing will have been achieved. This project is, therefore, useless.
Parallels were quickly drawn to some of the following projects, with calls that they be axed alongside Moo! Wrapper. However, these projects can be useful:
[email protected] works to decode Enigma messages sent by the Nazis during the Second World War. The project does so cleverly - using a hill climbing algorithm to reduce the number of decryption attempts needed. This stands in contrast to Moo! Wrapper, which blindly covers the entire key space. Further, the Enigma messages have historical significance, whereas the Moo! Wrapper message does not.

Collatz Conjecture - works to test the conjecture it is named after. This conjecture hypothesises that any number may be reduced to 1 by following two simple rules that lead to the next number in the sequence. If your number is even, half it. If your number is odd, multiply it by 3 and add 1. Either a proof or disproof of this conjecture has huge implications in the field of number theory.

[email protected] is looking for signals from outer space, hoping to pick up messages or activity from extra terrestrials. While it is true that to date they have not heard such a thing, a single finding by this project has colossal ramifications for everyone, so it makes sense to support the effort.
---
Based on the above examples, I think a concise way to check if a project should be on the whitelist (ignoring work availability) would be a sanity check:
Does the project contribute to a field of research?
Does the project have any cultural, historical or other quantifiable value?
If the answer to both of these is no, then it should remain unsupported. This is critical to prevent the spin-up of many useless projects with the aim of gaming the rewards system. I see no issue with any of you encrypting a random string, but let's not waste everyone else's time finding the plain text.
---
I run a Steem witness! Please vote for gridcoin.science!


---