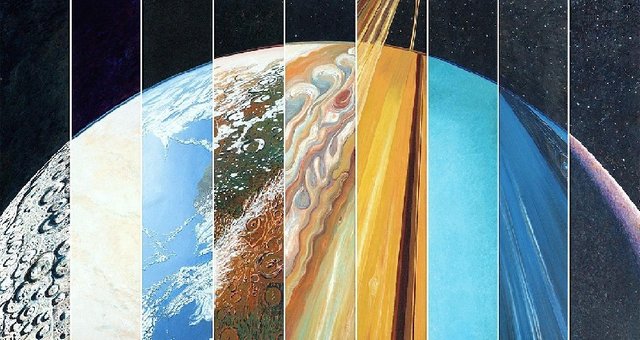 Hi Gridcoinians!
Today, I'm going to present the third quote from the initiative I launched in this post to promote the Gridcoin coin and its values. You can already see the the two first quotes from here and here if you want. 
 For people who are new to this initiative. The short story is that I decided to make a list of quotes I collected from the community from this post, to use them as advertisements for Gridcoin. Quotes from everyone, simple people who go to work every day, people who believe that mining can provide more than just a monetary revolution, people like you and me.
SHALL WE BEGAIN!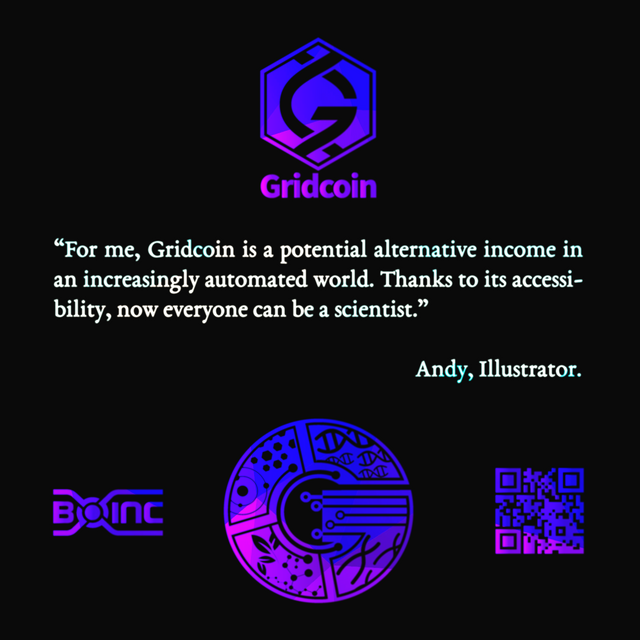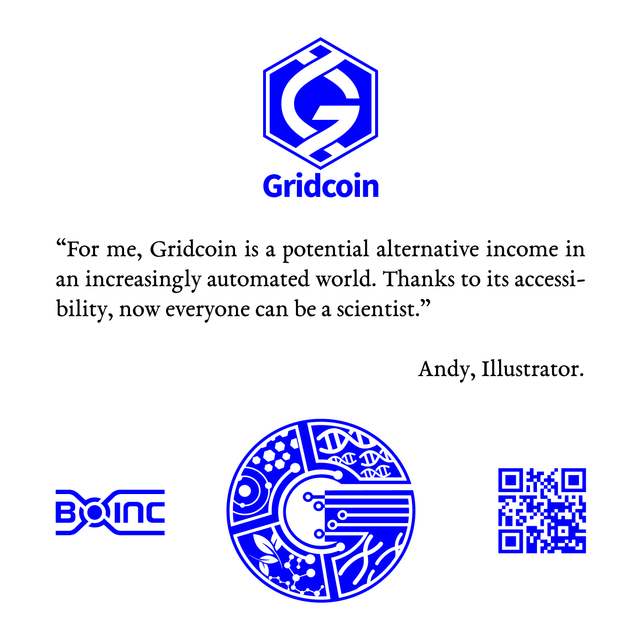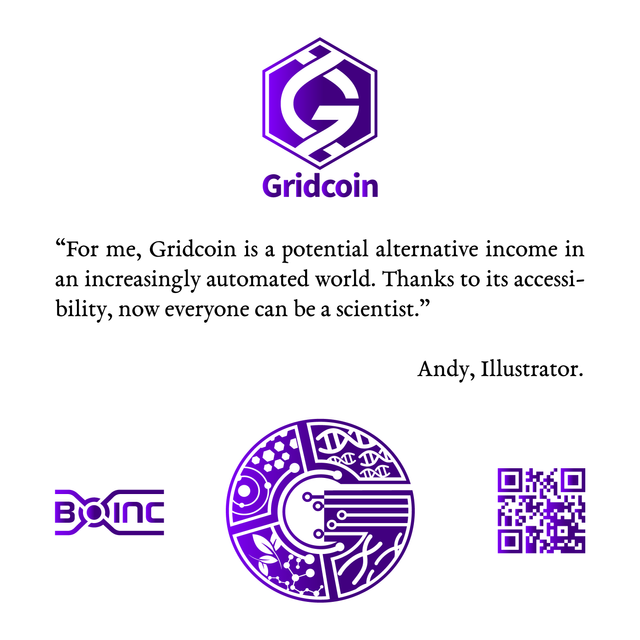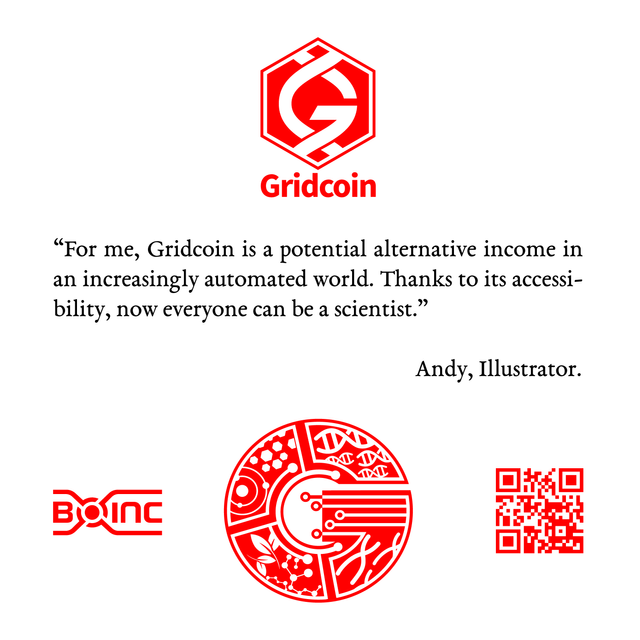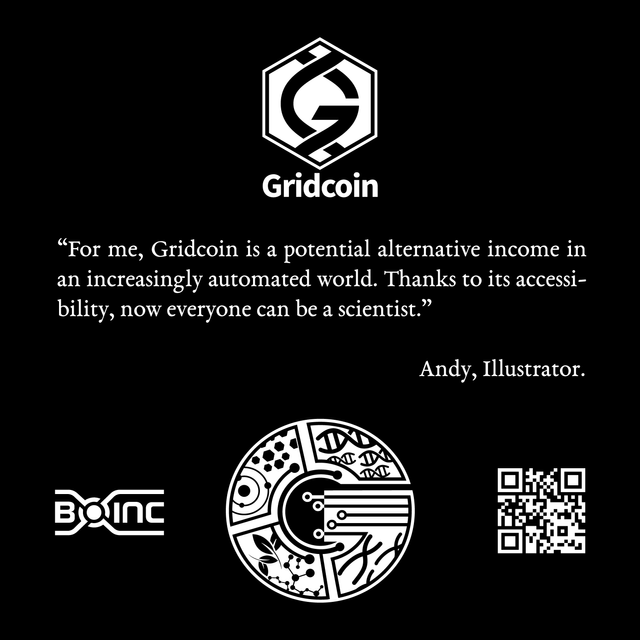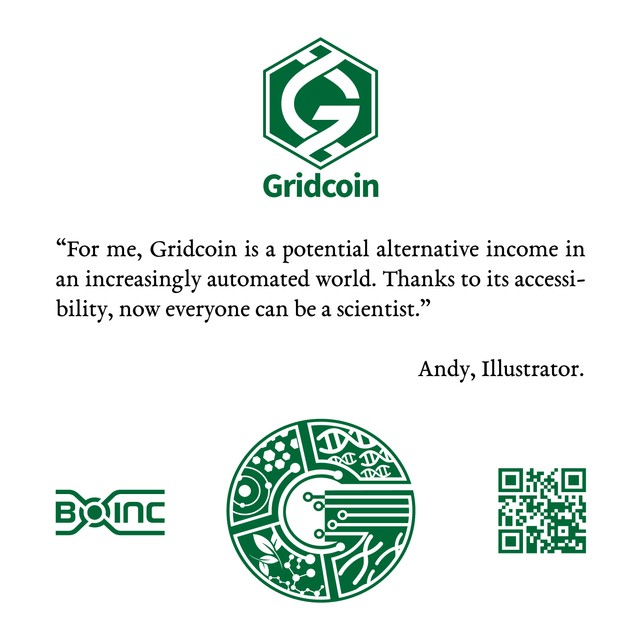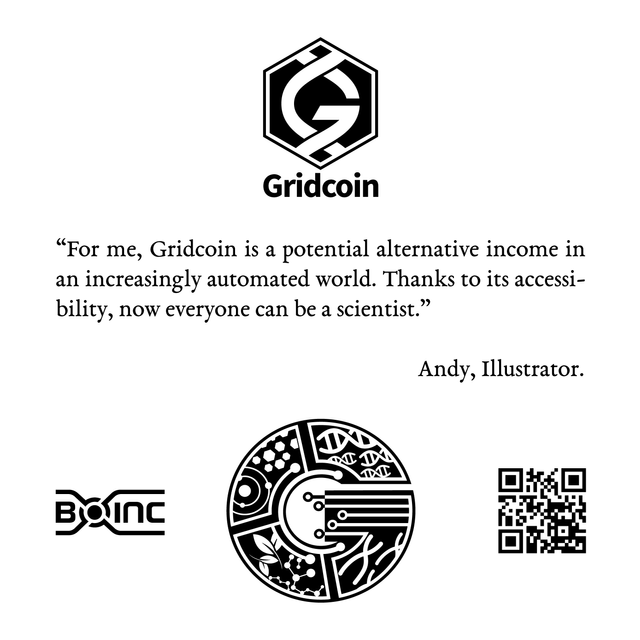 TRIVIA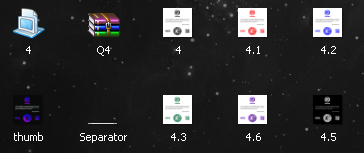 You can always modify, edit and do whatever you want with the AI file,
but make sure that the author of the quote is always quoted.

As always, you can download all the images posted here
+ the AI file from this link 
The separator can be found in here

 Feel free to help me with Gridcoin.
 GRC: SLQNhkNGt9bwmCpWCrQuCToSBR99M7U2nQ

Special thanks to the people who made this possible:
@badbasic _ @throny _ @rufflebene _ @h202
@anantshri _ @ninja25538 _ @tcblack

Thanks for your read, and see you soon.