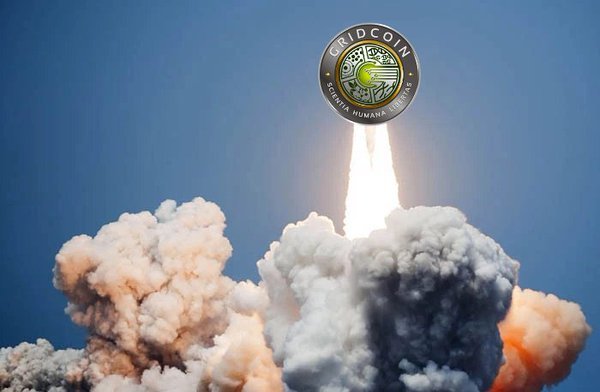 Gridcoin spiked from 1021sats to 1432 sats in <24hrs!
---
24hr analysis: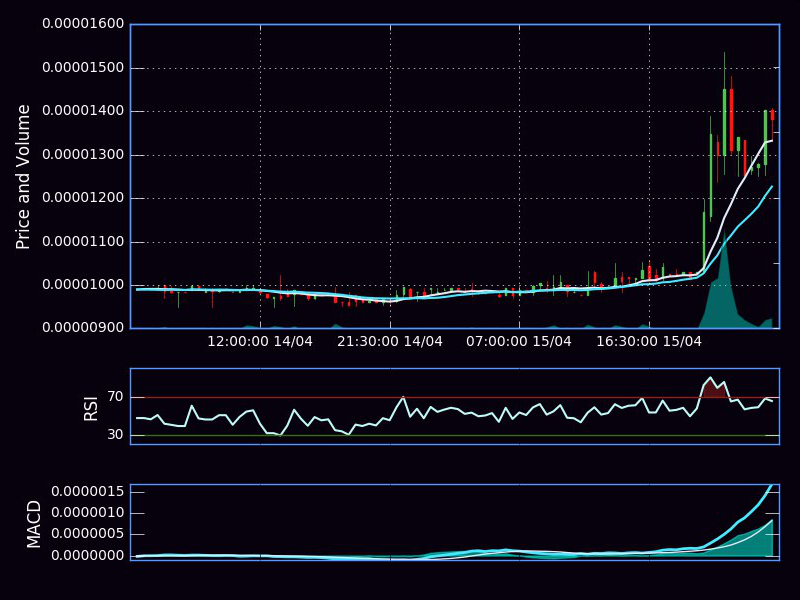 There was a stable price between 900 and 1000 sats for over 7 days.
The price in the above graph spiked from 1021 sats to 1432 sats within a few hours.
Potentially caused by listeners of the BeyondBitcoin hangout getting an insight in Gridcoin's near future?
New all time high!
Past: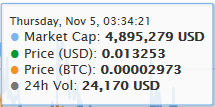 New: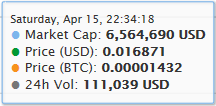 Difference: $1,669,411 !
Arbitrage opportunities:

Poloniex is currently leading the charge with the most trading volume, there are arbitrage opportunities between exchanges.
We need market makers on the Bitshares network; price feeds have been requested for the btsbots.com trading website/app.
Past analysis:

Interesting notes:
The trading volume required to surge over 100% in September 2016 was approx $600k, it took $60k trading volume to surge the market cap approx 50% in March 2017, and it took approx $110k trading volume to spike the value 30% in April 2017 (today).
Future?
---
If anyone has any questions about Gridcoin, ask away.
Interested in creating your own BOINC project? Post it to the BOINC project brainstorming thread!
Relevant Gridcoin links:
Official website
Forums
Twitter
Telegram
IRC
Github
Coinmarketcap, CoinGecko, CoinCap
Gridcoinstats.eu, Gridresearchcorp, Gridcoin.Asia
Soundcloud, YouTube & MixCloud